The Justice, Crime Prevention and Security Cluster (JCPS) says this year it will accelerate the establishment of an integrated Border Management Authority.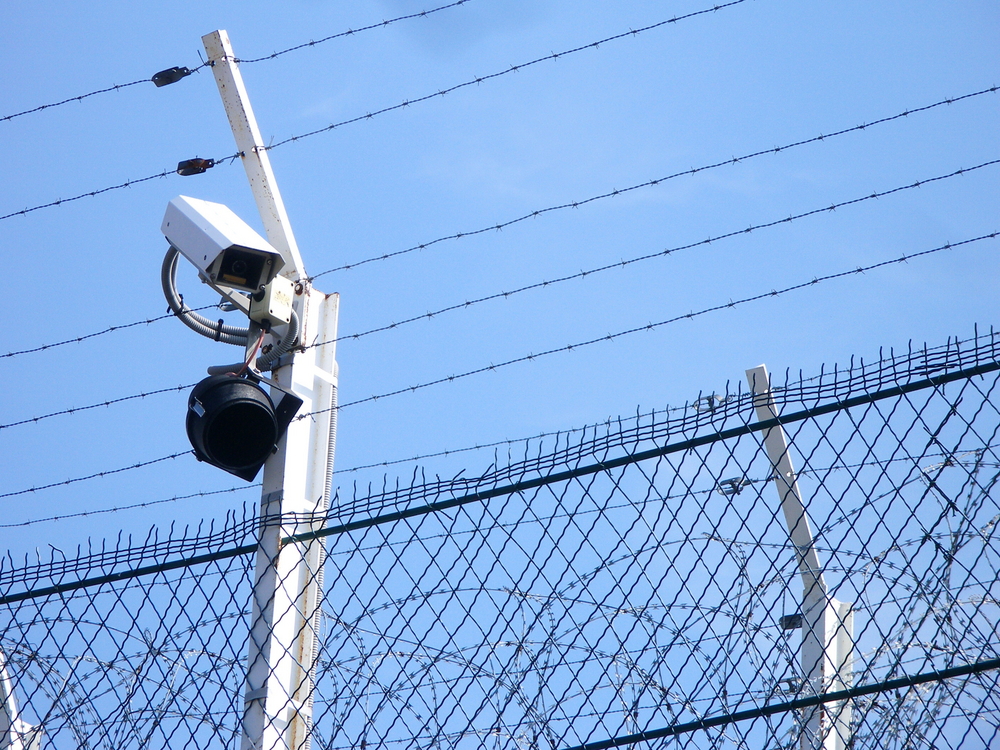 The aim is to improve border management, ensuring compliance with laws and the Constitution by citizens and foreign nationals. This means government is taking "a whole of state approach" to concerns raised by communities as well as promoting better dialogue on policing between communities and authorities.
Anyone who feels that their rights are being infringed upon encouraged to report the matter to their nearest police station.
"We want to assure all people in our country that the law enforcement agencies are monitoring the situation on the ground closely."
Crime hotspots
Regarding plans concerning the fight against crime in hotspots like Soshanguve, the cluster reported that the multi-disciplinary operations and deployments, in all station bordering the area, are being intensified.
A special team of detectives which deals with hijackings and robberies has been reinforced and communities have been urged to work closely with law enforcement agencies in this regard.
Drugs
Government is also intensifying the fight against drugs with the opening of seven public treatment facilities in Gauteng, KwaZulu-Natal, Western Cape, Mpumalanga and Eastern Cape.
"We have finished the building of three treatment centres in Limpopo and the North West. Two other treatment facilities are being built in the  Free State and Northern Cape," said Minister  of Defence Mapisa-Nqakula.
Prevention programmes, such as education and awareness raising campaigns, are also being strengthened to support treatment services.