written by Cecilia de Vos Belgraver
Africa news
Growing the agribusiness sector can mean big business for Africa.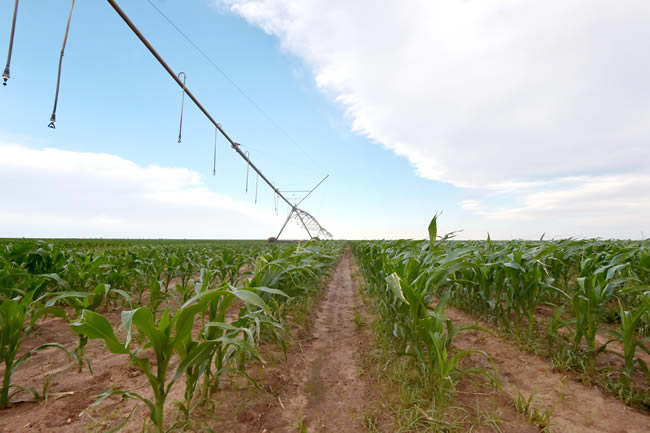 The agricultural sector lies at the heart of Africa's economies, contributing on average over 30 percent of Gross Domestic Product in Africa, said former African Union (AU) Commission Chair Dr Nkosazana Dlamini Zuma during her 2016 State of the AU Address in eThekwini in December.
She said the World Bank projected that by 2030 agriculture and agribusinesses will have grown to a US$1 trillion sector. Today it is worth US$313 billion and should be a top developmental priority in Africa.
In 2003 African leaders agreed to implement the Comprehensive Africa Agriculture Development Programme as a development framework calling for a 6 percent annual increase in agricultural output.
Dlamini Zuma pointed out that more youthful people and also women had to be drawn to the agriculture sector as it is one of the few which has an ageing population. In this regard, thousands of women recently converged at Mount Kilimanjaro and adopted a charter on women's land rights.
"Innovations and the employ of new efficient and effective technologies is key so that we may transform the sector and increase agroprocessing and [agribusiness] components."
In this regard, the growth in Information Communication Technology in Africa has driven innovations. These include farmers' access to information.
"This will also need to be complemented by enhancing investments to finance agriculture and to end hunger by 2025 through sustainable agricultural production and marketing. We must also find ways to promote climate smart and innovative agriculture and agroprocessing," said Dlamini Zuma.
To achieve this, innovative research, education and training approaches are necessary.