Social Development Minister Bathabile Dlamini says government will work hard to deliver millions of houses to South Africans over the coming years.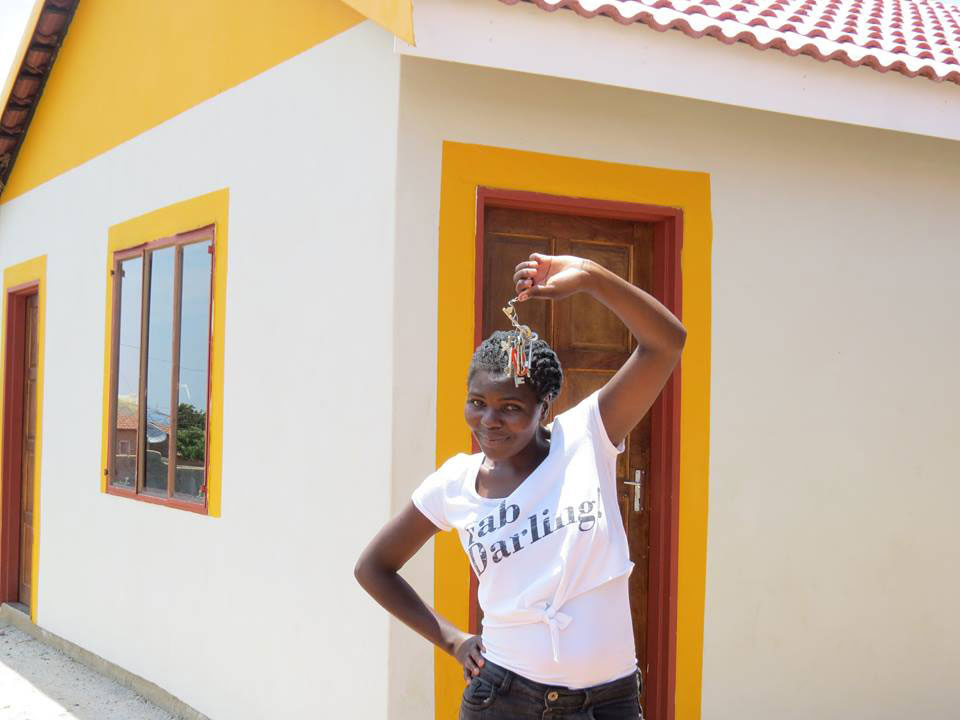 "Our eyes are firmly on the target of delivering six million houses and subsidies to our beneficiaries by 2019,"said the Minister during a recent briefing of the Social Protection, Community and Human Development Cluster.
Government has also set a target of upgrading informal settlements and improving the living conditions of 750 000 households by 2019.
In 2016, government celebrated the delivery of over 4.3 million houses and subsidies.
"We are excited that over 56 percent of our housing beneficiaries are women," she added.
According to Minister Dlamini, as of 30 September 2016, a total of 205 782 households were upgraded. The Department of Human Settlements, together with the nine provinces and all the metros, have identified interventions that will fast track the delivery of this target.
"One of the decisions taken was to establish a credible database of all informal settlements with detailed information on the level of services in each, the planning and tenure status and the proposed funding sources," she said.
Minister Dlamini said government was also tasked with the responsibility of increasing the number of home loans granted by the private sector and Human Settlements' Development Finance Institutions to households in the affordable housing market.