One of the most keenly watched events on the public calendar is the annual delivery of the State of the Nation address (SoNA) byThe President.
On this occasion the President reports on the status of the nation, normally to a joint sitting of Parliament (the National Assembly and National Council of Provinces). The speech is also broadcast on television for the benefit of citizens.
Given the sluggish economy, weak rand and high rate of unemployment, South Africans will be keen to hear plans for tackling the country's challenges when President Jacob Zuma delivers his 2017 SoNA.
Vuk'uzenzele took to the streets to find out what issues citizens hope the President will talk about.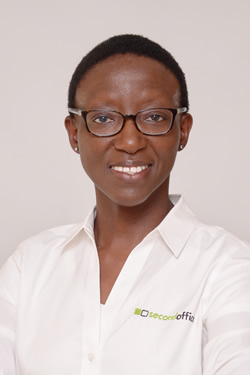 Sibongile Booi, Founder of Second Office
For South Africa I would like see an economy that is growing at healthy levels. Economic growth entails improved employment opportunities and an environment where the average South African is doing well. I believe that if more of us do well, we will rid our society of a lot of the ills.  
Also with such a high unemployment rate the practical way to solve unemployment would be to promote entrepreneurship to take advantage of the vast opportunities.
It is important to have a diversity in the opportunities entrepreneurs pursue to improve the chances of survival.
To succeed at such initiatives, government is there to lead the way. For longevity, it will require various arms of society.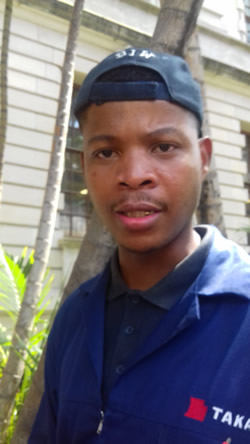 Muzi Madlala (30)
"I'm expecting government to equip more young people with skills. If young people are given skills, they will not become involved in criminal activities. I am expecting the President to talk more about involvement the of young people in the agricultural sector, not as labourers but as processors as well."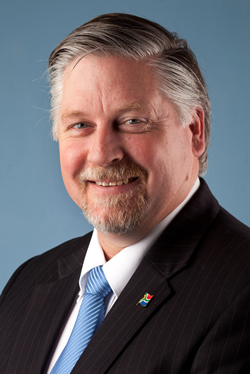 Kevin Hustler (Nelson Mandela Bay Business Chamber CEO)
"A holistic approach to not only address the challenges in the tertiary education system, but all levels of education in South Africa to provide suitably trained workplace-ready employees, remains one of the key national priorities that we want sufficiently addressed in SoNA 2017. We also would like SoNA 2017 to address transparent and open business dealings and opportunities within the country's energy master plan, particularly in the areas of nuclear and renewable energy."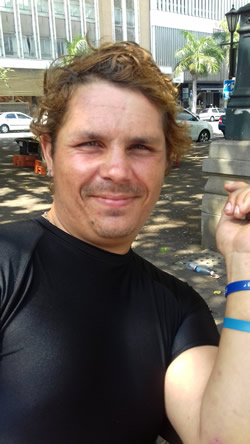 Peter Jonke (38)
"I am expecting the President to talk more on tertiary education. We need to know how they are going to tackle the fees must fall issue. Secondly, I would like him to address the issue of the economy and what strategy government will use to attract foreign investors."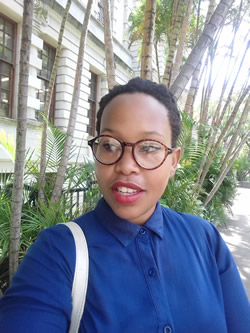 Nompilo Sikhakhane (24)
"My expectations of the SoNA is that government offers free education to students from disadvantage of families. Some of the students really deserve free education, especially those who are dependent on foster grants from primary to high school."