Callers were invited to raise concerns with President Jacob Zuma during a recent GCIS-facilitated radio interview that gave citizens the opportunity to talk with the First Citizen.
In the interview, the President said that during a state visit to South Africa by President Edgar Lungu from the Republic of Zambia in December, both presidents noted the drought's negative impact and pledged to work closely with the region and development partners to explore possible mitigation strategies.
Government established the Department of Water and Sanitation, which is the custodian of South Africa's water resources. It strives to ensure that all South Africans gain access to clean water and dignified sanitation.
"The fact that we have established the department and have a visionary Minister of Water and Sanitation [Nomvula Mokonyane] indicates that we are dealing with the issue," said President Zuma.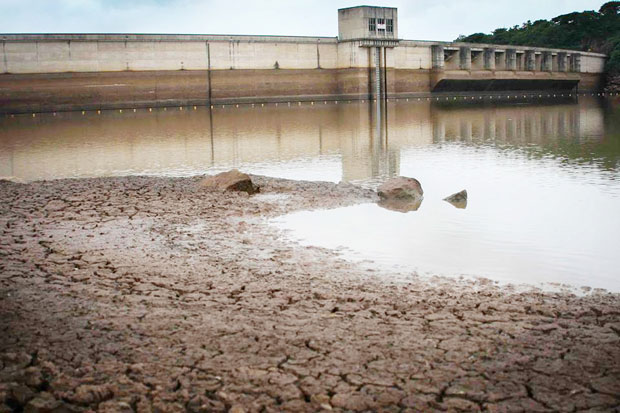 "We can't solve this problem overnight, but we are working towards ensuring that we have enough water. Our dams will supply our people, the country and the land."
Tackling Racism
South Africa's biggest scourge since 1994 is racism. "Our objective is to win against racism," said President Zuma. "When we fought the struggle one of the key things we fought against was racism. We are fighting for a non-racial country, because all people are the same. People are the image of God and colour is not an issue. But, in South Africa, racism has been institutionalised for generations."
President Zuma explained that whilst racism is a global problem and not one only faced in South Africa, our country had to deal with removing the laws of apartheid.
President Zuma urged South Africans to talk more about racism. "Racism was brought here by people who thought that they were better than others. It's a matter that we need to work on politically, religiously and socially and condemn those who still believe in it."