A KwaZulu-Natal land restitution project shows what can be achieved through hard work and commitment.
The success of the Amangcolosi Community Trust land claim is an example of how land brings dignity and unity to a community.
In 2004, about 401 families successfully claimed their land back through the Commission on Restitution of Land Rights.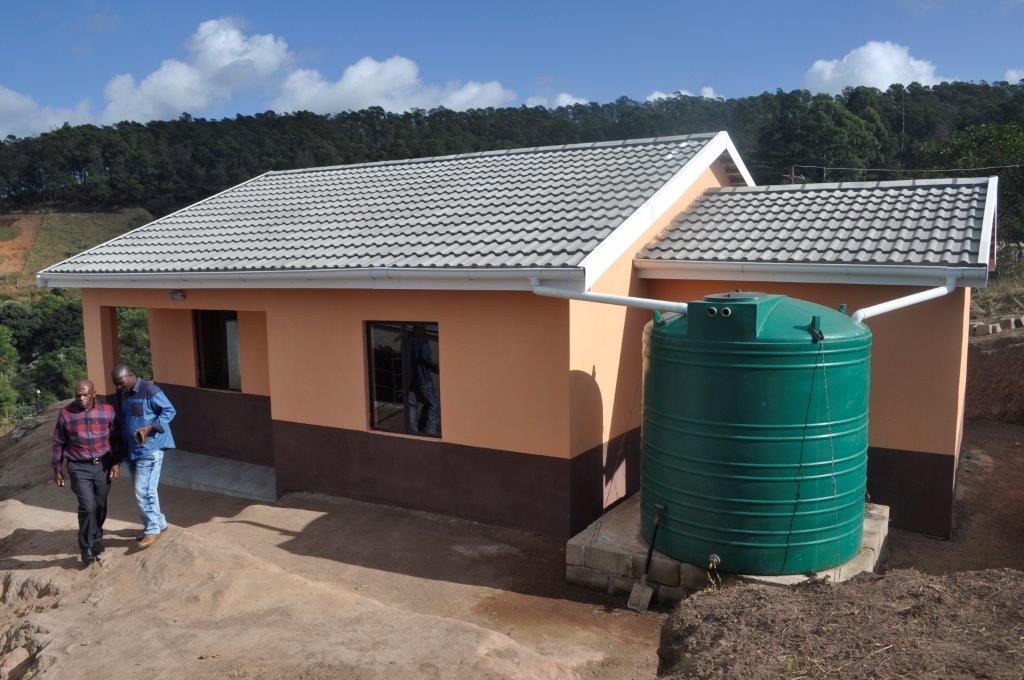 Over the years this community has been able to build a fully-fledged business called Ithuba Agriculture which employs about 500 people in Kranskop in KwaZulu-Natal.
Ithuba has 8 000 hectares of land and farms sugar cane, timber, white maize, kiwi fruit and chillies.
With the business being so successful, a decision was made to plough some of the bounty back into the community and four homes were built for poverty-stricken families.
Beneficiary Nomthandazo Dlamini said she could not believe it when she was told that Amangcolosi wanted to build her a house.
"I am a widow and with four unemployed children, I am struggling to make ends meet. I never thought in my wildest dreams that I would one day own a big house. When I received the keys l felt like crying," she said.
Dlamini's home has three bedrooms, a kitchen, dining room and bathroom.
The CEO of Ithuba Agriculture Sibusiso Dlamini said his company is always seeking ways to uplift the community.
"Prior to handing over these new homes, we had built five classrooms at a school that had only four classrooms and donated a computer lab with 30 laptops to another school. We will continue doing good things for the community because it is important to have humility and build our society," he said.
Ithuba has supply agreements with a number of companies, including Gledhow Sugar Mill and NCT Forestry Co-operative. Over and the above the employment opportunities created by Ithuba on behalf of the Amangcolosi Community Trust, the company has been paying yearly dividends of R6 000 to the 401 families who are part of the trust.