Youth are given an opportunity to learn more about the tourism sector and share this knowledge with visitors.
The North West Department of Tourism is providing young people with tour guide training allowing them to participate in the travel sector.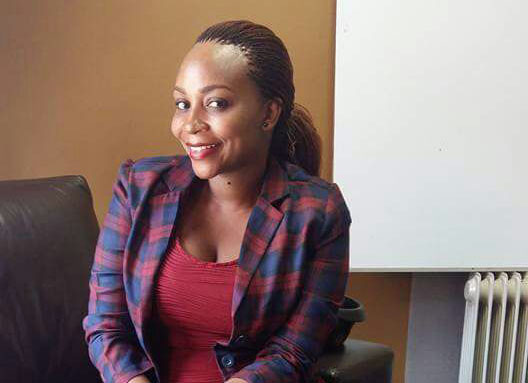 Bofelo Ngwenya of Mahikeng is one of the 100 young people who benefitted from the tour guide training programme.
The 29-year-old started her own travel and tourism business after struggling to find a job. She said the tour guide training has assisted her to improve her business expertise.
"I mostly benefitted in acquiring courage to interact with my customers who are tourists in our province. I am now able to teach them a little bit about the history of our province and recommend places they can visit throughout their stay," said Ngwenya.
She added that the programme also helped her improve her marketing skills which has helped her business to grow because she can now take her clients to different places without getting lost.
The provincial Registrar from the department Gabriel Dichabe said this year the programme aims to improve the training by increasing the number of recruits as well as enhancing the scale of modules.
"Our target is to train 200 youth in culture guiding and 40 more in adventure guiding across all districts." he said.
The programme offers skills to new entrants ranging from cultural communication and presentation, first aid, entrepreneurship and marketing as well as knowledge on heritage and the history of different tourist attractions in the province. 
Those who are interested in pursuing a career in Tour Guiding are encouraged to submit an updated CV, one page motivational letter and certified copies of their identity documents and Grade 12 certificates to Gabriel Dichabe gdichabe@nwpg.gov.za or Molebogeng Morubane mmorubane@nwpg.gov.za. Alternatively they can drop them off at the nearest Tourism Offices, Municipality and Cultural Authority. 
For more information contact 018 387 7801.