As South Africans struggle under increasing financial pressure, a savings buffer becomes even more important, yet there is less focus on saving and people are increasingly using credit to fund their basic needs.
That is according to South African Savings Association CEO Gerald Mwandiambira.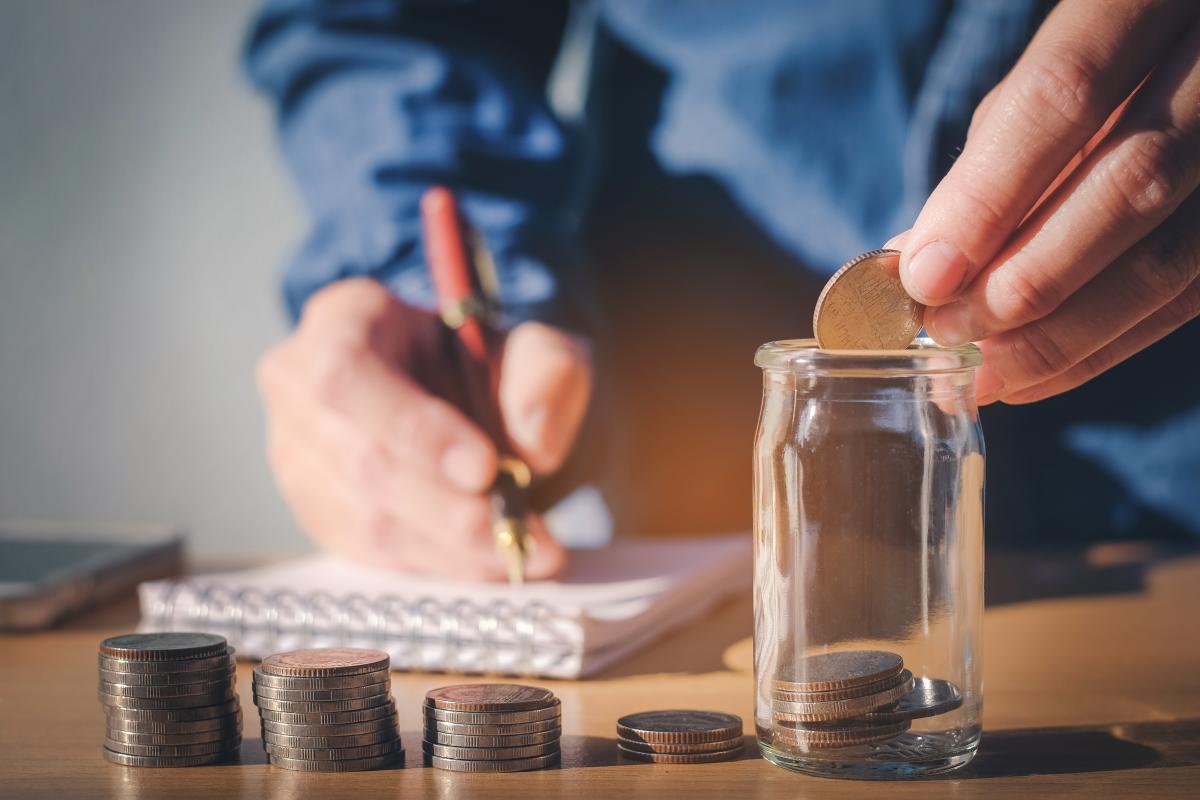 He added that debt creates a vicious spiral of debt especially for young people. "It important for those who are able to save to use all the instruments available to improve their long-term financial sustainability." Mwandiambira shared a few tips to help you save:
Set a Target: It is important to set and write down important savings targets such as an Emergency Fund, Holiday Fund and other targeted savings.
Automated Savings: Debit orders to Savings Accounts allow automated saving.
Group Savings: Start or join a Stokvel or Investment Club with family and friends.
Savings Buddy: Allow your partner or friend to be a savings buddy whom you meet with regularly to discuss your savings journey.
Baby Gifts: You can seed a child's future savings by requesting baby gifts of cash to deposit into a Tax-Free Savings Account (TFSA) or even taking out a Retirement Annuity (RA) for a baby.
Children: Open TFSA accounts for all your children to maximise the benefit they receive from these accounts. Set up debit orders to contribute to these accounts as they grow up together with cash gifts they receive on birthdays. You can encourage grandparents and other family to also contribute regularly.
13th Cheque: Ask your employer payroll to save for a 13th cheque paid to you in December by lowering your salary. This extra pay cheque will allow you to ride out the festive period and New Year expenses without major impact
on your finances.
Domestic Help: Set up a Savings account or Retirement Annuity for your domestic helper. These important members of our families are often forgotten in future planning.