The memory of Madiba continues to inspire hope on the African continent.
The Government Communication and Information System (GCIS) has called on the media in BRICS countries to explore media partnerships in order to better tell the stories of developing economies to their citizens.
Speaking at a panel discussion at the 3rd BRICS Media  in Cape Town, GCIS Chief Director for Communication Service Agency Donald Liphoko said independent media in the five countries – Brazil, Russia, India, China and South Africa should be part of the conversation and tell the stories of the progress in emerging economies.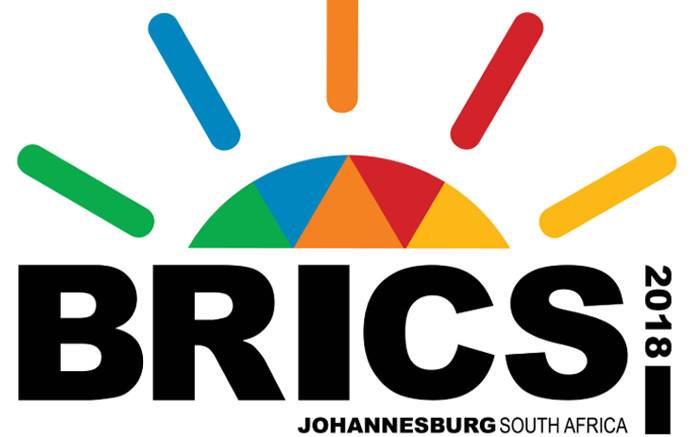 "What we really need is to broaden this and have more voices and more active participation from [mainstream media] so they can tell BRICS stories and engage with the vision," he said.
Liphoko added that this would contribute to the conversation as well as people to people communication to unite citizens in all BRICS countries.
The 3rd BRICS Media Forum saw 120 media delegates from the five countries – as well as guests from Namibia, Zambia, Tanzania, Kenya, Malawi, Uganda, Liberia and Ghana - converge in Cape Town for the event that was hosted by the Executive Chairperson and Co-Chair of the BRICS Media Forum Cai Mngzhao and Dr Iqbal Surve.
As the country commemorated Nelson Mandela's 100th birthday, Liphoko likened the BRICS partnership to those forged by the world icon after his release from prison to usher in a period of peace and post-apartheid prosperity.
"More importantly, the South African government believes it has got a greater role to play in creating an enabling environment for the media to be a positive agent for social transformation," said Liphoko.
He said the country was built from a difficult apartheid history where the media was an instrument to keep people apart.
"We have moved in the last 24 years to an era where the media has partnered with government and society at large to explore and bring to life our vision of a better life for all.
"I am challenging the media to consider BRICS as such an improbable partnership – an opportunity for us to think creatively and come up with improbable solutions to the world's ills," he said.