Opening the curtain on pain has helped not only a young playwright but her audience too.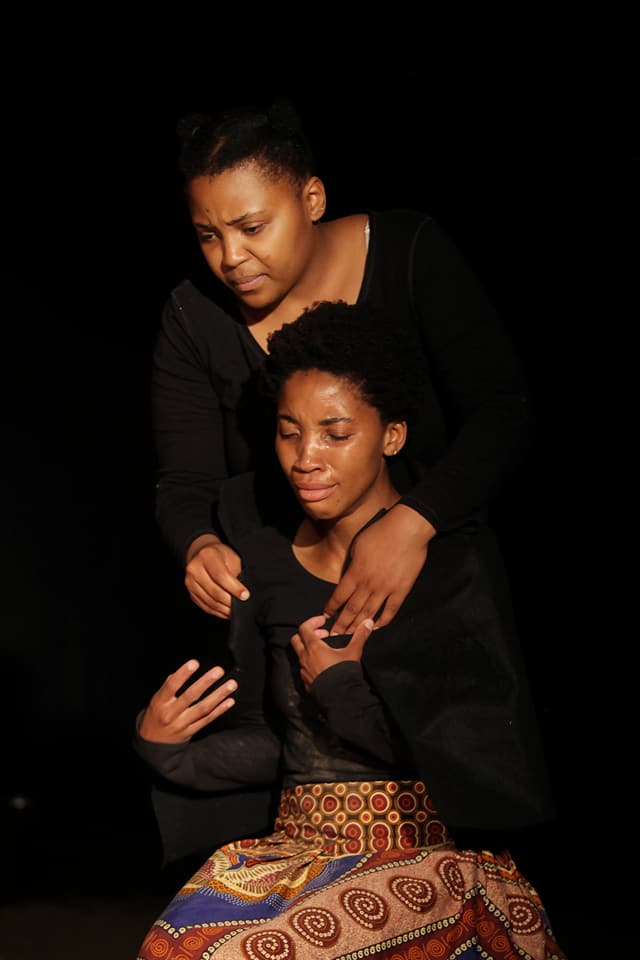 Jane Mpholo is a survivor of gender-based violence who has taken her pain and put it on the centre stage, allowing others to heal through her play called Psalm 69.
The 29-year-old who hails from Botshabelo in the Free State was raped at the age of 13. She decided to document her journey of healing through a play that is being showcased at the Performing Arts Centre of the Free State, an agency of the provincial Department of Sport, Arts and Culture.
Mpholo said she was surprised at how well received her play has been by audience members.
The play tells the story of a young girl who endured tough incidents on her journey to becoming a woman. Having lived not only through sexual assault but also the death of both of her parents to HIV/Aids just weeks apart in her matric year, Mpholo has certainly had her share of tragedy.
However, she said writing and performing the play has been very therapeutic for both her and those who have watched it.
"I'm happy the play has been able to give people hope. Seeing someone's life change because of my work gives me strength and overwhelms me with joy," said Mpholo.
For Mpholo, Psalm 69 is more than a Bible scripture that lifted her up when she was going through trying times. It is a way that she can help other people, especially women who have been silenced  to have their say.
"Now that I have found healing I am continuing with the show to provoke discussion and bring about social justice through theatre."
Psalm 69 has also been part of the Global Leadership Summit under the Institute of Reconciliation and Social Justice which was held at the South African State Theatre, the Olive Tree Theatre and showcased at the Free State Arts Festival.
Psalm 69 will be shown at the University of Free State's theatre from the 17 -31 August.