Written by More Matshediso
Two outstanding young people put the country on the map in the tennis sporting code.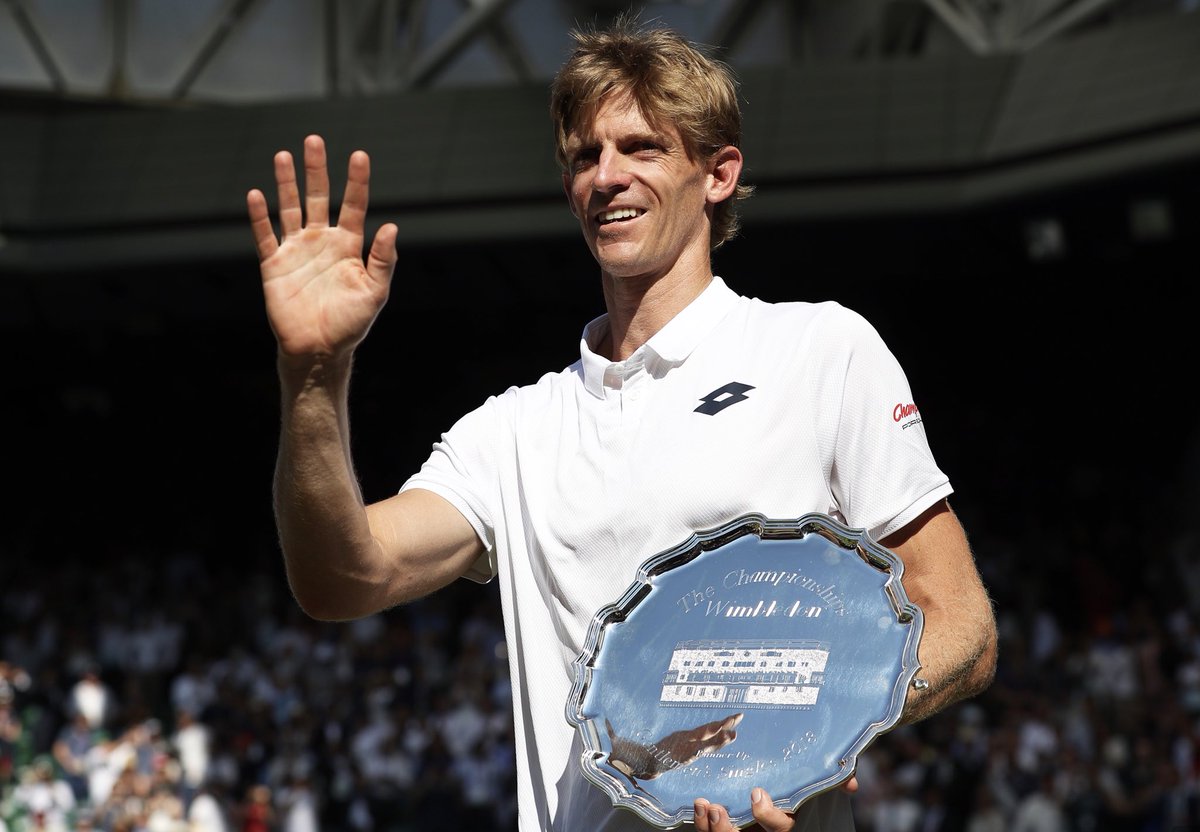 South African tennis players have made their country proud when they made history at this year's Wimbledon tournament in London.
Kgothatso Montjane was the first black South African woman to play at Wimbledon and she reached the semi-finals.
The 32-year-old Montjane who hails from Limpopo is a wheelchair tennis player who won the hearts of many South Africans through her performance.
She took to Twitter to express her appreciation at the end of her journey in the competition.
"It's been an incredible journey reaching my first ever Grand Slam semi-final at Wimbledon. Thank you so much, your love and support has been amazing," said Montjane.
Another South African who kept the South African flag flying high was Kevin Anderson who became the first South African since 1921 to reach the Wimbledon men's final this year.
The world did not see him coming until he beat the tournament's defending champion Roger Federer in the quarter finals..
Anderson kept on until he reached the finals where he played against the 12-time Grand Slam champion Novak Djokovic of Serbia.
The Serbian player beat Anderson at the Wimbledon 2018 men's final for his 13th Grand Slam title.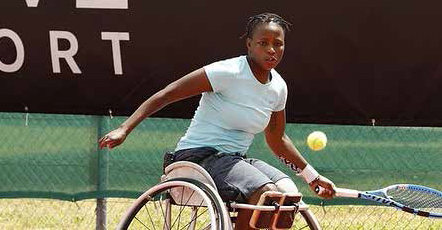 The 23-year-old Anderson said: "It means so much for me to have played in the Wimbledon final. There are so many positives and great memories I will be taking with me. Thanks to everyone from South Africa and around the world for your support and messages. It has been an incredibly special fortnight."
He also did not forget to congratulate his rival, with whom he took a picture at the end of the tournament.
"Congratulations Novak Djokovic. You are a true champion of our sport and it was an honour to share Centre Court with you.
Kevin has engraved himself in the history books of our country. He will go down as one of the best.