Thanks to a partnership with big business and a local businessman, survivors of gender-based violence will find reporting the crimes a little less daunting.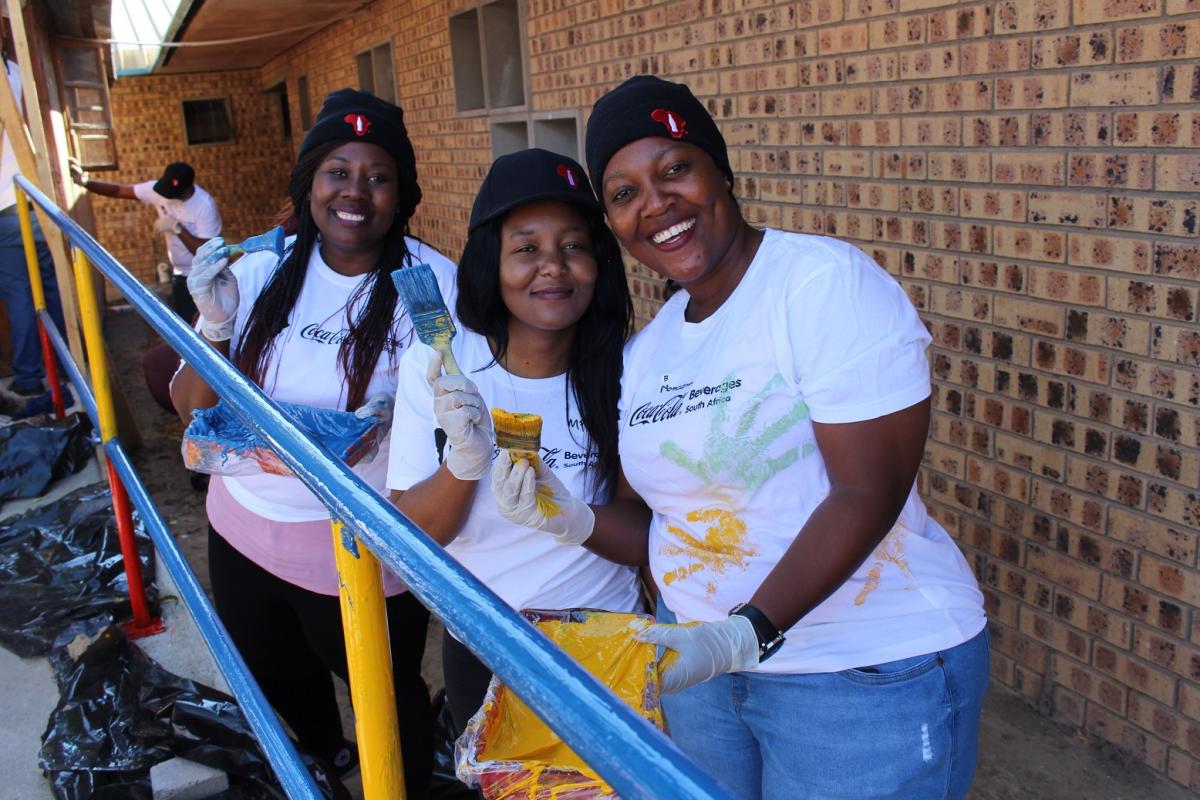 Fighting gender-based violence is everyone's business but a partnership between the Acornhoek SAPS and the private sector has taken the fight one step further.
A Wendy house was transformed into a welcoming, safe place for victims of gender-based violence.
Coca-Cola Beverages South Africa (CCBSA) employees in Mbombela rolled up their sleeves and built benches, shelves and painted the structure. New floors, ceilings, a geyser and kitchen unit were also installed in the Wendy house.
"We had challenges before but now we are sure that our victims will be well accommodated and their statements will be dealt with confidentially, respectfully and with dignity," said Acornhoek SAPS spokesperson Captain Mpho Nonyane.
With many victims of abuse being afraid to submit a statement against their abuser, the CCBSA Mbombela wanted to provide victim-friendly, private facilities to make the process a little bit easier.
The project also served to cement a relationship between the SAPS, CCBSA and Richard Malapane, who distributes Coca-Cola products to the community of Acornhoek.
As a business owner, Malapane has experienced a few unfortunate criminal incidents that have affected his business. He hopes that a strong relationship with the police will alleviate challenges faced by the community faces.