Sport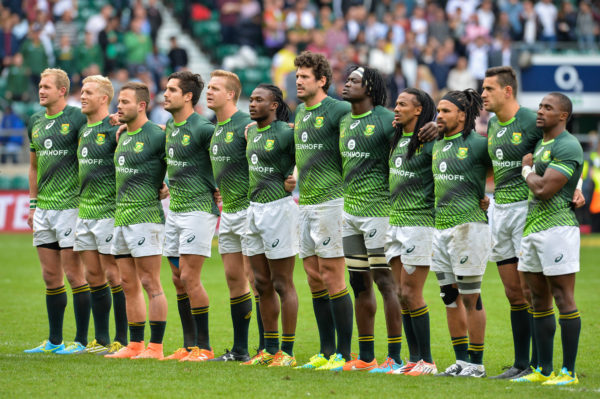 Following his success at the World Rugby Awards, Seabelo Senatla and his teammates would like to continue on a winning streak as the BlitzBokke competes in the Dubai World Seven Series.
The South African speedster was voted the World Rugby Sevens Player of the Year in association with HSBC for 2016.
He follows in the footsteps of teammates Cecil Afrika, who won the Award in 2011 as well as Werner Kok in 2015.
For the Dubai leg of the World Series, the team is grouped in Pool B with the United States Sevens, Scotland Sevens and Uganda Sevens. There are only three teams from the African continent. The other
two teams are Kenya and Uganda.
The Dubai leg of the sevens series will be played from the 2nd of December to the 3rd. After that, the BlitzBokke will host the next edition in Cape Town from 10-11 December.