Kholiwe Skom (31) spent seven years unemployed after completing a business college diploma until she found work earlier this year as a school administrative assistant as part of the Expanded Public Works Programme (EPWP).
Recalling the years she tried to get work while volunteering her services at various organisations, she says: "I cry when I think about it."
Today Skom, who works at Joe Slovo Primary School in Port Elizabeth, is more optimistic. "I think it [the work opportunity] is going to count for something."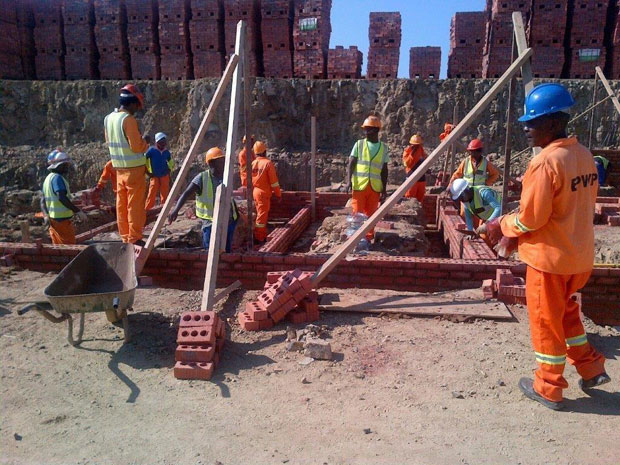 Sophakama, a non-profit organisation which is funded in part by an allocation from the EPWP, placed her at the school.
Her aim is to use the work experience to get a permanent job. In June and July, she completed training in computers, time management and written business skills at Khanyisela TVET College.
The monthly stipend she receives allows her to take care of her two children aged seven and three.