Domestic violence is any form of abuse, which includes physical, sexual, emotional, psychological or economic harassment.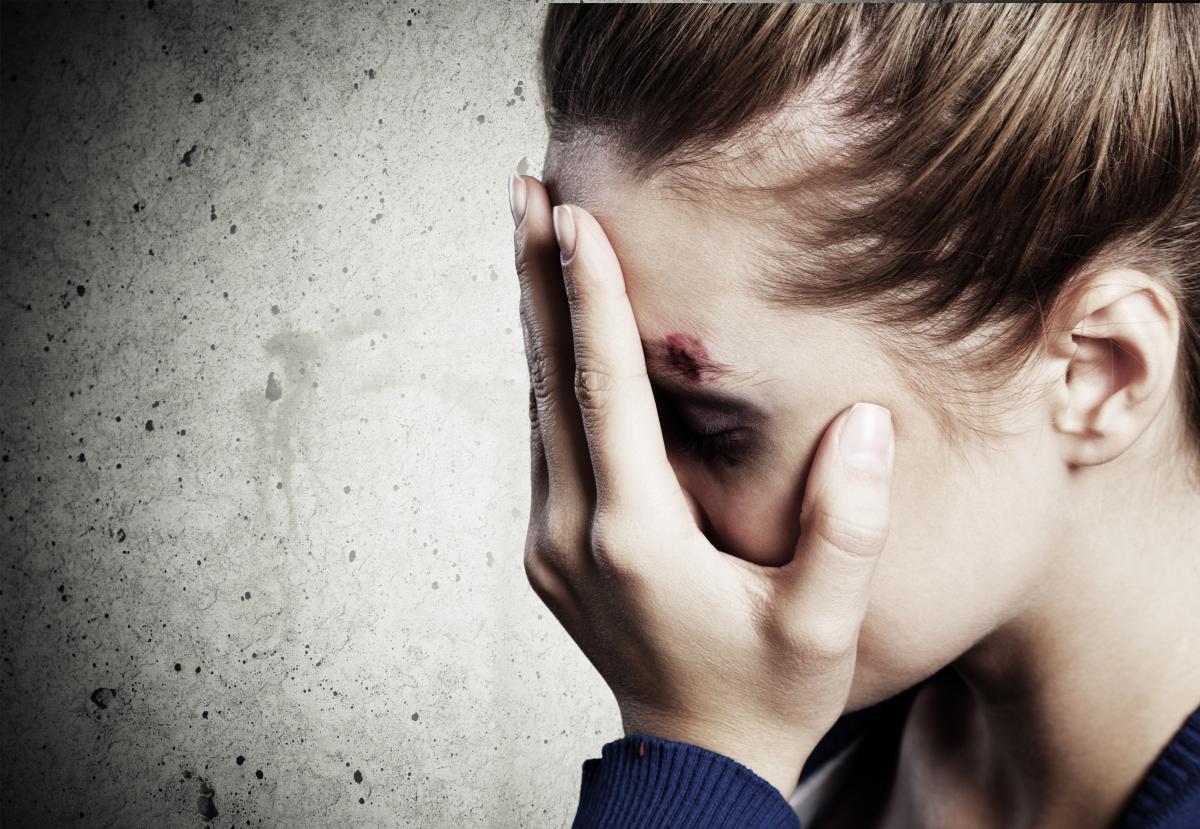 It includes damage to property, stalking and entry into your property without permission or any other abusive or controlling behaviour.
Those who find themselves in abusive relationships can get a protection order from the court.
What is a protection order?
A domestic violence protection order is a document issued by the court, which prevents the abuser from committing an act of domestic violence or enlisting the help of another person to commit any such act.
This may include entering the home shared or a specified part of the home shared by the complainant and the respondent – along with entering the complainant's place of employment.
How to get a protection order
Step 1: Report your complaint to the local police station
You have a choice to lodge either a criminal case or to apply for a protection order, or both.
If necessary, the police will take you to a medical practitioner to assess injuries that you may have suffered during the abuse. The assessment can be used as evidence. After the assessment, the police officer will refer you to the local Magistrate's Court to apply for a protection order.
Step 2: Obtaining a protection order
At the Magistrate's Court, the clerk of the court will assist you to complete an affidavit. The magistrate may decide to issue an interim protection order and a date for a hearing. If the interim protection order is issued, this means that a warrant of arrest can be effected if the respondent acts abusively towards you again.
Step 3: Interim protection order is served on the respondent
The interim protection order will then be served immediately by a police officer, sheriff or clerk of the court to the respondent and will also indicate the date of the hearing.
Step 4: Court proceedings or hearing
During the hearing, you and the respondent will have the opportunity to present your side of the story. The magistrate will then make a decision whether to issue a final protection order or not.
The conditions contained in the final protection order are permanent and can only be changed by a court of law.
Step 5: What happens if the respondent violates the conditions of the final protection order?
You must report the respondent's actions at the nearest police station.
The respondent can be arrested for violating the protection order.
If you need help, you can call:
South African Police Service: 10111.
Childline: 0800 555 555.
Stop Gender Violence helpline: 0800 150 150.
Lifeline National Counselling line: 0861 322 322.