GOVERNMENT'S EXTENDED Public Works Programme (EPWP) has had a positive impact on the lives of many young people across the country.
Between its inception in 2004 and the end of the second phase in 2014, the Expanded Public Works Programme (EPWP) produced more than 5.6 million work opportunities.
The third phase of the Expanded Public Works Programme (EPWP), which kicked off in 2014, is expected to produce a further six million work opportunities by 2019, with a third of these already having been created by the end of June this year.
The third phase of the EPWP envisages an improved focus on training through collaboration with Technical Vocational Education and Training (TVET) colleges and other institutions, in an attempt to improve the quality of training courses by offering accredited training providers.
The EPWP is one of government's programmes aimed at providing poverty and income relief through temporary work for the unemployed.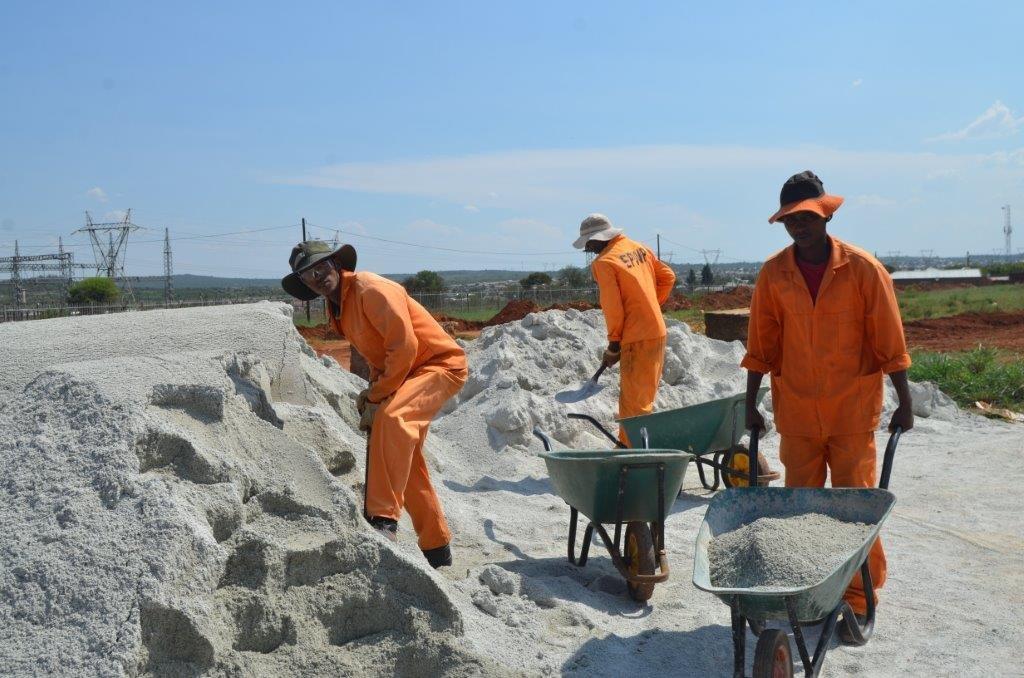 The Department of Public Works did a mid-term evaluation of the EPWP in 2011. It found that almost half of all beneficiaries indicated that their financial situation and that of their families had improved after they participated in the programme.
Importantly, the department projects that South Africa's unemployment rate would have been 2.8 percentage points higher in 2012 had it not been for the EPWP.
The review also found that the programme's second phase lowered the poverty rate by less than 0.5 percent. The department attributed this partly to the programme providing job opportunities for only about 2.5 percent of the poor in the country or about seven percent of unemployed people.
The average job during the second phase lasted only 65 days, at an average daily wage of R62. By June this year the average had climbed to R105.85 a day, according to statistics from the department.
 The department estimates that since the programme's inception over R200 billion has been paid to beneficiaries in the form of stipends.
Moreover; the Department of Environmental Affairs' EPWP initiative, Working for Water, has helped clear 2.8 million hectares of land of invasive species since its inception in 1995.
This has helped save over 180 million cubic metres of water a year (about the size of Hartebeespoort Dam), estimates Christo Marais, the Department's Chief Director of Natural Resource Management Programmes. In 2015/16: over 69 000 people participated in the programme.