With less money to go around, some Expanded Public Works Programme (EPWP) programmes, such as Sophakama (meaning "we will rise"), might provide a key lesson on how to do more with less.
The non-profit organisation was founded in 2005 in KwaZakhele township, Port Elizabeth, by a group of women with funding from Oxfam and some local corporate support. It began by providing home-based care to households affected by HIV and AIDS, with five volunteers.
In 2012, it was able to expand participant numbers when the private funders were joined by the Department of Public Works.
Working with local clinics, fieldworkers help counsel treatment defaulters. The organisation also runs food gardens for those receiving treatment.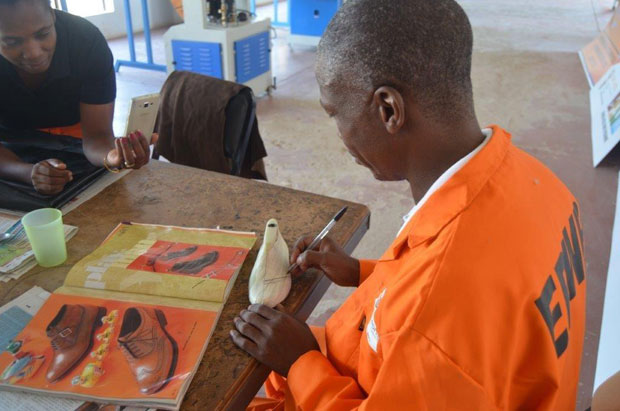 Sophakama Manager Michael Matanzima said 360 participants are employed.
Across the two programmes – the home-based care programme and the new school ambassador programme –EPWP funds cover about 80 percent of wages, while the rest is covered by Terre des Hommes, a global organisation that supports disadvantaged children.
In the schools programme, which covers 47 Port Elizabeth schools, those employed offer administrative assistance, cleaning and guarding services.
Continuous training is offered in areas such as grass cutting, tree felling and computer literacy. The organisation, with help from the Nelson Mandela Bay Metro and the Department of Public Works, is also looking to help grass cutters to form cooperatives.
Matanzima added that some of those doing administrative work find full-time work at a school.
He said 200 people are on the waiting list to join Sophakama.