Government is boosting efforts to ensure that people with disabilities have access to services that ensure they live normal lives.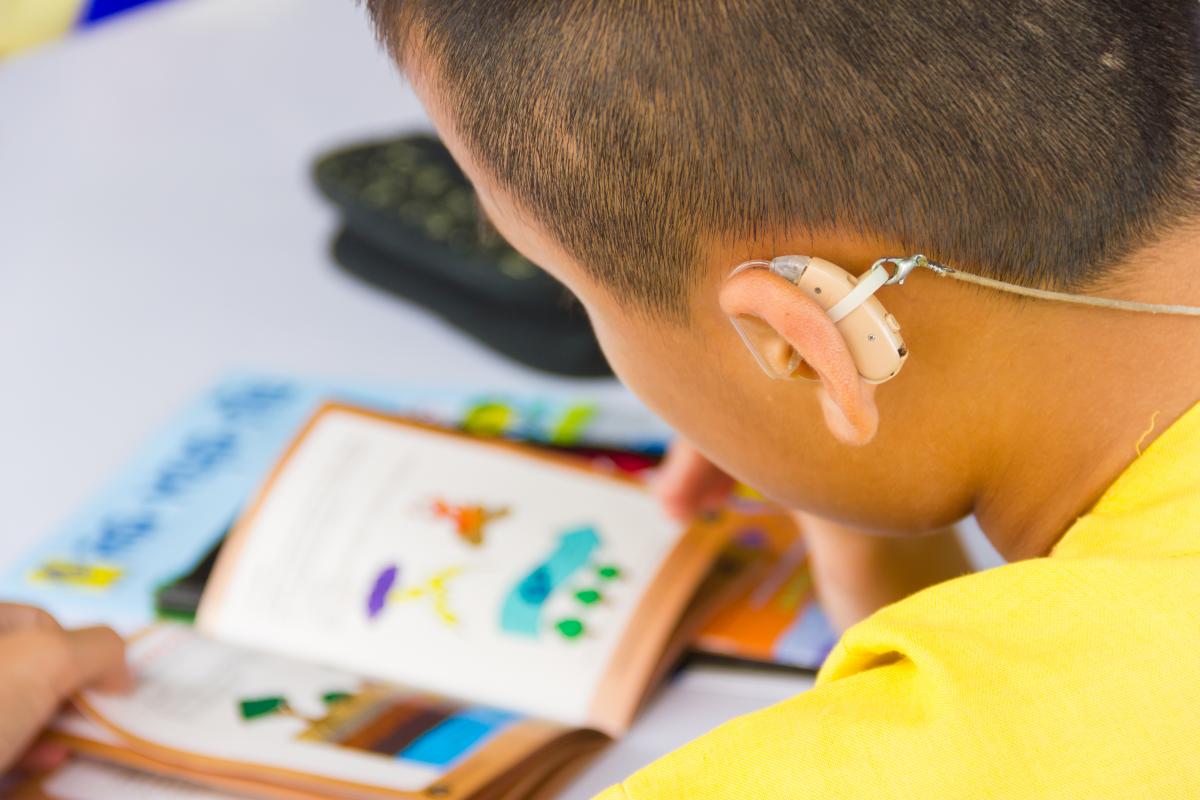 This is in line with the commitments made in the National Development Plan to increase access to services, particularly in quality education and employment for people with disabilities.
In December 2015, Cabinet approved the White Paper on the Rights of Persons with Disabilities, which seeks to accelerate transformation and redress the existing inequalities that affect people with disabilities through inclusive programmes.
This year National Disability Rights Awareness Month – celebrated annually between 3 November and 3 December – was commemorated under the theme 'Persons with disabilities – Equal participants in shaping a sustainable future'.
As part of the launch of Disability Month, the department handed over an accessible multi-media centre for deaf and blind learners at Sibonile School for the Visually Impaired in Gauteng.
There was also a hands-on demonstration on how assistive technology helps people with disabilities to communicate.
Social Development Minister Bathabile Dlamini said the department is creating opportunities for children.
"We are preparing these children for the future because we want them to be able to compete with other children in South Africa."
Jonas Ndlovu, a learner at the school, said he believes that the computer lab will unleash the learners' potential.
"We are very grateful for what you have done for the school. This is long overdue and I hope the department will do the same for other schools in the country."
He added that people living with disabilities should have access to opportunities to ensure that they become all that they want to be.