Written by Allison Cooper
If you suspect a child is being abused-you have a legal obligation to report it to the South African Police Services' Family Violence, Child Protection and Sexual Offences Unit.
"Failure to do so is a criminal office," said Teddy Bear Foundation director, Dr Shaheda Omar.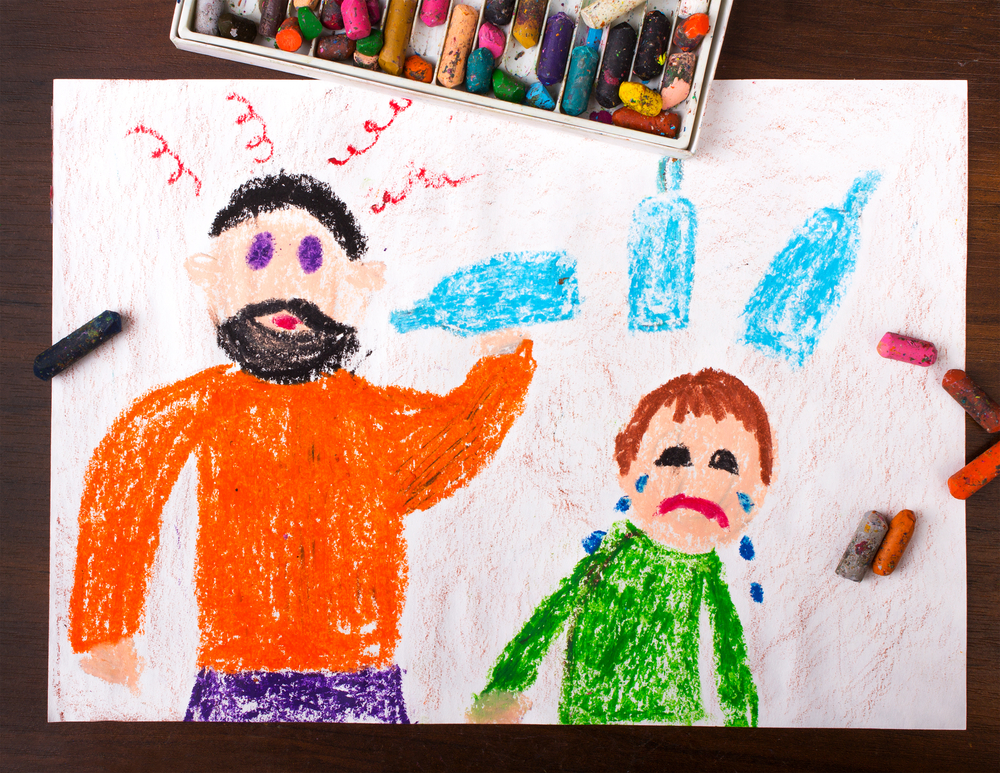 The foundation provides holistic, integrated and comprehensive services to victims of child abuse and their families. 
"Abuse has to be reported, even if it's just a suspicion, as long as you are acting in good faith. If the allegation is unfounded, the person reporting the matter will not be subjected to any legal recourse according to a precedent set by law," Dr Omar explained.
According to the World Health Organisation, there are various forms of child abuse, including physi-cal, sexual, emotional or psychological, neglect and exploitation.
If you suspect that a child is being abused, there are signs to look for. One of the most common signs of physical abuse is injuries that a child struggles to explain, such as bruises, burns or bite marks. Children who are physically abused might also flinch or back away when people raise their voices or move towards them too quickly.
Signs of emotional abuse can include apathy; depression; hostility or stress; lack of concentration; eating disorders; headaches, nausea and abdominal pains; and suicide attempts.
Sexual abuse is the most difficult form of abuse to deal with. When a child discloses sexual abuse, it is very important that it be taken seriously and handled with sensitivity. Expressions of horror, disbelief or blame can be just as damaging to a child as the act itself.
"The rule of thumb is never to look at child abuse in isolation, but rather in context.  Look for a cluster of symptoms," said Dr Omar.
She explained that the overarching signs are sudden changes in behaviour. A quiet child, for example, may suddenly become unruly and disruptive and display signs of aggression.
"If a child tells you that they are being abused, empathise with the child's pain and trauma and remain supportive. Do not overreact and badger a child with many questions. Rather move at their pace, explain the processes that will be followed and the people that may become involved," Dr Omar said.