Written by Cathy Grosvenor
Traditions and gender norms prevent women from enjoying their human rights, which in turn continues the cycle of violence against women. Intimate femicide is often the result.
An alarming number of South African women die each year at the hands of the very men who are supposed to love and protect them.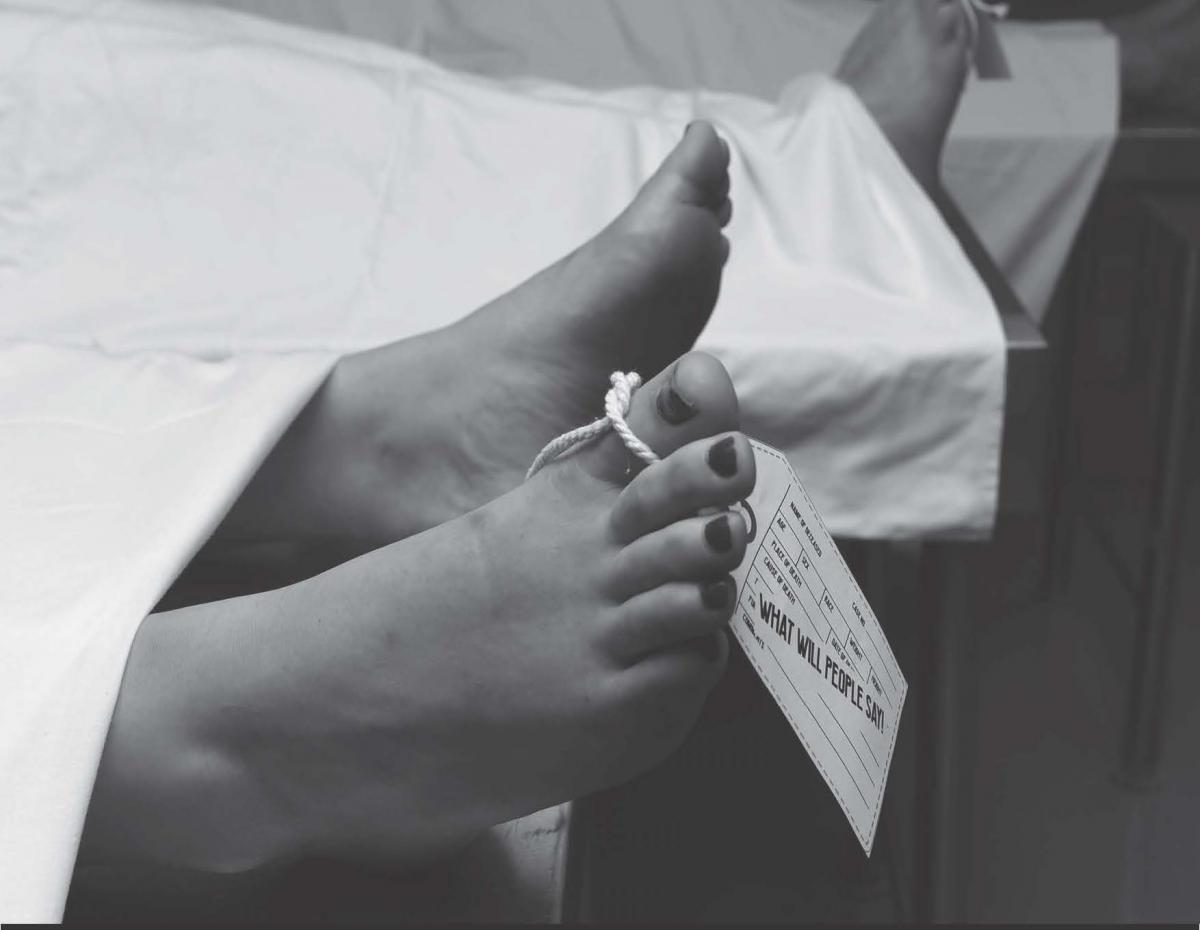 According to studies done by the Medical Research Council, South Africa has one of the highest global rates of intimate femicide – which is defined as the murder of women by their current or ex-partner, same-sex partner or a rejected would-be lover.
While a few high-profile cases – like that of Karabo Mokoena and Zolile Khumalo – dominate the news, femicide is all invasive and often slips by unnoticed.
Mokoena's boyfriend Sandile Mantsoe was sentenced in May 2018 to over 30 years in jail for her premeditated murder and assault as well as for defeating the ends of justice by burning her body.
Hardly 24 hours after this conviction, Khumalo – a first-year quantity surveying student – was shot dead, allegedly by her former partner.
Sadly, incidents like these happen far too often. Intimate femicide claims the life of a woman every eight hours. According to a Stats SA survey published in May 2017, one in five women over 18 have experienced violence at the hands of their partner.
Intimate femicide is sometimes followed by the suicide of the perpetrator. In August, just outside Giyani, a man shot and killed his girlfriend and stabbed his wife with a sharp object before shooting himself.
HIV-related intimate femicide is when a woman is killed by an intimate partner to prevent word getting out that either he or she has HIV.
One of the most horrific crimes is ritual femicide in which a woman or girl is killed to obtain some of her body parts for muthi.
According to the Department of Justice and Constitutional Development
(DoJ&CD), intimate femicide is often a result of deeply-rooted patriarchal beliefs and practices which cast men as superior to women.
The DoJ&CD has a fundamental role to play in ensuring that femicide is addressed, in partnership with all relevant stakeholders.
In August 2016, the DoJ&CD launched the Anti-femicide Movement, in partnership with Tshwaranang Legal Advocacy Centre and other government stakeholders.
The aims are to de-stigmatise domestic violence, encourage early reporting and intervention, raise awareness of intimate femicide and put frameworks in place to combat it.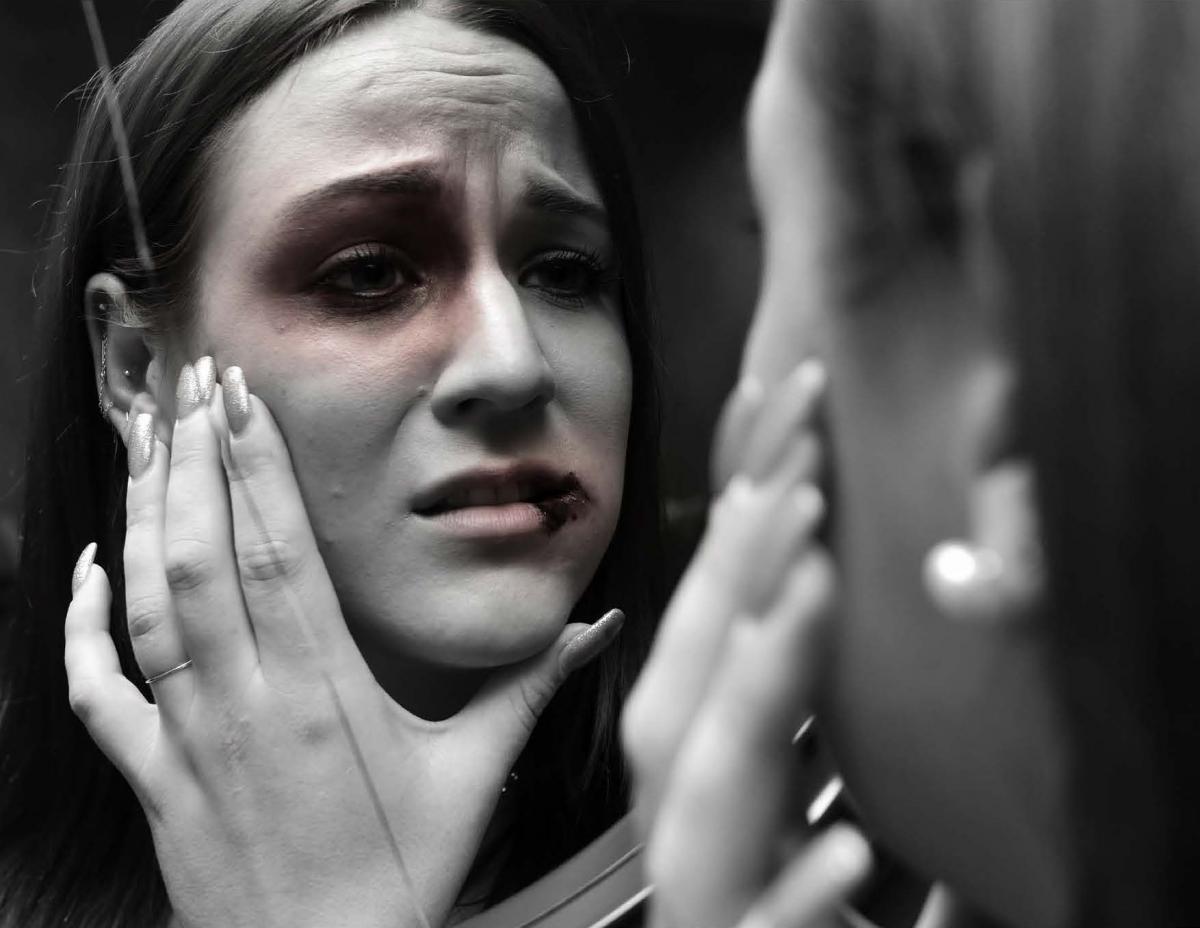 An important intervention is the launch of a Femicide Watch in response to a report compiled by the UN Special Rapporteur on Violence Against Women, its Causes and Consequences..
The report made reference to the country's rate of femicide and intimate femicide and criticised South Africa for its poor response to these cases.
Launched early last year, Femicide Watch is intended to capture all femicide cases, determine trends and profiles of offenders and victims; develop response and prevention policies, laws and programmes; and channel intervention resources to areas of need.
The ultimate goal is to safeguard each woman's right to dignity, her right to be treated as an equal and her right to access to justice without fear or judgement.