Rape is an act of violence and violation, and leaves survivors feeling confused, angry and overwhelmed. It is difficult to know what to do in the wake of such an ordeal, but there are immediate steps you can take after being raped that will ensure you get help and that the perpetrator is arrested.
Immediately after a rape
Your first response should be to get to a safe place as soon as possible, advises the TEARS Foundation, which offers crisis intervention, counselling, and prevention education services for those affected by domestic violence, sexual assault and child sexual abuse.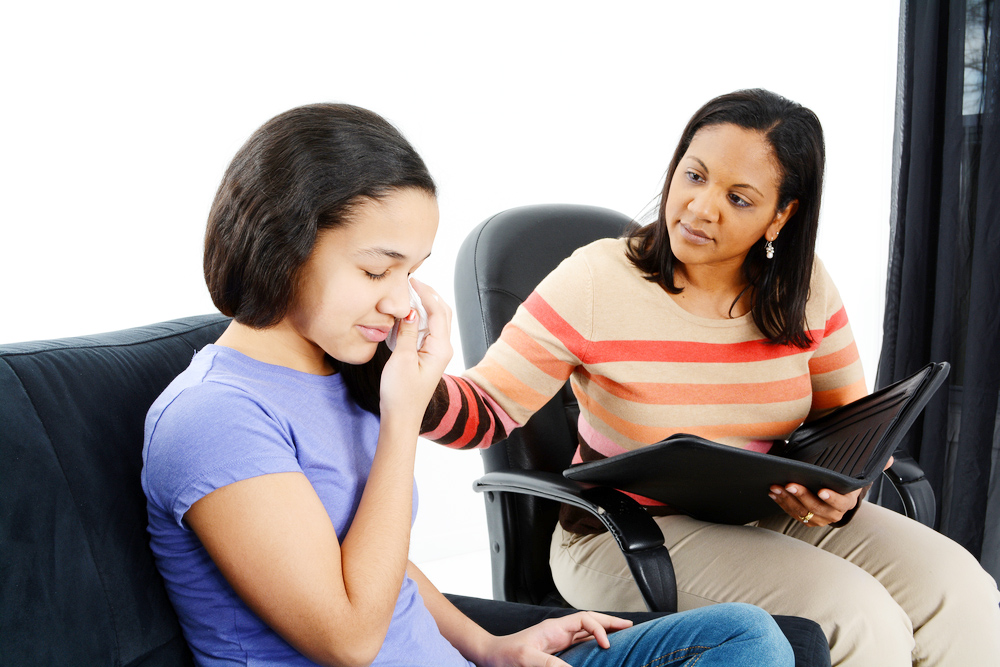 According to the TEARS website, it is advised that you contact a trusted friend or family member. This person will become the "first witness" who will have to accompany you and make a statement to the police about your condition.
Do not shower, bath, eat, drink, wash your hands or brush your teeth after being raped, even if you want to. Hair, blood or semen on your body or clothes can be used as evidence of rape. You must be examined by a doctor first.
Falling pregnant after rape
Falling pregnant is one of the biggest fears experienced by survivors of rape. Should a woman fall pregnant after being raped, she may decide to abort or give the child up for adoption after giving birth.
Tshwane Medico Legal Crisis Centre clinical psychologist, Dr Adel Ras, explained the options available to women who fall pregnant after being raped.
"During a rape survivor's medical treatment, she will undergo several tests. These include the HIV tests, tests for STD and a pregnancy test. It is difficult to tell during the first 72 hours if she is pregnant, so the test is done during follow-up treatment. If the test is positive, and the woman wishes to abort the pregnancy, the doctor will refer her to a clinic that will counsel her on the termination of pregnancy procedure and the consequences of the procedure," said Ras.
Oral medication to terminate the pregnancy is often administered early on. In South Africa, women who fall pregnant as a result of rape are legally allowed to terminate the pregnancy up to the 20th week.
"Women who decide to keep the child often consider adoption. In this case, we get the assistance of a social worker who will counsel her and provide information on adoption. Once she has given birth, the child is put into the foster care system."
Abandonment of infants in South Africa is a common occurrence. It is for this reason that organisations such as Door of Hope Children's Mission in Johannesburg, Shepherd's Keep in Durban, and Ubuntu House exists in Cape Town. Such places exist as a safe drop-off point for unwanted babies and to prevent babies being left in dangerous environments.
For more information call:
Door of Hope
082 783 3374
Shepherd's Keep
031 466 1045
or 084 581 2453
Ubuntu House
021 592 0610