Written by More Matshediso
Conned into coming to South Africa from Lesotho by family members, a young girl was kept as a sex slave.
For two years, Malerato* was kept in a flat in Johannesburg, as a sex slave.
She was only 16 and in grade 10 when her aunt and cousin trafficked her from Lesotho to South Africa in 2015, by promising her a chance to further her education.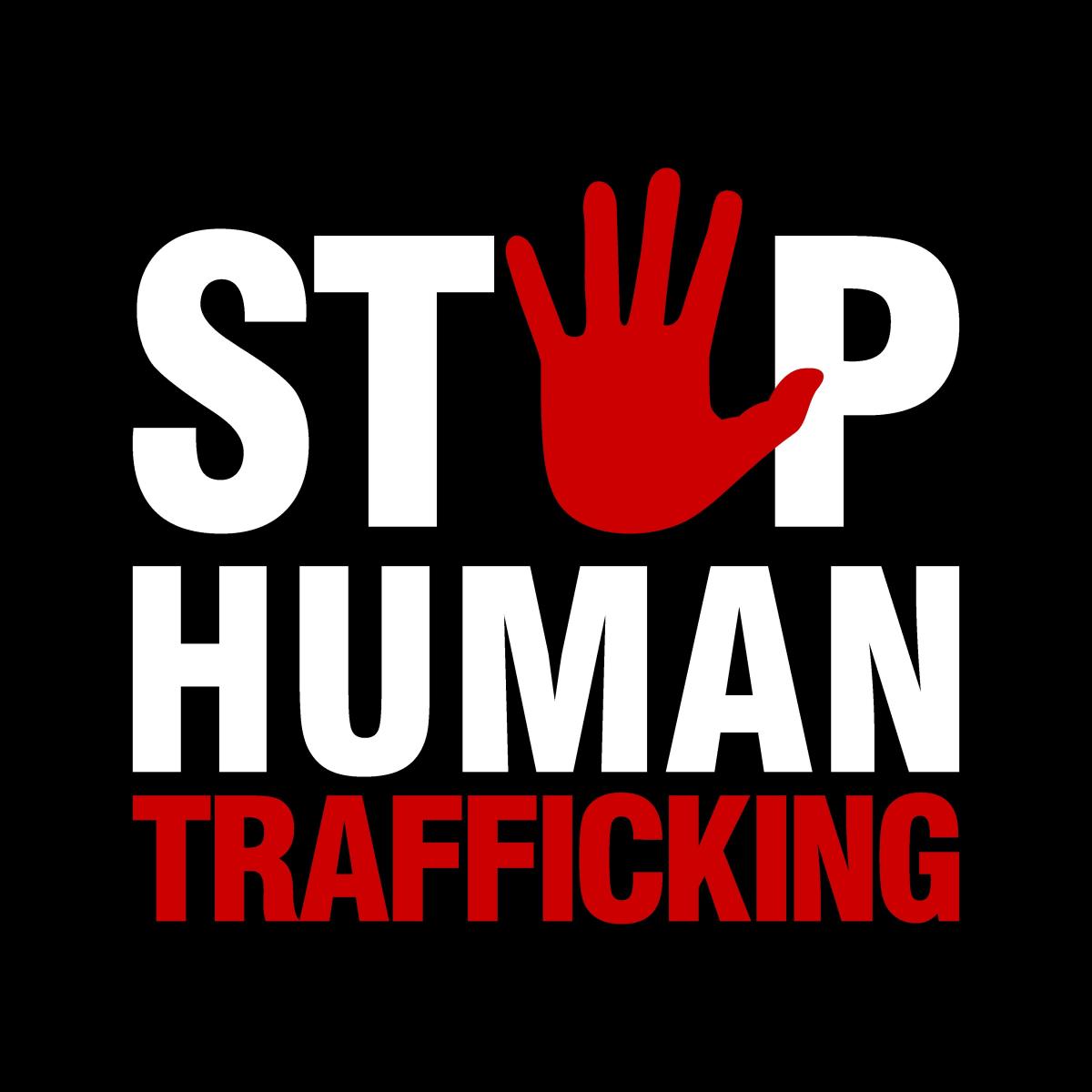 Malerato's parents died when she was seven-years-old and she was placed in the care of her grandmother. "She struggled to keep me in school because she could not afford school fees," Malerato explained.
But in 2015, her cousin and her aunt, who had been staying in Johannesburg, learned about her vulnerable state and decided to pay her a visit.
"They told us that they would take me to a good school in South Africa. My grandmother and I agreed. I was excited about it. But when I arrived in South Africa, it was a different story. I was forced to do web pornography and have sex with their clients. I suffered in silence because I was told that if I spoke to anyone or told the police, I would be arrested because I am a foreigner. I believed them. I was scared because I knew nothing about South Africa," she said.
"I could not believe that my sister's mother and my cousin could do this to me. I did not know what to do and I was always scared because they kept reminding me that I was a foreigner," she added. Malerato's cousin would hit her if she did not co-operate. "They saw me as something, not someone, and would use me as they saw fit," she said.
She said they had online clients from all over the world and she would regularly be ordered to have sex with different men.
By 2017, she was more familiar with her surroundings as she had been allowed to go to the shops in the area a few times.
One day, she found the courage to go straight to the police station and tell them about her desperate situation.
"I no longer cared if I was arrested because I thought that prison would be more bearable. When the police told me that my case was one of human trafficking, I had no clue what they were saying, I just needed help. I only understood that I was trafficked later," she said.
The alleged traffickers were arrested in 2017.
"I am proud because I was able to save myself and to prevent other vulnerable girls from being trafficked because I know they were looking for other girls," she said.
She said anyone who may find themselves in a similar situation must scream for help and not worry about being arrested because being kept as a sex slave is much worse. Malerato said she dreams of having a matric and becming a pilot.
*Malerato not her real name.