Lengthy sentences await perpetrators of gender-based violence as government sends out a message that all forms of abuse will not be tolerated.
Culprits of gender-based violence (GBV) – be warned! South Africa's law clearly states that people who commit this type of abuse can be subjected to lengthy prison sentences.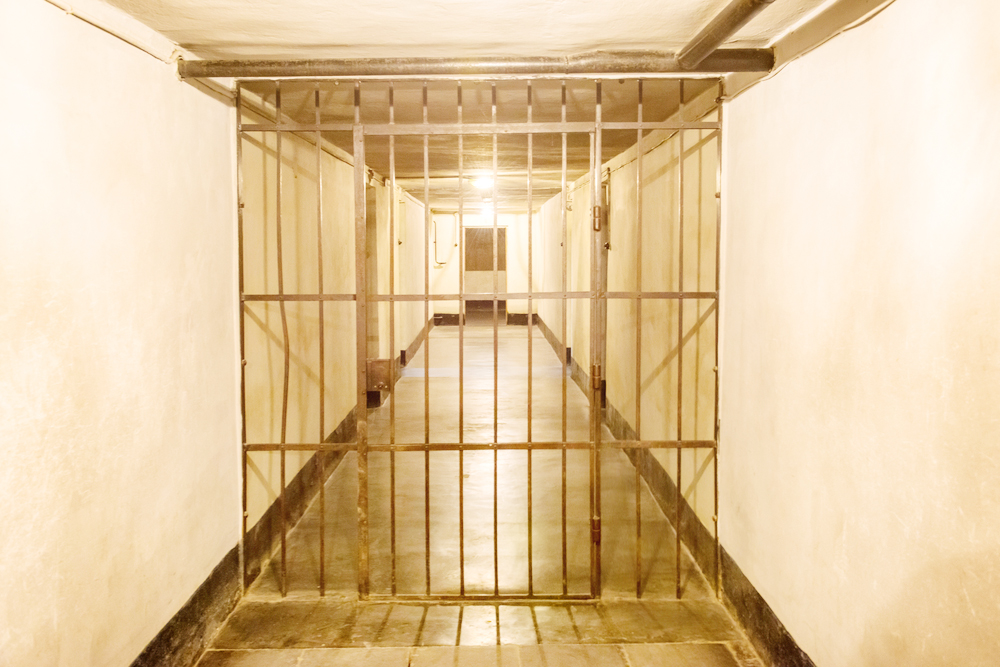 The vast majority of GBV occurs when a man uses his position of physical power to abuse a woman or girl. The term can refer to a variety of criminal offences, including rape and attempted rape, assault, sexual assault, exploitation and even murder and attempted murder.
Minimum sentences
The Commission for Gender Equality's (CGE) legal director Marissa van Niekerk, said that the Criminal Law Amendment Act 105 of 1997 compels courts to impose minimum sentences for certain crimes, unless compelling circumstances justify a lesser sentence.
"The Act sets the prescribed minimum sentence of life imprisonment for crimes related to aggravated murder, aggravated rape and aggravated compelled rape," said Van Niekerk.
Aggravated rape refers to particularly brutal rapes where, for example, the victim is raped more than once, while compelled rape means forcing someone else to rape a victim. 
Meanwhile, the Act states that first-time rape offenders (without any aggravating factors) will receive a minimum sentence of 10 years. Second offenders will receive a minimum of 15 years, with that number increasing to 25 years for third offenders.
The Criminal Law (Sexual Offences and Related Matters) Amendment Act further protects the victims of GBV, outlining a variety of crimes related to sexual abuse.
According to the latest crime statistics released in September, 50 108 sexual offences were recorded by the police in 2017/18, slightly up from 49 660 in 2016/17. The majority of the sexual offences recorded were rapes, followed by sexual assaults.
When these crimes are particularly violent or repeat offences, judges should impose harsh sentences on the offenders.
"If a person is convicted of an offence under the Act, the court may impose a sentence which is considered appropriate," Van Niekerk said.
She added that lengthy prison sentences should be a deterrent to other offenders.
"The justice system needs to impose sentences that send a strong message to other offenders that such offences will not be tolerated in South Africa. A sentence must deter others from committing similar offences, as well as from committing crime in general."
Ensuring stricter laws
Van Niekerk said that one of the critical roles of the CGE is to work with the justice system and government to ensure that the law is strict on offenders.
"One of the issues we are working on is concurrent sentences, where sentences run alongside each other instead of consecutively," said Van Niekerk.
"The concurrent sentences result in a reduction of years which the offenders serve in prison. There is a need to scrap this law. Once this is done, not only would justice be done, but be seen to have been done."
Once the CGE has completed its research into this important issue, it will be taken to the South African Law Reform Commission, which makes recommendations on developing, improving, modernising or reforming laws. 
Did you know
The law states that first-time rape offenders (without any aggravating factors) will receive a minimum sentence of 10 years.
Second offenders of rape will receive a minimum of 15 years.
Third offenders of rape receive about 25 years imprisonment