This is the time of year when it's back to school for most children. But for some, it will be the first time they leave the comfort of home for school.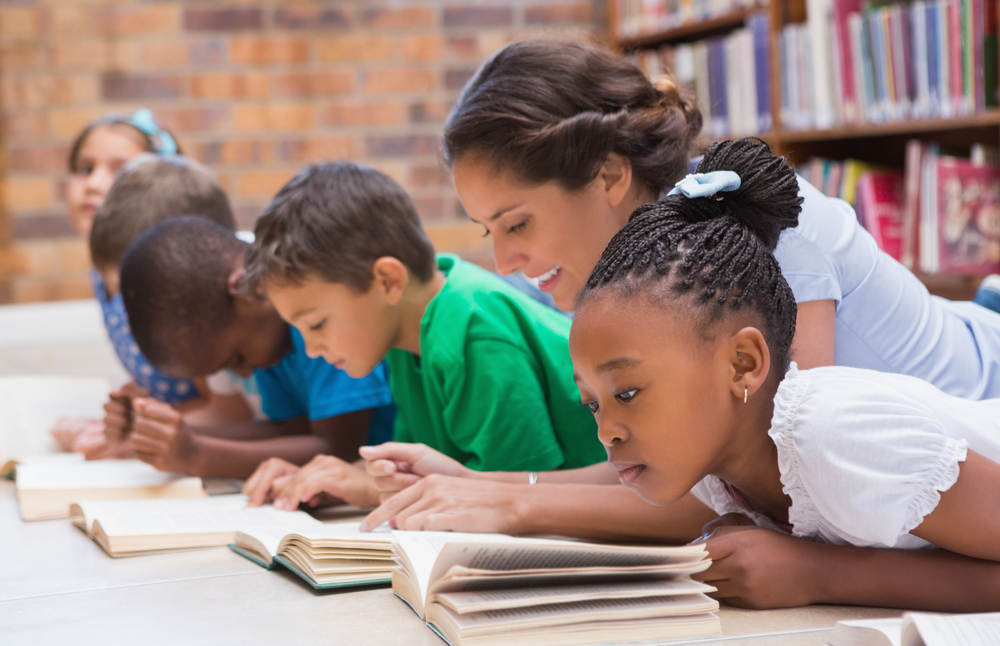 Early childhood development (ECD) is a programme offered to children from birth to school-going age that focuses on the physical, emotional, mental reasoning and social development of a child.
Children go through remarkable growth with brain development at its peak at this stage. It is therefore important that they receive the correct stimulation.
 The National Development Agency (NDA) offers expert advice on what parents should look for when enrolling their children at ECD centres in line with compliance matters, such as registration, safety and security, learning methods and teacher training.
The NDA is an agency of the Department of Social Development.
Tips for parents when looking for an ECD centre:
It is important for an ECD centre to be registered and meet all the norms and standards. A registration certificate must be displayed on the wall for parents to see.
 Safety and play
The safety of children is key. The ECD centre must have a fence, wall and lockable gate.
There should be enough space in the yard for play equipment. This includes jungle gyms, swings and other equipment which are vital for the development of a child's movement skill.
The building sturcture of the ECD centre must be safe. There must be enough windows and two emergency exits in case of a fire or other emergencies.
Parents must provide the ECD centre with accurate and full information to enable the ECD centre to generate communication systems in cases of an emergency.
Learning
The number of children allocated in a classroom is an important factor. Children should be allocated according to their age groups. For example, zero to six months must be in one group.
Each child should be allocated a place to sit. Classrooms must have enough tables and chairs to  accommodate the learners.
Parents should ask to see the layout of the classroom. There should be various activity areas that are compulsory. These include a fantasy corner, a fine motor development area, an art cognitive development area, a bag area and a ring area. Walls should have charts showing shapes, colours, numbers and a daily programme of activities.
The number of staff in the ECD centre is key. Each class must have a qualified practitioner who is with the  children all the time. The other ECD centre staff,  such as a cleaner or cook, may not replace teaching staff.
Activities of daily living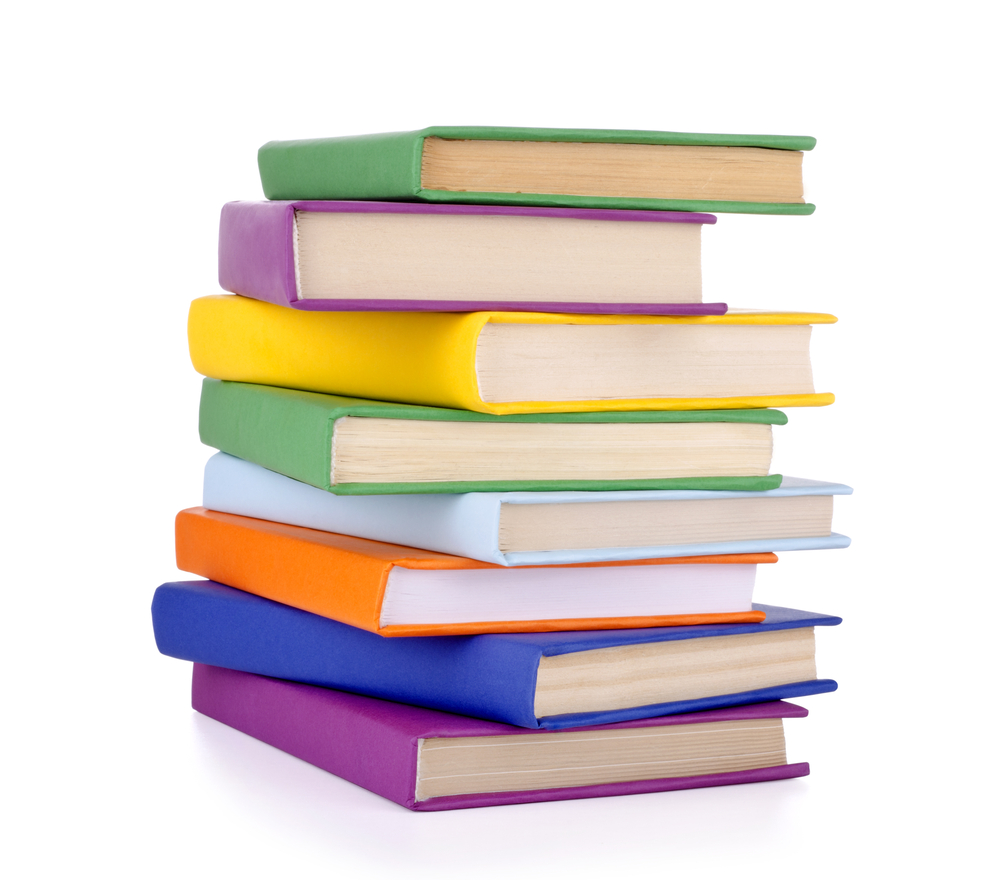 The ECD centre must have sufficient toilets for the children. They should be sized properly and have a wash basin and towels that children can reach.
Nutrition
Nutrition is key to learning.  There must be an alternative and seasonal menu of the week with a variety of food groups displayed in the kitchen. It is also important for parents to enquire whether meals are provided by the ECD.
School readiness  
Following a holistic ECD programme, children advance from an ECD centre to Grade R, not only when they have reached the Department of Basic Education's prescribed age, but especially when they have achieved the following:
The child must be able to run, jump, skip and walk up the stairs. Physical education helps to develop these skills.
Fine motor development focuses on small muscles where the child is able to hold a pen. The child should be able write his name and participate in activities that involve the use of hands and fingers.
The child should be able to share space with other children and participate in group activities. They should be able to follow school rules.
A child ready for grade R  should be able to identify numbers, count from one to 20. They must know the four basic shapes- namely, square, circle, rectangle and triangle.
A child's creativity is vital. Children at this age should be able to draw pictures, sing songs and rhymes, play make-belief games or stories, dance and play.
These children should be able to speak and listen along, and be able to construct a sentence.
ECDs also help develop the independence of a child where they are able to go to the toilet alone, eat on their own,  dress themselves and tie their own shoe laces and be responsible for their property.  At this stage, they should know their names and those of their parents.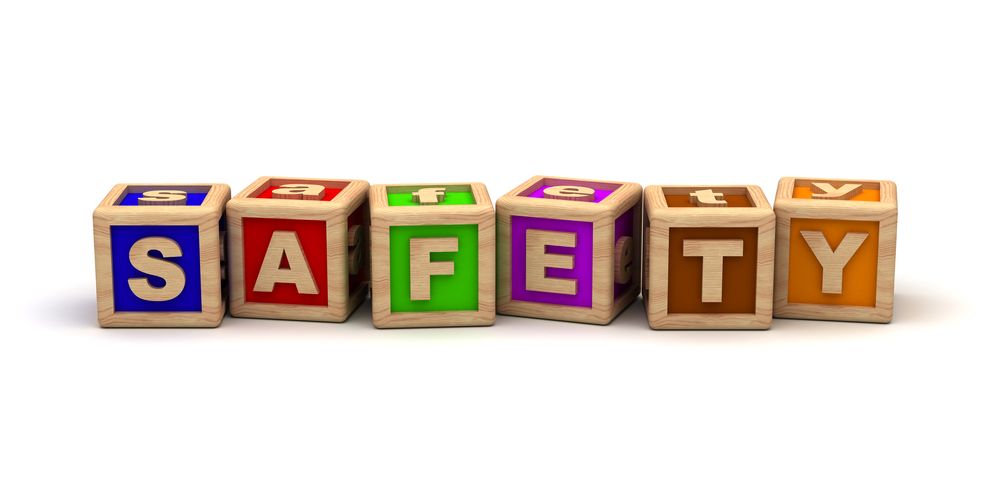 This information was supplied by the National Development Agency.