The National Student Financial Aid Scheme (NSFAS) received over 400 0000 applications for 2019.
Higher Education and Training Minister Naledi Pandor says the National Student Financial Aid Scheme (NSFAS) is ready to fund qualifying students for the 2019 academic year.
Minister Pandor made the announcement during a media briefing held in Cape Town recently.
In 2018, NSFAS disbursed loans and bursaries to the tune of R22 billion for 659 000 beneficiaries which included 371 368 university students and 288 341 TVET colleges.
"This amount is expected to increase [in 2019] to approximately R32 billion, which is estimated to fund about 400 920 TVET colleges students and 377 050 University students," said Minister Pandor.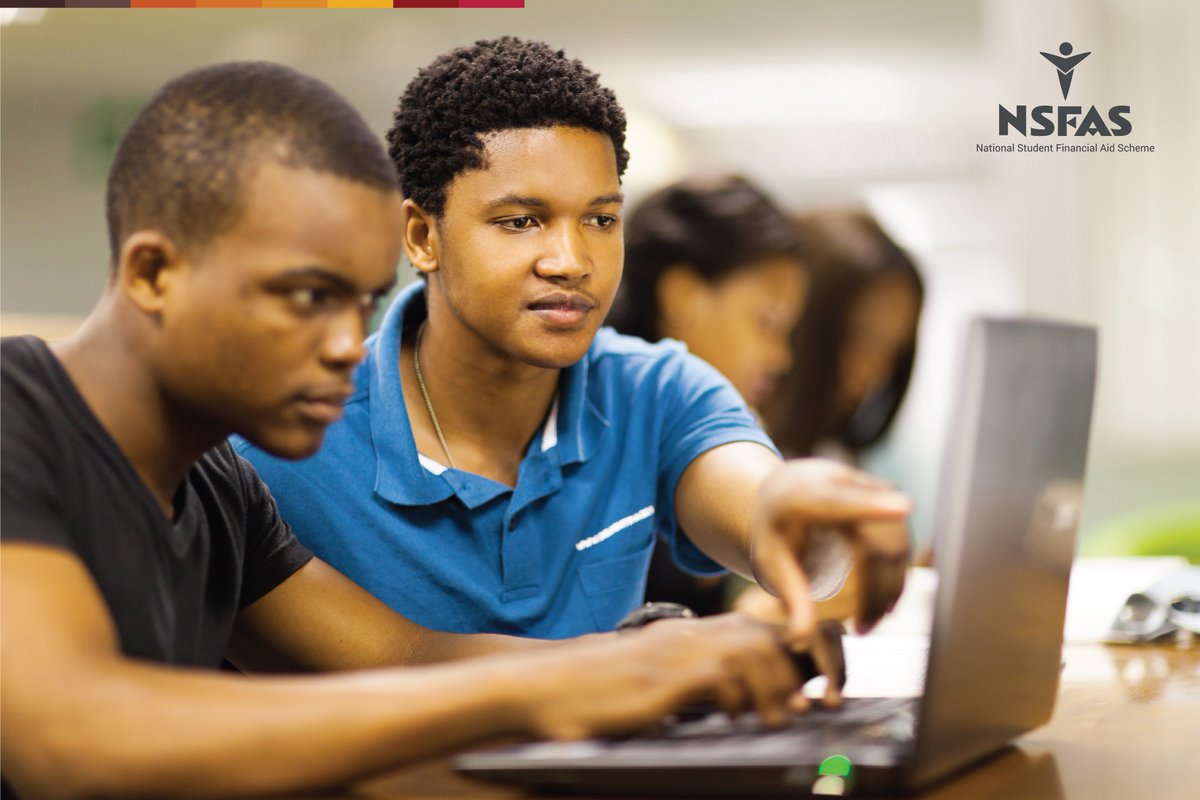 She said NSFAS will communicate to students who meet the financial eligibility criteria and have received an academic offer via SMS and email at the beginning of this month. This will be done once academic results have been made available to NSFAS.
Pandor said the scheme was in the process of evaluating all applications received. The evaluations process checks whether applicants are eligible for funding by verifying all data received by students with third parties like the SA Revenue Service and Home Affairs.
"To qualify for funding a student must meet the financial eligibility criteria and register at an institution for an approved programme. Successful students will receive bursary funding to cover their tuition fee for their registered programme and an allowance for learning materials. They may also qualify for subsidised accommodation and transport allowances where applicable," she said.
She said funding is only confirmed once a student has met the financial eligibility criteria and is formally registered at a public TVET college or university for an approved funded programme.
Smooth application process
Pandor added that the 2019 application cycle has proceeded relatively smoothly with more than 400 000 applications received between the opening of applications on the 3 September and the closing of applications on the 3 December 2018.
She said on average, NSFAS received more than 3 200 applications a day over the period from September to December, with the number reaching as high as 30 000 on one of the days.
Out of all the applications, 63 percent were females while males made up 37 percent of the applications.
A total of 34 413 applications were received from social grant beneficiaries. Students who are beneficiaries of the South Africa Social Security Agency (SASSA) grant, automatically qualify in terms of the financial qualification criteria and will be funded if admitted and registered at a TVET college or university.
"However, it is a concern that only 24 percent of the applications are from learners who wish to enrol at TVET colleges, with the balance of 88 percent being applications for universities," the Minister said.
Pandor said of all the applications, the highest number, 95 523, was received from the KwaZulu-Natal province. The number represents 45 percent of the total number of learners that wrote their National Senior Certificate in the province, while the lowest number was from the Northern Cape with 2 573 applications.
She said the success of the current application process can be attributed to a number of factors – including the revised and easy-to-complete online application system, which allowed applicants to complete an application within five minutes; the simplicity of the on-line and manual form with fewer fields to fill; and the accessibility of NSFAS where applicants have been able to apply at the National Youth Development Agency (NYDA) as a result of the scheme's long-standing partnership with the agency.  SAnews.gov.za