Through a combination of financial and non-financial support from government, Mngomezulu's business is moving faster and becoming more profitable.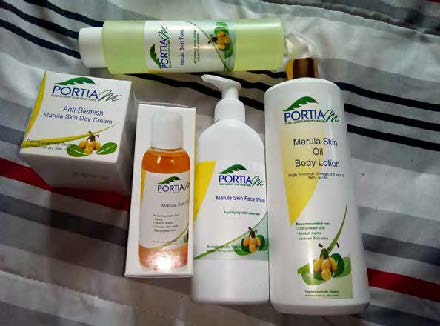 For many, leaving a secure job to venture into the unknown world of business, is a scary thought. But businesswoman Portia Mngomezulu, chose to put her faith in her dreams.
She took the plunge and resigned from her job in IT to focus on her skincare and cosmetics company.
As daunting as the experience was for Mngomezulu, she instinctively knew she had made the right decision when she received a call from Massmart offering her a scholarship to study at the Gordon Institute of Business Science.
In 2014, the entrepreneur enrolled at the institution for a one-year supply development programme.
"I resigned in 2013 because my business was taking too much of my time. Even though I had some people laughing at me for leaving my job, I didn't care because I already knew that one day I would have a full range of products," Mngomezulu said.
The 37-year-old established her business "Portia M" in 2011 after she discovered that marula oil could reduce the appearance of stretch marks.
It was her mother in-law who suggested that she use marula oil when she had stretch marks after giving birth to her son.
Impressed by the results, she then began selling raw marula oil as a side business to her friends on Facebook and at church.
Today her products are available at Pick n Pay, Shoprite, Game and Clicks, as well as stores in Botswana and Lesotho, Namibia and Swaziland.
She developed a few products for her skincare range and when she was satisfied with them, she approached the Small Enterprise Development Agency (Seda) for assistance.
Seda paid for her products to be tested by the South African Bureau of Standards and provided her with a business adviser to guide her on her journey as a businesswoman.
Government institutions have played a major role in assisting Mngomezulu with financial support and navigating the business environment.
Last year Mngomezulu's business received a R600 000 grant through Seda's technology programme which she used to buy machinery.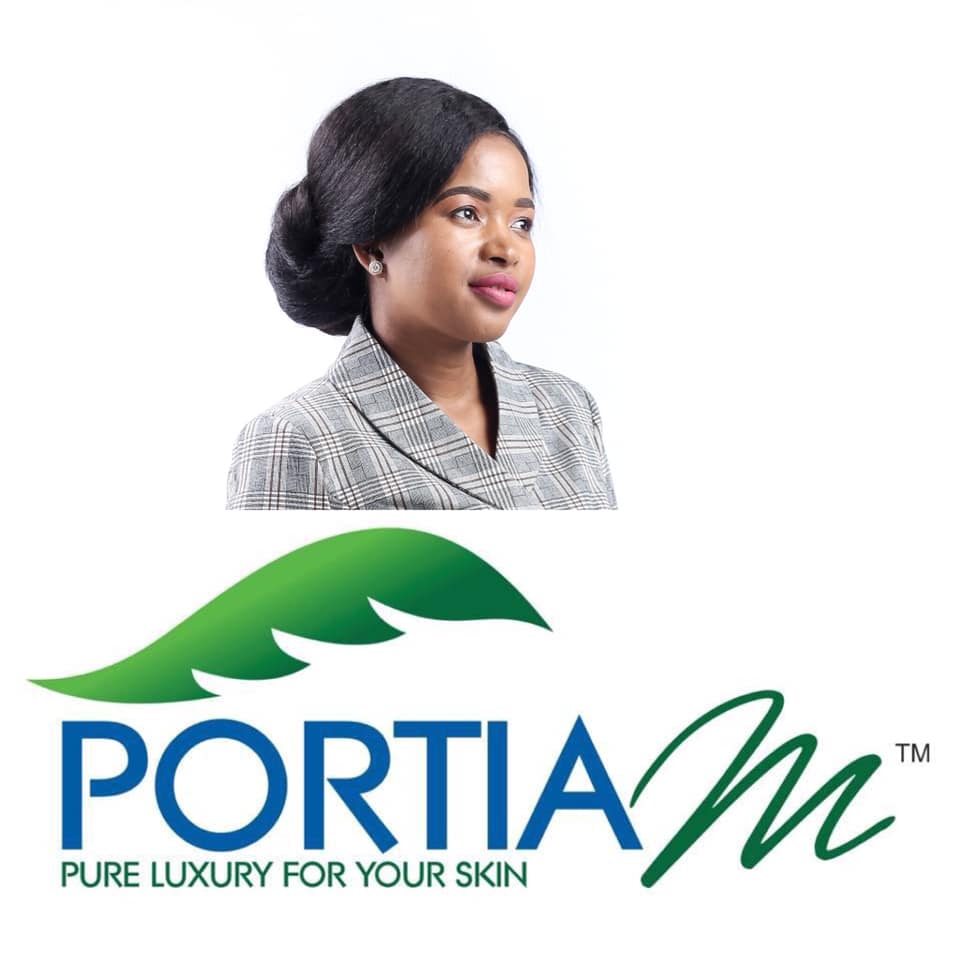 She is also a recipient of the Top 40 National Gazelles, a flagship small and medium-sized enterprises (SME) support programme of Seda and the Department of Small Business Development.
The programme is aimed at identifying and supporting SMEs with growth potential through a comprehensive range of business growth-oriented programmes, activities and partnerships.
As a recipient of the National Gazelles, Mngomezulu received a grant of R1 million in 2017.
Mngomezulu has lauded government for contributing to the growth of her business.
Mngomezulu, who employs about 30 people, advises aspiring entrepreneurs to develop their negotiating skills, deliver on time and invest the money they make back into their business. SAnews.gov.za