Written by Allison Cooper
The festive season makes it even more difficult for people with substance use disorders to stay clean and sober.
Adèl Grobbelaar, the Manager of Wedge Gardens – which is affiliated to the South African National Council on Alcoholism and Drug Dependency (SANCA) – says celebrations over the festive season often result in people using alcohol more often and drinking more than they normally do.
"Recovering addicts are therefore exposed to alcohol more regularly. Drinking can lead to drug use, as alcohol lowers a person's resistance to using other substances," she explains.
To ensure they don't start using again, Grobbelaar urges recovering addicts to attend their Alcoholics Anonymous (AA) and Narcotics Anonymous (NA) groups often. "Try to spend time with people who are not using substances and who understand your problem."
Recovering addict Victor Ndlovu (25) agrees. "Engage in healthy self-care. Pick up a new, healthy activity this holiday season so you don't revert to old patterns," he says.
It has been almost five years since Ndlovu last got high, thanks to his determination to stay clean and treatment at Wedge Gardens.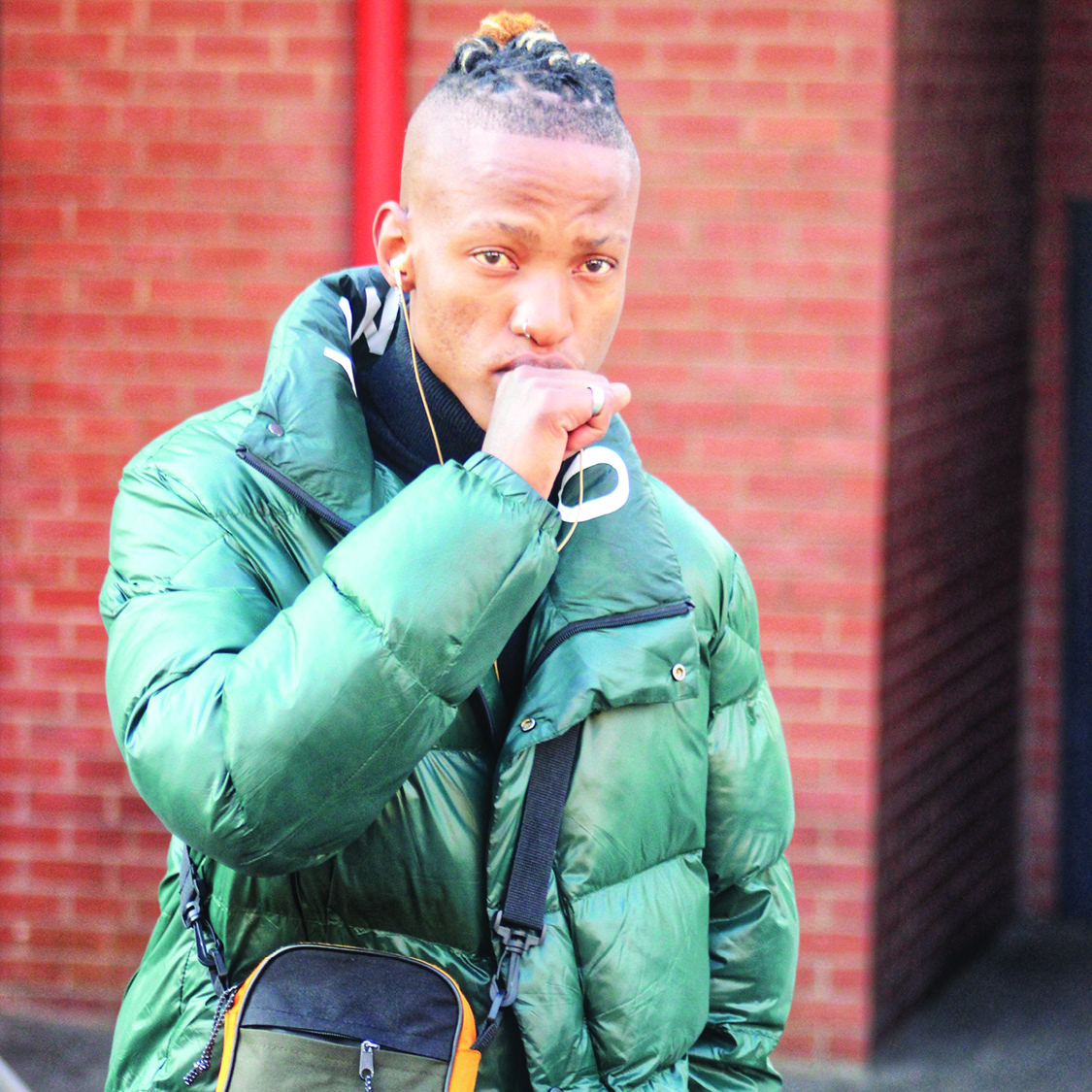 Ndlovu, from Esther Park in Gauteng was admitted to Wedge Gardens in April 2018. His battle with addiction began with cigarettes in 2016.
"I moved on to weed and then narcotics in 2017, thinking it would be a once-off thing. I didn't know it would take deep control of my life. I became addicted to methcathinone (CAT) and crystal meth and started using every day. I forgot about my dreams and goals," Ndlovu explains.
One day, when his mom visited, she noticed something was wrong.
"I told her the truth and she took me to hospital, where we heard about Wedge Gardens. Going to rehab was the best decision I ever made. I was determined and didn't look back," says Ndlovu.
He spent one-and-a-half years at the facility. "It was a long journey, but everything I learnt keeps me focused and strong. Being clean is the best feeling ever," he adds.
Wedge Gardens is one of the centres that is on the network of SANCA-affiliated treatment centres across the country, many of which have some beds subsidised by the Department of Social Development, there is a waiting list due to the number of people who need help.
Meanwhile Gauteng Premier Panyaza Lesufi recently launched the substance abuse helpline which will intensify the fight against substance abuse in Gauteng.
The 24-hour anti-substance abuse call centre service, led by trained call centre agents, is a platform for parents/caregivers to make applications for children and young people addicted to drugs to be accommodated at a state rehabilitation facility for treatment.
For more information about Wedge Gardens call  011 430 0320 or visit www.wedgegardens.co.za
For more information about SANCA send a WhatsApp to (076 535 1701). For a list of treatment facilities, visit www.sancanational.info/contact.
For more information about the Gauteng  24-hour anti-substance abuse call centre call 0800 228 827 or  GPAntiSubstanceAbuse@Gauteng.gov.za or USSD *134*474727# and follow the prompts.