Crafters in the Eastern Cape have been given a boost.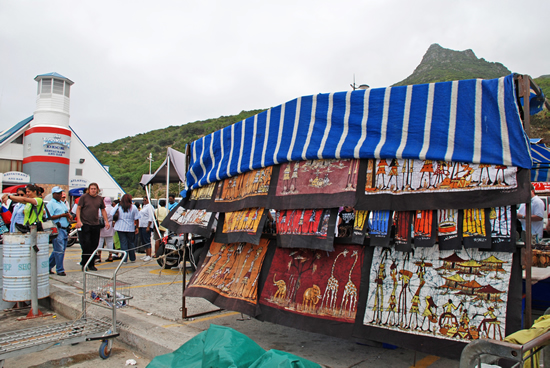 The recently launched East London Craft Collection Store has been met with enthusiasm by crafters in the province as they believe it will boost sales and give them access to the sought after tourism market. 
The Craft Collection Store, launched by Deputy Minister of Small Business Development Elizabeth Thabethe, displays crafters' products which are sourced from across the Eastern Cape.
The Department of Small Business Development has injected R1.23 million into the store, which currently stocks the creative works of over 80 craft enterprises. The figure is set to increase, says the Eastern Cape Development Corporation (ECDC), which plays a curator role.
The investment from the department will go towards equipment and the appointment of an operator for the first year. A management company, with retail experience, has been appointed to operate it.
Crafts range from ceramic work and home textiles, such as cushions, tableware and traditional ware to fashion accessories, such as bags and necklaces. Carpets, toys, leatherwork, traditional and contemporary clothing and wood and wire work will also be stocked.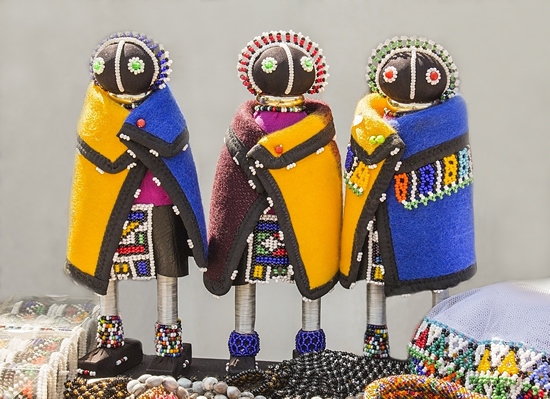 "While small enterprises have the potential to generate economic growth this does not always happen spontaneously. It is the task of a differentiated, sector-focused and growth-orientated small business support strategy to address obstacles that prevent small enterprises from being successful," said Deputy Minister Thabethe. 
She confirmed that out of the 80 enterprises selected, 80 percent are women-owned, 95 percent are black-owned and 30 percent are wholly youth-owned. Sixty five percent are from rural towns and villages and 30 percent from metro areas.
Mother of two, Joyce Kelele, who has been making beadwork and beaded doeks since 2000, said the craft store will boost her access to the market.
"Beadwork and sewing is how I've made a living for 16 years. I have also been to Decorex and the Rand Easter Show, thanks to the ECDC and Buffalo City Municipality.
"These exhibitions help us to improve sales because we come back with orders so I expect my earnings to increase."