Written by Noluthando Motswai
President Jacob Zuma launched Operation Phakisa on Agriculture, Land Reform and Rural Development in Pretoria recently.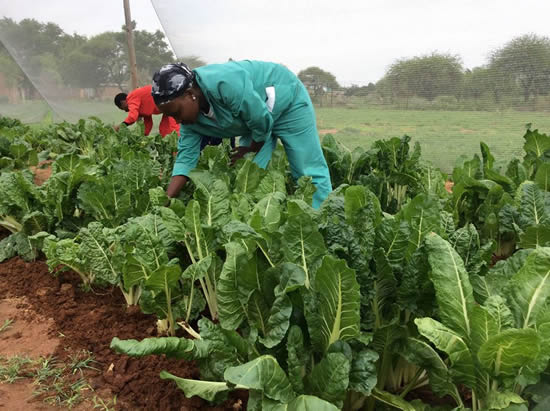 The central theme for Operation Phakisa for Agriculture, Land Reform and Rural Development is "Transforming the Agricultural Sector towards an Inclusive Rural Economy."
President Jacob Zuma said it captures critical elements of government's socio-economic blueprint, the National Development Plan, and the 2017-2019 roadmap for radical economic transformation.
The President said land reform is a central pillar of the radical economic transformation programme. "If we do not radically change the patterns of land ownership, control and management in South Africa we will be creating problems for ourselves in future. We need to take bold steps that will transform our economy, including land ownership, very fast."
It is partly because of the urgency of transforming South African society that the Agriculture and Land Reform Operation Phakisa was launched.
FAST FACTS
Phakisa is a seSotho word which means "hurry up".
Operation Phakisa, the Big Fast Results Methodology was launched in 2011.
It was adapted from a successful programme used in Malaysia.