The results of the Trends in International Mathematics and Science Study (TIMSS 2015) and the Southern and East African Consortium for Monitoring Educational Quality (SACMEQ IV) show that the performance of South African learners is improving.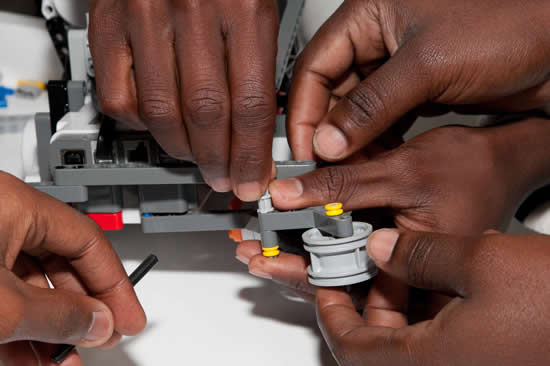 Amongst the participating countries, South Africa has shown the largest improvement of 87 points in mathematics and 90 points in science.
The preliminary SACMEQ IV study results further affirmed an upward trend and showed that for the first time, South African learners at Grade 6 level achieved mathematics scores above the significant centre point of 500 points.
The National Senior Certificate examination shows that African learners are improving in their performance in mathematics and physical science.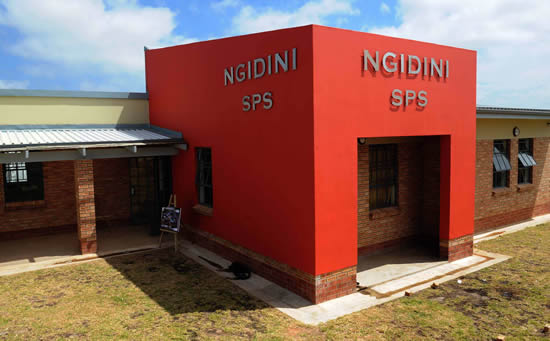 In 2016, 33 511 learners obtained a mark of 60 percent and above in mathematics. Of this figure, 19 790 are African learners.
In the case of physical science, 28 511 learners obtained a mark of 60 percent and above. A total of 18 732 learners are African.
Success in numbers
Since the 2011/12 financial year 173 inappropriate structures have been eradicated through the ASIDI programme.
In total 722 new and replacement schools have been provided through the provincial programme since 2009.
Children at 895 schools now have an environment that is conducive to learning.