Operation Fiela is making inroads in maintaining peace and order in the country, while also ensuring that everyone living in South Africa can participate freely in economic and social activities.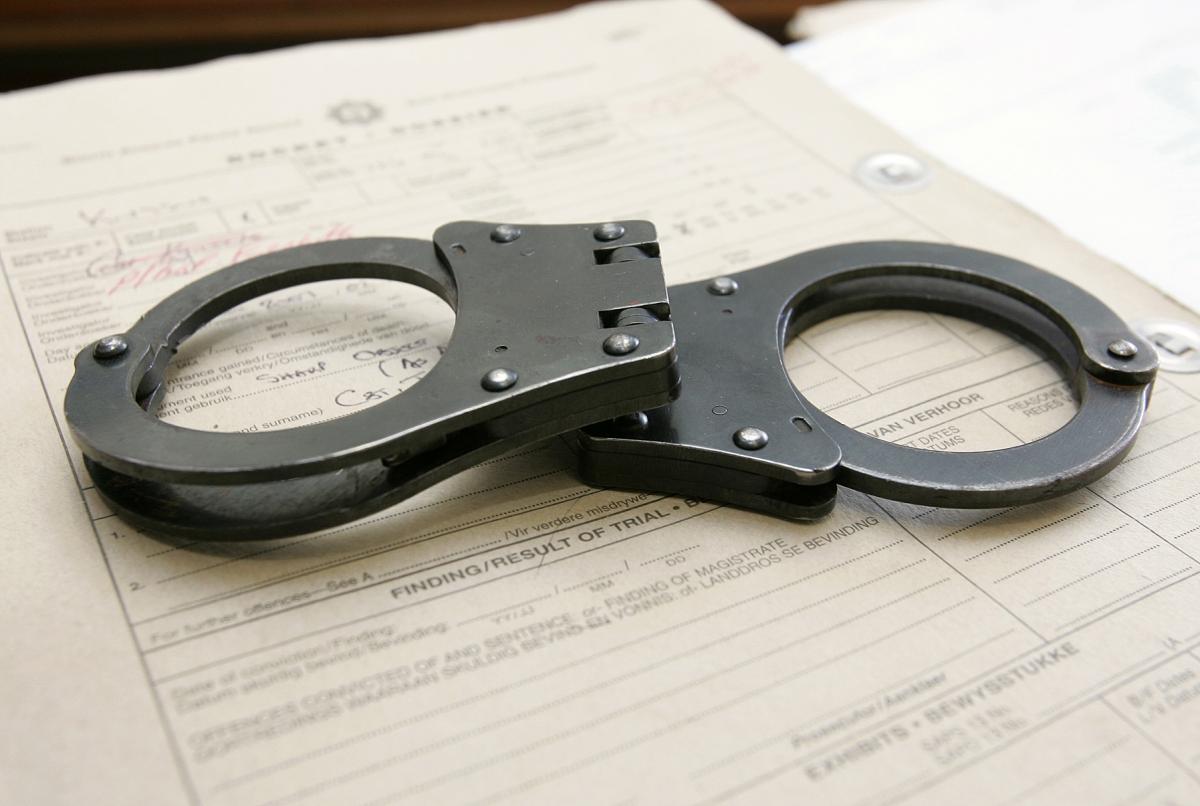 Following the outbreak of violence in April, some of the root causes identified was the absence of visible policing and the perception of disorder. Operation Fiela was launched in April and saw 3 914 people arrested by the end of June. 
These include 1 650 foreign nationals who were arrested for not being documented as well as 2 264 South African citizens arrested in connection with various crimes.
The crimes included human trafficking, possession of explosives, drug possession, murder, robbery, rape as well as the possession of illegal firearms, housebreaking, and theft.
Updating the media on the work of the operation recently, Minister in The Presidency responsible for Performance, Monitoring and Evaluation, Jeff Radebe, who is also the chairperson of the Inter-Ministerial Committee (IMC) on Migration, said he believes that government has succeeded in stabilising the communities that experienced violence in April.
Law and order
"Through Operation Fiela we are claiming our communities so that our people can live in peace. We are creating law and order.
"We want to create a conducive environment for all the people who are living in South Africa so that they can participate freely in economic and social activities," said Minister Radebe, who was flanked by other IMC member ministers.
These included Police Minister Nkosinathi Nhleko, Social Development Minister Bathabile Dlamini, Health Minister Aaron Motsoaledi and Cooperative Governance and Traditional Affairs Minister Pravin Gordhan.
The operation, which is led by the South African Police Service (SAPS) and is supported by the provincial and municipal traffic departments and all the IMC member departments such as the South African National Defence Force and Home Affairs, has seen search and seizures in several areas across the country such as Mayfair, Alexandra, Hillbrow and Sunnyside, among others.
Detailing the work of the operation, Minister Radebe said operation centres were established and additional law enforcement officials and resources were deployed on a 24-hour basis.
"Our intelligence service was also asked to investigate buildings and areas known to and taken over by criminal elements."
A district disaster management system was also put in place as well as a 24-hour call centre.
On the issue of the reintegration of foreign nationals who were displaced during the attacks, the IMC said this process was at an advanced stage.
Stand up and build
Operation Sukuma Sakhe has also stepped in to forge ahead with reintegration of foreign nationals who were back in communities.
Operation Sukuma Sakhe - a Zulu phrase which means stand up and build - encourages social mobilisation between government and communities. It was first launched in KwaZulu-Natal.
With regard to the displaced foreign nationals, Minister Radebe said 5 645 foreign nationals had been voluntarily repatriated.
These include over 3 000 Malawians, 682 Mozambicans, 1 240 Zimbabweans and 17 Tanzanians. 
Several civil society organisations have accused Operation Fiela of targeting foreign nationals and called for a rethink of it.
However, Minister Nhleko stressed that the operation was not targeting law-abiding citizens or law-abiding foreign nationals.
This view was also shared by Minister Motsoaledi, who said the different campaigns within and outside the scope of Operation Fiela run by the department help communities.
"We run special operations like Operation Fiela in our department. It is nothing special or new."
He also dismissed suggestions that foreign nationals were not treated or given the same treatment at public health institutions.
"The reason we have a high number of people on ARVs is because we treat everyone in the country regardless of where they come from…  except for diseases such as kidney transplants which are special cases."
For her part, Minister Dlamini said the Ministry has learned many lessons from the operation.
"It is better because government is working together," she said.
She noted that in the past citizens had called on government to intervene and get tough on criminals.
"Now that we are taking action, we are being criticised," she said, adding that government is going to take the same action against all who break the law, be they South Africans or foreign nationals.