Family reunions and tragedies are two sides of South Africa's annual festive season, when the roads that lead to reunions and festivity also become places of death and injury.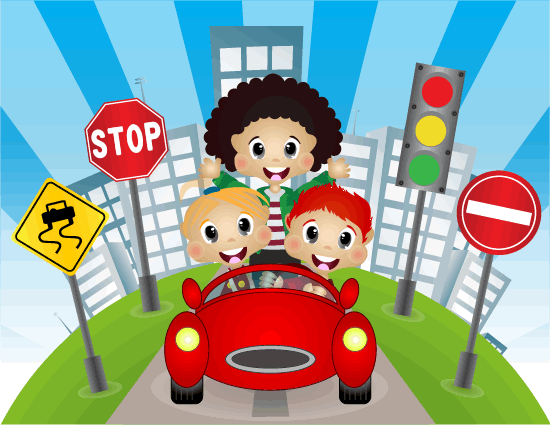 So, make sure that you don't become a statistic this festive season.
Thousands of people lose their lives on South African roads every year. Motorists who will be travelling long distances during the festive season are urged to be vigilant, drive safely and follow road regulations.
The National Festive Season Campaign was launched on 3 December 2016 and hosted by the Gauteng Province under the theme: "Let's save lives and move South Africa forward."
South Africa is a signatory to the United Nations (UN) General Assembly Decade of Action for Road Safety 2011-2020 that was launched in May 2011.
The Goal of the UN Decade of Action for Road Safety was endorsed by more than 100 governments, with the objective to "stabilise and reduce" the projected level of global road fatalities by 2020, from a 2010 baseline. The aim is to save up to five million lives, and prevent up to 50 million serious injuries. We all have a role to play in ensuring the safety of our own as well as the safety of others on the road.
Fast fact


50 percent of road fatalities are caused by drinking and driving.
Together we can make our roads safer if we:
Don't drink and drive.
Don't text and drive
Be visible on the road.
Use safe roadworthy vehicles
Also remember to:
Plan your route before you leave
Carry a spare fan belt and radiator hoses in case the car breaks down in a remote area
Make sure that there's a working liftingjack and wheel-spanner in the car
Keep a spare set of ignition, boot and house keys in your wallet or purse
Keep the car locked when unattended
Do not leave valuables in the car; rather lock them in the boot
Never leave a child or pet in a parked car. The heat in a car left in the sun may cause heatstroke.
Keep a list of emergency numbers in an accessible place. 
Useful emergency numbers
- Emergency number for the flying squad, fire department and ambulances: 10111
- Crime Stop: 08600 10111
- Cell phone Emergency Number (Free on all cell phone networks) 112.