SOPA
Farming feeds the nation and creates a large share of job opportunities.
Agriculture remains an important lifeline for food security and job creation in Mpumalanga.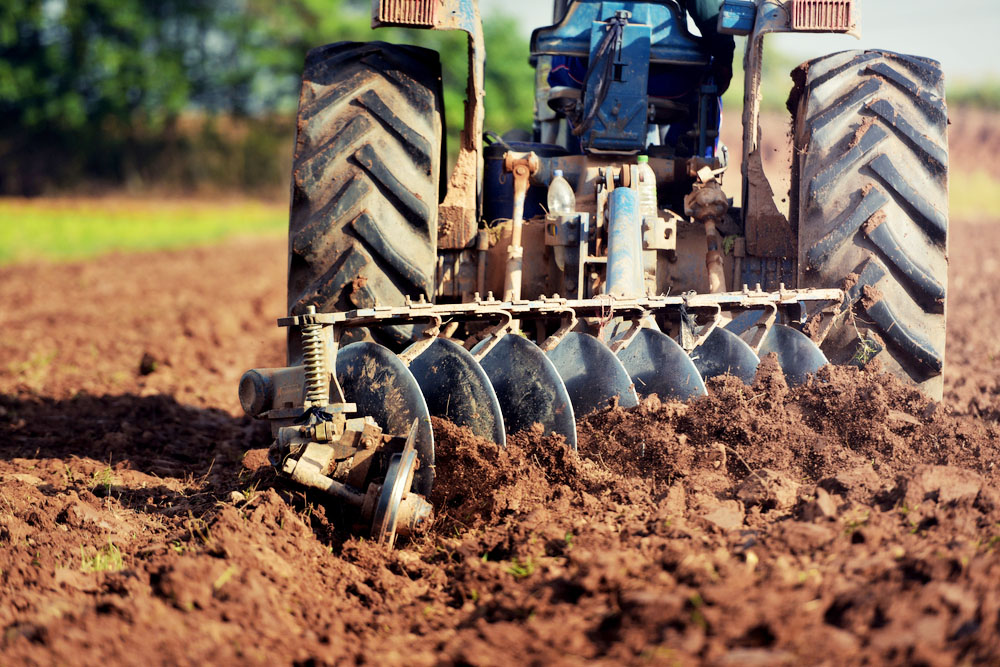 Former Mpumalanga Premier David Mabuza emphasised this when delivering his State of the Province Address (SoPA).
Mabuza was recently sworn in as Deputy President of the country by Chief Justice Mogoeng Mogoeng.
He said the agricultural sector registered a larger share of total employment in the third quarter of 2017, as compared to the national picture.
About 99 000 people were employed in the provincial agriculture industry.
An additional 109 899 citizens were involved in subsistence farming.
"Let us recall that in our 2017 SoPA we announced a policy decision to introduce a government nutrition programme aimed at revitalising agriculture in Mpumalanga."
This programme has created a market platform for small and emerging farmers to supply fresh produce directly to government institutions such as schools and hospitals.
"Our focus is to stimulate production to ensure that the agricultural sector expands opportunities for new entrants and creates much-needed jobs."
To date, 305 smallholder farmers have benefited from the nutrition programme.
 From 1 June 2018, government will expand this programme to include the procurement and supply of both dry products and fresh produce.
Mabuza reported that the establishment of the Mpumalanga International Fresh Produce Market is gaining traction.
"Since inception we have invested approximately R500 million into this project."
Health
Several flagship projects have commenced in the province to improve health infrastructure, with a number of hospitals currently being upgraded or built.
Mabuza said these facilities will improve accessibility to healthcare services in doing so improve life expectancy.
The province has also introduced the Central Chronic Medicine Dispensing and Distribution system.
"This will ensure that patients do not have to stand in queues in clinics and hospitals and can instead collect their medication at contracted pharmacies closer to their homes.
"The aim is to increase the number of stable chronic patients registered on this system from 135 179 to 220 000."
Road infrastructure projects
Since 2009, the province has completed 22 strategic transport infrastructure projects and also given particular attention to preserving and maintaining its roads.
"The investment of R7.1 billion in transport infrastructure has ensured that Mpumalanga has a strong economy, which creates new jobs and enhances support for social change," he said.
The province has also made efforts to improve mobility and access for people who, in the past, were placed very far from areas of work because of apartheid spatial planning.
"To address this, we implemented the Municipal Support and Integrated Rural Mobility and Access programmes. Through these programmes, we delivered 12 Integrated Rural Mobility and Access projects and re-gravelled 1 861 kilometres of roads.