Hard-hitting new play does not sugar coat the realities of life in exile.
If you happen to enjoy South African history and discovering new stories about unsung heroes who fought for the country's liberation, the South African State Theatre is the place to be this month.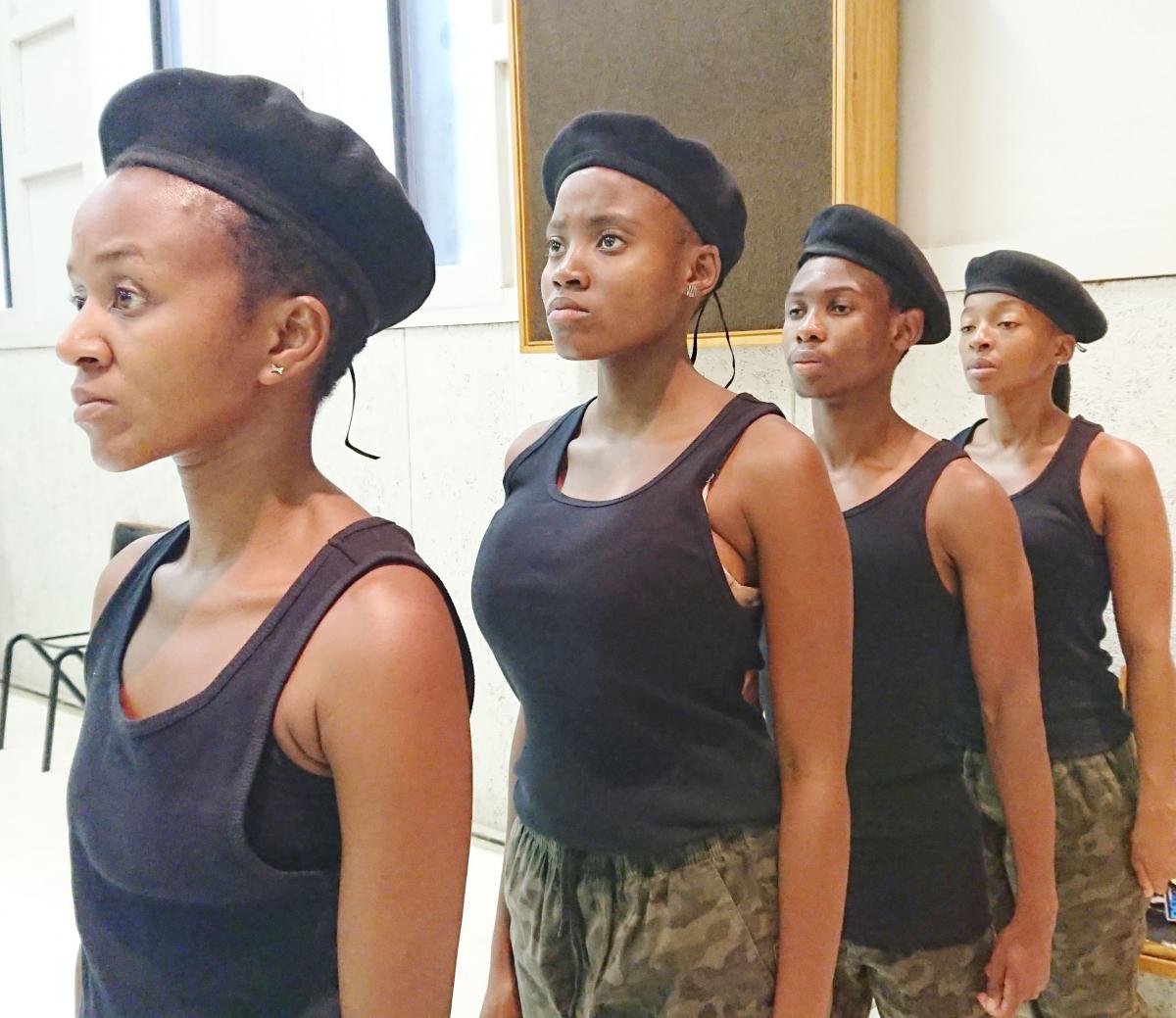 The musical 'Angola' by Sello Maseko is set to premiere on 9 March and will run until 25 March.
'Angola' is based on a true story of a generation of committed cadres who envisioned a society free from any kind of slavery and oppression. The production celebrates those struggle veterans who never made it into the history books.
The story tells the tale of Zakhele, Majoro and Mavuso, who along with the rest of their politically active generation defy apartheid and flee South Africa for Angola, where they join the armed struggle.
Their mission is to attain freedom, but they are infiltrated by the enemy and all trust is lost.
The story is voiced through drama, music and dance, and it honours the many people who left everything behind in their quest for liberation. Some did not survive and in too many cases, their heroics have not been recorded.
Writer and director Maseko tackles corruption, greed, betrayal, love, sacrifice, redemption, politics and power in his script.
"It will leave you shocked by all events that took place in those camps [ANC military camps]". "Though the characters are fictional, we envisage the story will spark debate among many comrades. This is the story of our people who didn't return from the camps. Everyone must come see it".
Maseko is an award-winning playwright who is a pan-Africanist at heart but remains open to ideologies that are progressive. His previous production 'Same Difference' received international recognition when it toured in Germany and Brazil as part of a programme of GEBRASA (Germany, Brazil and South Africa).
His other production, 'A Moment When Love Hurts', won Best Production and Best Director at the Gauteng Awards; and Best Script and Most Promising Production at Baxter Theatre's Zabalaza Festival in 2012.
His latest production was supported by the Incubator Programme, funded by the Department of Arts and Culture.