It's all systems go for grant recipients with payments on track.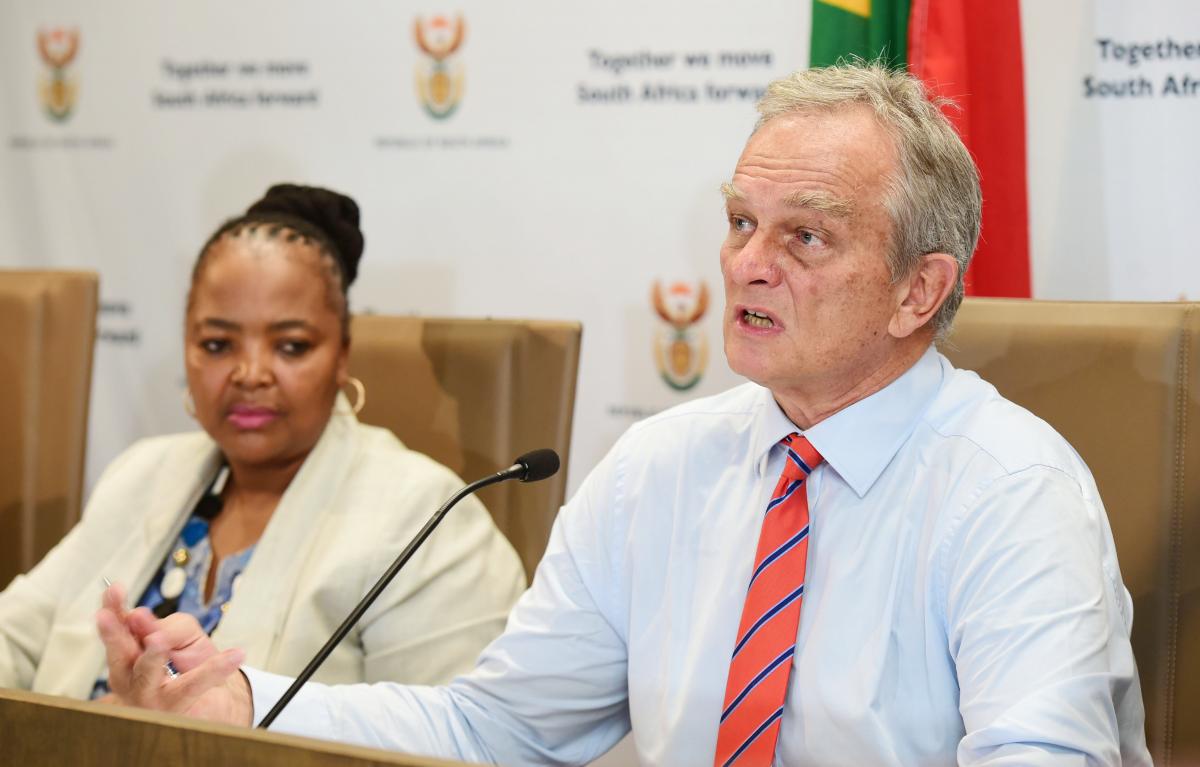 The South African Social Security Agency (SASSA) and the South African Post Office (SAPO) are ready to pay social grants to beneficiaries from 1 April without interruptions.
SASSA Acting Chief Executive Officer (CEO) Pearl Bhengu made the announcement when she briefed the media on the state of readiness for SAPO to take over from Cash Paymaster Services (CPS) on paying social grants to beneficiaries.
In the past, SASSA relied on CPS services to pay cash payments, direct deposits and electronic payments.
SASSA and SAPO signed a service agreement in December last year as a partnership to ensure the smooth payment of social grants.
The pilot projects have successfully been implemented since January this year when beneficiaries who receive grants via commercial banks, including Postbank, had money paid directly into their accounts.
According to Bhengu, SASSA has made direct payments to more than 2.3 million beneficiaries for the month of March, and this number will be increased in April 2018.
She said a total of 5.7 million beneficiaries transacting through the SASSA Payment Card will be paid directly by SASSA without the assistance of CPS in April. This means that approximately 7.7 million of the 10.7 million beneficiaries will be paid directly.
At the moment, approximately 2.8 million beneficiaries receive their money in cash at SASSA pay points.
SAPO CEO Mark Barnes said the post office will ensure that payments of social grants are uninterrupted from 1 April.
 "The testing of the bulk account opening process with a sample of 1 000 existing SASSA beneficiaries data was seamlessly concluded in February," said Barnes.
According to Barnes, the special disbursement account has the following features:
■  No deductions
■  Three free cash withdrawals
■  One free balance enquiry per month
■  One free mini-statement per month
■  Free full statement covering up to a maximum of three months on demand
■  Free first replacement card
Old SASSA cards valid until September
Bhengu said beneficiaries who are still using old SASSA cards may continue to do so until 30 September 2018.
"We will soon introduce the new SASSA cards via the Post Office and beneficiaries will be informed about the process to be followed," Bhengu added.
She also called on beneficiaries of social grants to ignore agents who claim that the current SASSA card has expired and is being replaced by another card.
Beneficiaries who are not sure about the information being provided should call the SASSA toll-free number on 0800 60 10 11