Written by More Matshediso
Industrialisation on the Northern Cape provincial government's priority list.
The Northern Cape government will establish a provincial growth and development advisory council to look at the best ways to grow the economy.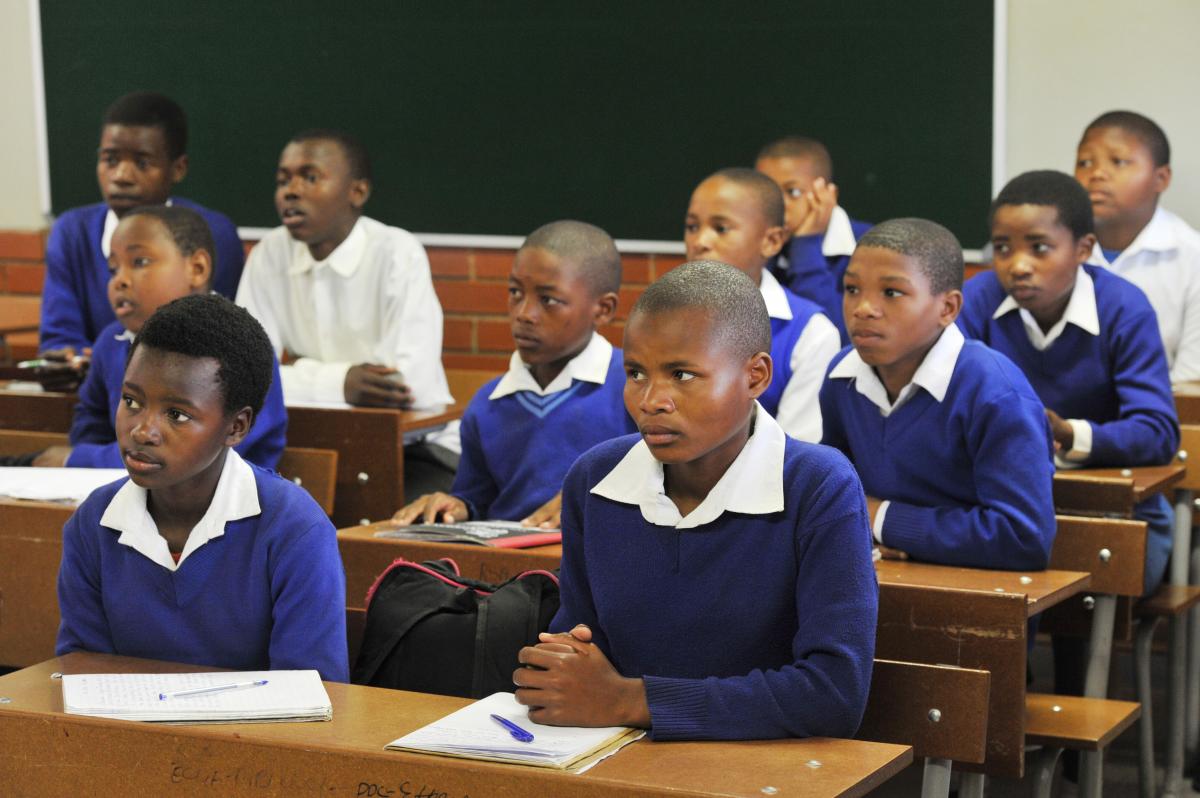 This was announced by Premier Sylvia Lucas when she tabled the State of the Province Address.
She said a critical outcome of the advisory council should be the industrialisation of the Northern Cape.
"We need to consolidate our provincial position and refuse to participate in the continued narrative that perpetuates the de-industrialisation of our province," she said.
In aligning the province to President Cyril Ramaphosa's commitment of moving the youth to the centre of South Africa's economic agenda, the provincial government has committed to securing work placement opportunities for about 1 000 learners and graduates from universities, vocational colleges and community colleges and private institutions for the new financial year.
Premier Lucas said this commitment is in partnerships with Sector Education Training Authorities (SETAs).
"This commitment was sealed through the signing of a pledge by skills development stakeholders during a skills development roundtable held in October last year," she said.
Student funding
Premier Lucas said the province continues to make financial resources available to students in need through the provision of bursaries.
In the past financial year, 9 736 bursaries were awarded by the state, SETAs and the Premier's Trust Fund, to the province's youth.
Through a partnership with the Mine Managers Forum, the province has received funding of over R1 million for students who are currently in university.
1 540 students have been registered at the Sol Plaatje University for the new academic year; 700 of which are new first-year students.
Last year marked an important milestone for the Sol Plaatjie University with the graduation of its first Bachelor of Education (BEd) students.
The Provincial Department of Education, in partnership with the university, offered 34 BEd degree graduates permanent teaching posts nearest to their residential areas.
21 Northern Cape, Cuban-trained final-year medical students will finalise their medical training and plans are underway to integrate these students into Kimberley Hospital.
43 nursing bursary holders graduated and will be absorbed into permanent vacant funded posts.
On basic education, the Premier said the Department of Education has introduced Nama (a Khoisan language) as an extramural programme in the province.
"The strengthening of the indigenous languages of our province has been an area in which the department has played an active role and has striven to empower communities in the Northern Cape."
Nama has been introduced at two schools in the Northern Cape, in Riemvasmaak and Kuboes, where the language is prevalent.