Following the Listeria outbreak, people are being warned against eating processed meat.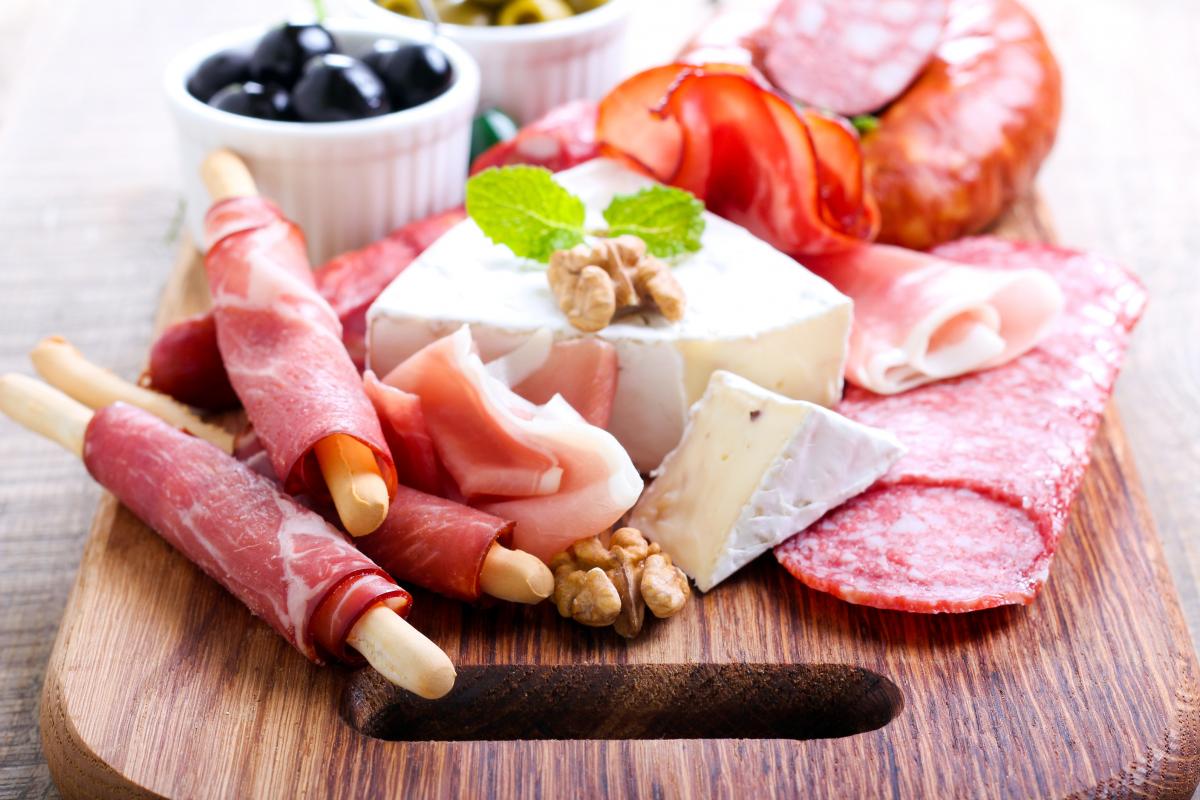 Polony, Viennas, Russians, Frankfurters and other sausages and cold meats not typically cooked should be avoided.
This was according to Health Minister Dr Aaron Motsoaledi after the discovery that polony from an Enterprise Foods factory in Polokwane' Limpopo' is the source of the listeria outbreak.
"We advise members of the public to avoid all processed meat products that are sold as ready-to-eat. While we know that polony is definitely implicated, there is a risk of cross-contamination of other ready-to-eat processed meat products, either at production, distribution or retail," he said.
Minister Motsoaledi added that listeria on the packaging of polony can be transferred to other products with which it comes into contact including Viennas, Russians, Frankfurters, other sausages, and other 'cold meat' products that are typically not cooked before eating.
Environmental health practitioners, the National Institute of Communicable Diseases (NICD) and officials from the Department of Agriculture, Forestry and Fisheries visited the food production site in Polokwane.
Results from tests of the factory and its products prompted the health minister to hold an urgent media briefing in where he informed the public to avoid all processed meat products immediately.
Recall of products from Enterprise and Rainbow Chicken
The Department of Trade and Industry (dti) has issued a recall of all products from Enterprise, as well as Rainbow Chicken Limited (RCL) companies, which have also been found to have traces of listeria.
"Given the findings of listeria, it is clear that there has been a drop in the quality controls at these facilities," said dti Director General Lionel October.
While some RCL Foods products tested positive for listeria, its samples did not test positive for the strain ST6, which is the cause of the outbreak. However, these products will also be pulled from the shelves as they pose a health risk.
People at high risk for listeriosis
Minister Motsoaledi reminded South Africans that people at high risk for listeriosis include:
Pregnant women.
Children who are within the first 28 days of life.
Very young infants.
People aged 65 years or older.
Anyone with a weakened immune system due to HIV infection, cancer, diabetes, kidney disease, liver disease, people with transplants and those on chemotherapy.
The Department of Health has called on members of the public to remember the following food safety guidelines:
Wash your hands before handling food or when coming back from the bathroom.
Make sure that food is well cooked.
Isolate raw food from cooked food.
Make sure that food is at an appropriate temperature.
Wash non-cooked food with clean running water.
Use only pasteurised or boiled milk products.
In addition, the NICD recommends the use of diluted bleach to clean areas where you may have kept Viennas or polony.
What is listeriosis?
The Health Department defines listeriosis as a serious but treatable and preventable disease caused by the bacterium, listeria monocytogenes, which is widely distributed in nature and can be found in soil, water and vegetation.
Animal products and fresh produce such as fruit and vegetables can be contaminated from these sources.
Heat kills listeria so food that has been well cooked will not expose you to the disease.
Symptoms include:
Flu-like illness with diarrhoea , fever, general body pains, vomiting and weakness.
Infection of the blood stream which is called septicaemia; and
Meningoencephalitis (infection of the brain).
About 180 people have died from listeriosis-related cases since January 2017 with over 900 cases of the disease reported.
Get a refund
Stores should refund consumers who return any recalled products' even if they have been opened and partly eaten and the consumer no longer has a receipt.