Written by More Matshediso
A government programme is not only helping ensure local authorities are properly skilled but is transforming the lives of young people.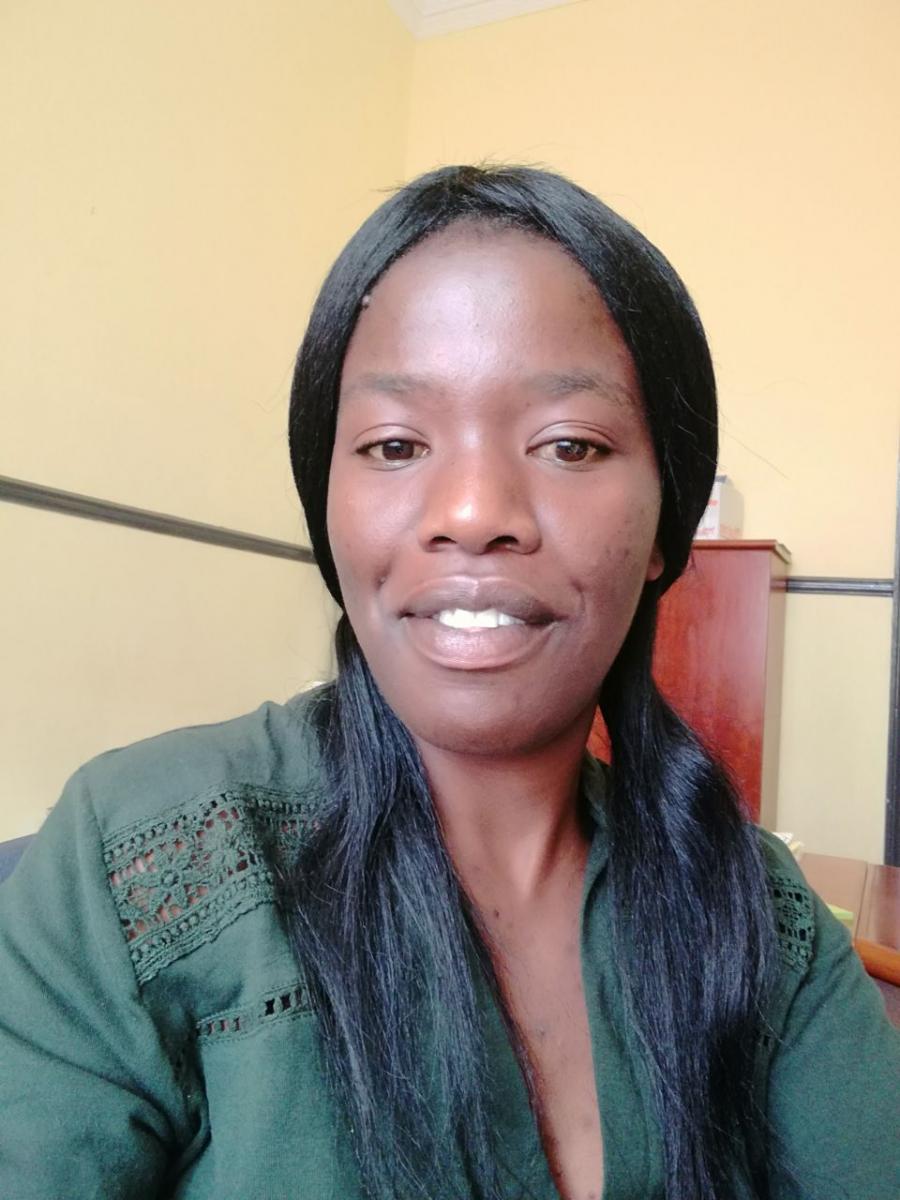 Growing up in a disadvantaged home headed by an unemployed single mother could be limiting but it did not stop Vele Mukhodiwa from chasing her dream of becoming a town planner.
Mukhodiwa, who hails from Luheni village in the Thulamela Local Municipality in Limpopo obtained a Bachelor's degree in Urban and Regional Planning from the University of Venda in 2016.
She is one of the beneficiaries of the Municipal Infrastructure Support Agent (MISA) Young Graduate programme. The programme aims to secure work exposure and mentorship for qualified graduates in relevant technical fields so that they can be registered as professionals.
MISA is a national government component within the Department of Cooperative Governance. It was established in May 2012.
"After completing matric in 2008, I had to take a gap year to figure out how I was going to pay for university fees," said Mukhodiwa.
In 2010, she registered at the University of Johannesburg but finances did not allow her to complete her first year and she had to drop out.
The following year she enrolled for an Electrical Engineering N3 course at a local college but soon realised that it was not for her. She once again started sending out applications to universities with the hope of getting funding.
Fortunately, the University of Venda accepted her application and she started her Degree in Urban and Regional Planning in 2012.
"The National Student Financial Aid Scheme paid for my first-year studies and MISA came through with a bursary when I was doing my second year and supported me until I completed my course in 2016," she said.
The bursary covered all her education needs, including tuition, stationery, accommodation and food.
In 2017 Mukhodiwa started an internship at Prince Albert Local Municipality in the Department of Corporate and Community Services.
"It is never too late to get to where you want to be in life. You must do everything in your power to change your circumstances and improve your living conditions," said Mukhodiwa.
The MISA Young Graduate Programme currently has 70 young graduates, including 31 town and regional planners, 24 electrical engineers, 12 civil engineers and three contraction and project managers. All are hosted by municipalities across the nine provinces as part of the programme.
MISA Acting Chief Executive Officer Ntandazo Vimba said his office understands the critical need for engineering and built environment skills in South Africa.
"We do not only want young people who are qualified in these disciplines, but we need to ensure that they have internationally-recognised training and are registered professionals," Vimba said.
"Our municipalities are in dire need of professionals. We have a huge responsibility of professionalising local government, through our capacity-building efforts," he added.