Written by Noluthando Motswai
SOPA
Drought, eLearning and job creation were among the areas that received attention when a progress report was given on the health of the Western Cape.
Premier Helen Zille has commended South Africans living in the Western Cape for their efforts to reduce water consumption but advised that water saving should be continuous.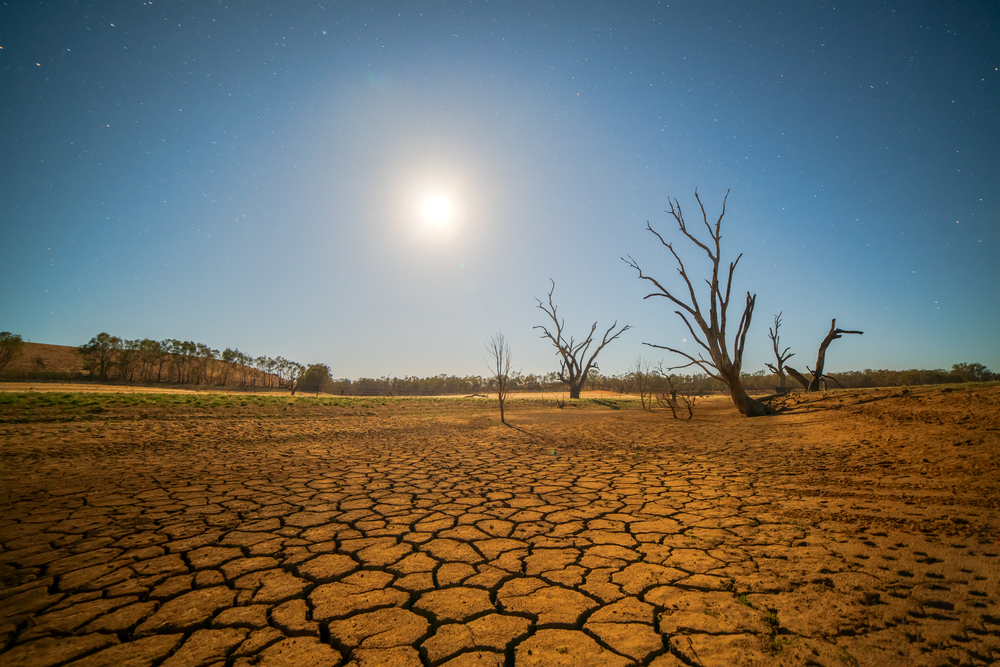 "We need enough water to see us through next summer and into the winter rains of 2019," said Premier Zille when delivering her State of the Province (SoPA) address.
She said the City of Cape Town has invested almost R6 billion in initiatives to address the water situation. These include aquifer extraction, water re-use and desalination projects.
An aquifer is an underground layer of water-bearing permeable rock from which groundwater can be extracted using a water well; while desalination refers to the removal of salts and minerals from water.
The City of Cape Town will be able to yield:
About 120 million litres per day by July 2018 – mainly from aquifer.
About 300 million litres per day by September 2020 from re-use and desalination.
Provincial government is undertaking various interventions as a mandated disaster management authority. These include:
Diverting R369 million from core provincial functions to supplement disaster funding since 2015/16.
A further R82.5 million would be diverted for water security measures in the Saldanha Bay, Drakenstein and Swartland municipalities, which all rely on the same water supply scheme as the metro.
Groundwater and maintenance projects that are also on track in other municipalities at risk – Beaufort West, Knynsa, Kannaland, Bitou, Matzikama, Langeberg and Theewaterskloof;
Saving an estimated 90 000 litres a day in key government office facilities, with a 46 percent reduction in water consumption overall since 2015/16.
Drought assistance for more than 2 000 farmers per tranche, including livestock feed for 80 000 animals.
eLearning progress
Schools have been a top priority for internet connectivity, as part of the province's eLearning Game Changer.
"We recognise that reliable internet connection is essential if we want to create the foundation for an effective learning environment in our schools and prepare learners for life in the 21st Century," said Zille.
By the end of March, the province will have:
Installed over 6 400 smart classrooms.
Upgraded technology in 910 ICT labs at schools.
Delivered 28 808 learner devices.
This is an increase of just over 2 400 smart classrooms and 705 labs over the past two years.
Western Cape creates 598 000 jobs since 2009
A total of 598 000 new jobs were created in the Western Cape since the fourth quarter of 2009.
The province has once again recorded the lowest official unemployment rate, which stands at 19.5 percent, against a national rate of 26.7 percent.