SOPA
Investing in education takes the centre stage for Premier Stanley Mathabatha.
Early childhood education plays an important role in the holistic development of a child.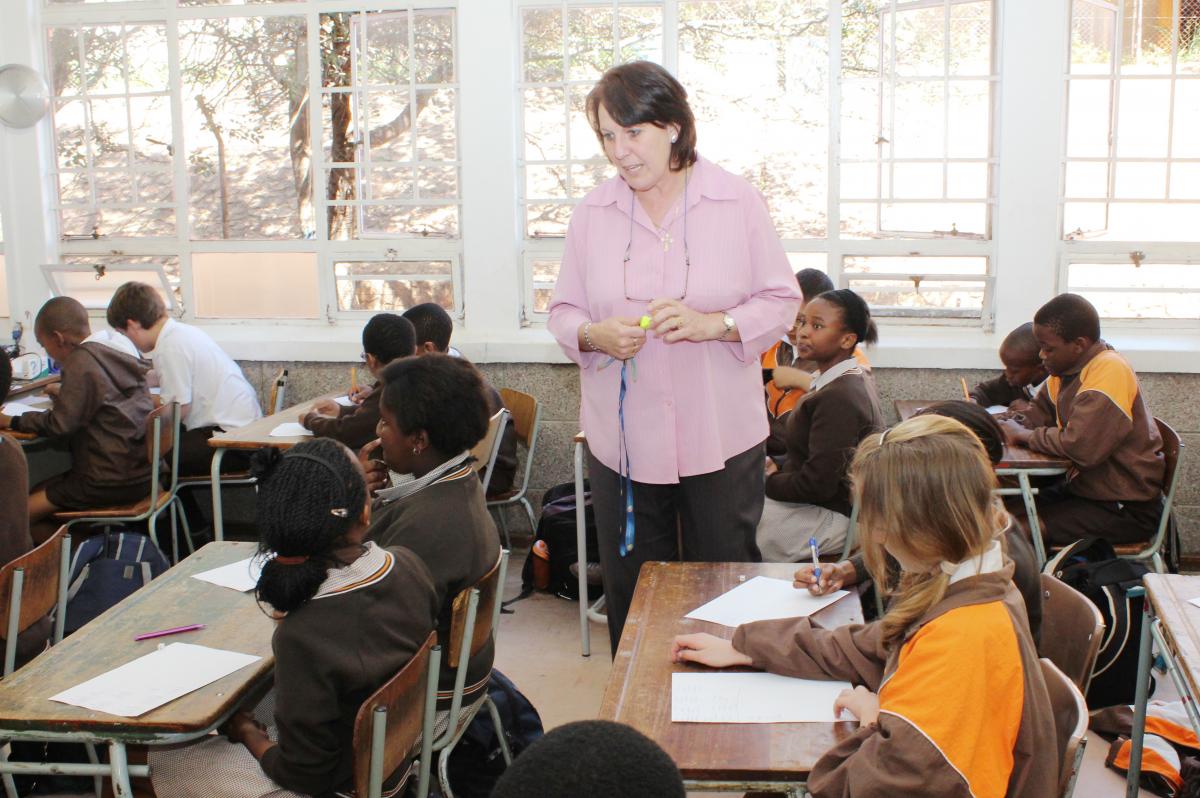 This was according to Limpopo Premier Stanley Mathabatha when delivering his State of the Province Address recently.
"Last year, we reported that the number of children who were enrolled in Grade R in public schools was 123 356. This has increased to 127 000."
The province has also increased the number of public Grade R classes from 2 325 to 2 441 schools.
The province is also training:
26 041 early childhood development practitioners at NQF level 4.
200 more practitioners will be enrolled for NQF level 6 in a three-year programme at the University of the North-West.
In the 2017/18 financial year we managed to train over 190 educators through the continuous professional teacher development programme."
Providing scholar transport
Premier Mathabatha said the province remains committed to providing transport for learners whose nearest school is five kilometres or more from their homes.
In 2017 the province provided scholar transport to 255 schools across the province and this year the number will increase to 380.
The School Nutrition Programme
The School Nutrition Programme plays an important role in ensuring the improvement of learner attendance and contributing towards effective learning.
Premier Mathabatha said that this year:
Almost 3 800 schools will benefit from the provision of meals as per the national programme.
The province will contract over 10 500 food handlers who will be supplemented by an additional 145 school-based monitors.
Municipalities providing basic services
Municipalities were able to provide basic services such as potable drinking water, decent sanitation, houses and electricity.
"It is against this background that we are paying much attention to strengthening the capacity of our municipalities."
He said the province's work in this regard includes:
Addressing the challenges of financial management.
Infrastructure delivery.
Institutional capacity.
Public participation and good governance in all municipalities.
These efforts have begun to bear fruit. Through the Municipal Infrastructure Grant, the municipalities managed to:
Provide an additional 75 491 households with portable drinking water.
Connect 2 167 more households to decent sanitation facilities.
Provide an additional 135 559 households with access to refuse removal.
Electrify an additional 15 620 households.