Written by More Matshediso
SOPA
Premier Ace Magashule highlighted the Free State's achievements in his State of the Province Address.
The Free State Provincial Government is making strides in improving the economic wellbeing of residents, said Premier Ace Magashule in his recent State of the Province Address.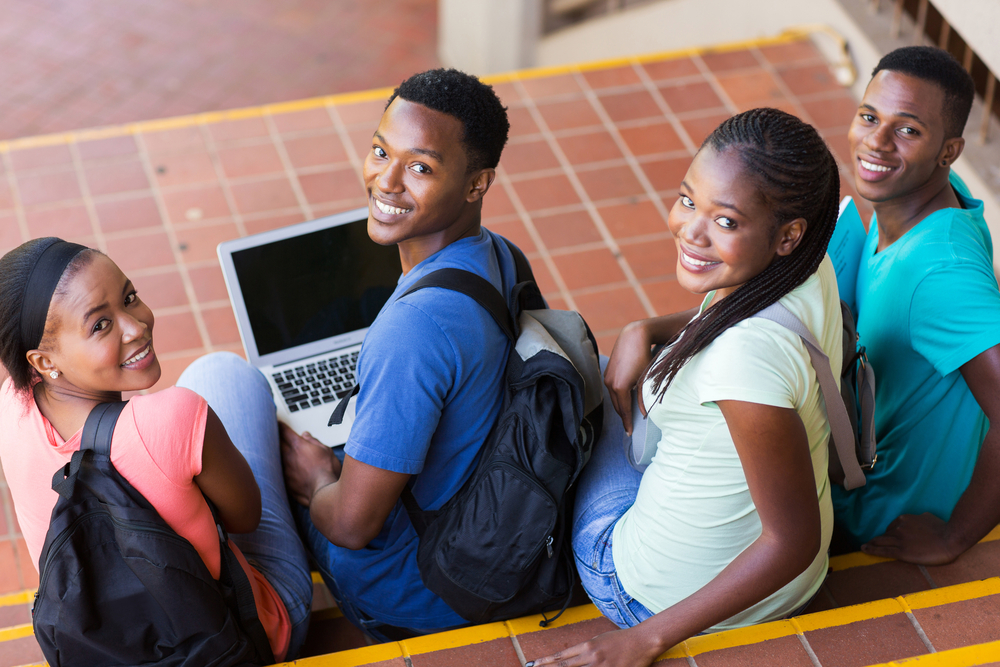 Unemployment in the province declined by 2.6 percent, from 34.4 percent in the third quarter of 2016 to 31.8 percent in the third quarter of 2017.
Premier Magashule said this was made possible by the provincial government's initiatives to improve the lives of rural women, youth and people with disabilities.
He said the provincial government, through its land reform processes, aims to enable residents to become active in agricultural projects and programmes.
The plan is to create opportunities that will enable residents to participate in the development of their communities.
In terms of land reform, the provincial government has:
Acquired about 7 500 hectares equating to 17 farms worth R60 million.
Allocated about 6 000 hectares of land to smallholder farmers.
Allocated around 500 hectares to farm dwellers;
Allocated a farm to youth who are agriculture graduates.
Finalised 13 land restitution claims.
The Premier said an audit of all the land belonging to the state had been concluded and available land will be allocated to emerging black enterprises for residential, business and agricultural purposes.
From the 2017/18 financial year, the Premier said government will commercialise 50 black farmers in the province per annum for the next five years. This will translate to about 250 black commercial producers developed by the end of the 2021/22 financial year.
Increasing access to higher education
Since 2009, the province has contributed to increasing access to higher education, especially for the poor and the working class.
The Premier said more black students are enrolled in higher education institutions across the country.
"The number of bursaries awarded to students increased from only 129 in 2009 to more than 8 000 this year," he said.
This indicates an increase from R5.4 million in 2009 to over R330 million.
"So far, we have over 1 200 students studying at various institutions across the world, pursuing their studies in various fields including medicine, engineering, nuclear science and agro-processing," he said.
About 500 unemployed graduates will be placed in graduate internship programmes, and another 700 vocational and occupational students will be placed in work integrated learning programmes in 2018/19.