SOPA
Government to join hands with the private sector for economic growth and poverty relief.
A thriving primary agricultural sector is critical if agro-processing initiatives are to reap job creation rewards.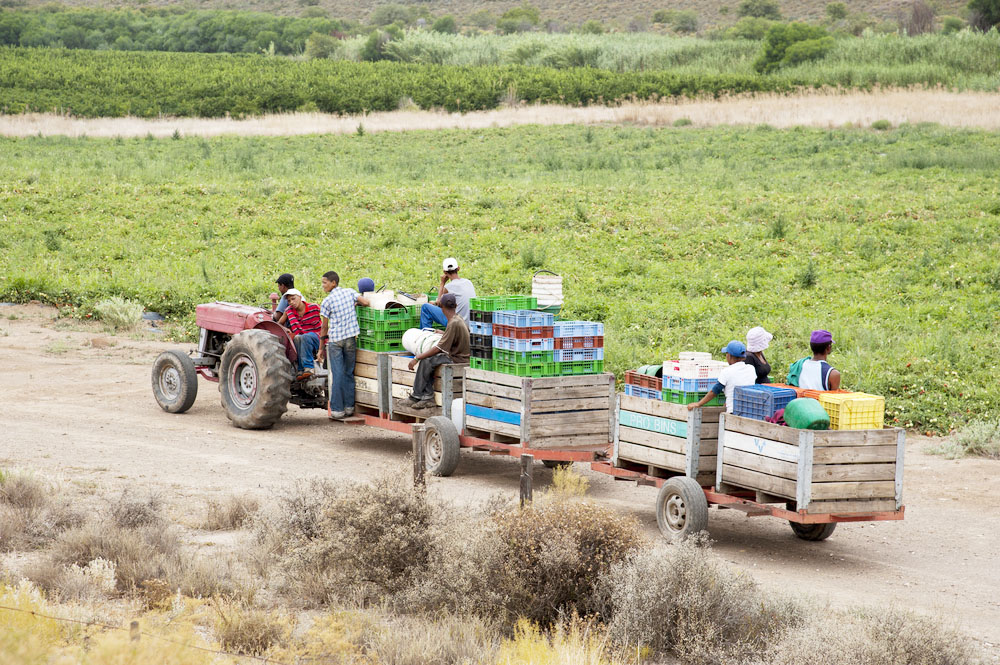 The Premier of the Eastern Cape, Phumulo Masualle, touched on the importance of farming when delivering his recent State of the Province Address.
"We will be engaging the private sector to invest in agro-processing to give incentive to manufacturing in the sector."
He said to transform the sector and to create jobs, the province will be partnering with commercial farmers and commodity groups to scale up the production of export-oriented high-value crops.
In the 2018/19 financial year, Premier Masualle plans to:
Plant 55 000 hectares of grain, which is expected to yield 193 000 tons.
Strengthen food security in the province; over 25 000 households will be supported with agricultural inputs.
Support livestock farmers through the provision of four new feedlots to supplement the 12 that are already operational.
In line with transformation, 200 black livestock farmers will receive the support needed to participate in the export-oriented Berlin Beef operation.
This programme's successes include:
5 893 cattle have been procured and have generated an income of R38 million for smallholder farmers.
In mitigation of the army worm plague and other diseases, government has invested R81 million over the term. In the 2018/19 financial year, a further R38 million will be invested.
The Premier said this intervention is meant to grow an inclusive agricultural sector in the GDP, contribute towards job creation and address sustainable livelihoods and food security.
Quality education and skills development
He added that as part of promoting quality education and skills development, the provincial department of education was in the process of implementing its three-year Education Transformation Plan.
This is aimed at stabilising the department and improving the quality of education in the province. This programme has contributed to:
An increase in the enrolment of Grade 1 learners who have received Grade R early childhood development (ECD) exposure from a baseline of 67 percent to 71.7 percent, which is approximately 34 000 learners.
An increase in the training of ECD practitioners to 2 264 against an annual target of 2 471.
Going forward, the province will pay more attention to its ECD infrastructure programme.
Promoting better healthcare
Health and wellbeing are significant indicators of the quality of life, said Premier Masualle.
"In responding to the HIV/Aids pandemic, we are continuing to test clients for the disease as part of our 90-90-90 strategy."
As at September 2017, the provincial department had tested over 800 000 people against a mid-year target of 602 058.
By March 2018 the province tested 1.4 million patients.
There was an increase in the number of patients remaining on antiretroviral therapy, from 320 062 in 2014 to 427 170 as of September 2017.
"There are definite signs that we are winning the fight against TB as shown by the reduction in TB incidences from 697 per 100 000 in 2014 to 571 per 100 000 in 2017."