International Relations / Africa News
The former UN  secretary-general worked closely with late President Nelson Mandela in the international Elders organisation which advocates peace and human rights.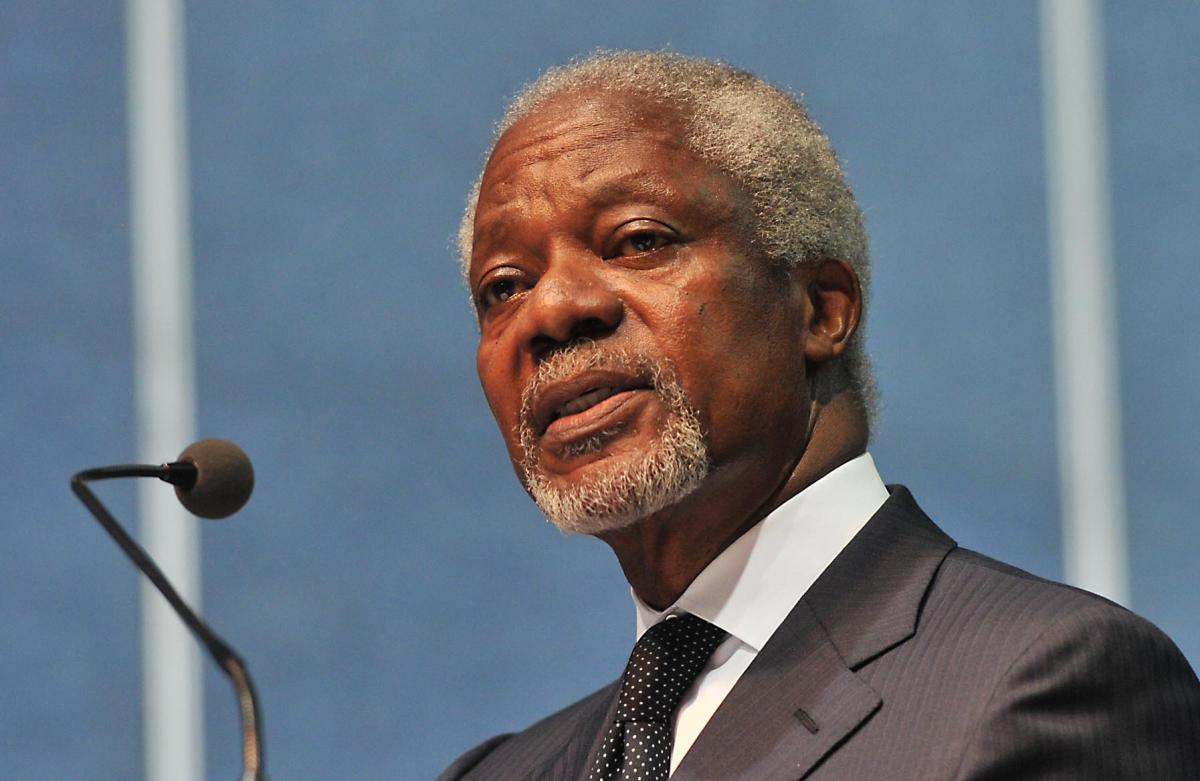 Kofi Annan was described as a champion of human rights, the rule of law and good governance.
Annan (80) took his last breath on 18 August after a brief illness. He was the first black African to lead the United Nations as secretary-general.
President Cyril Ramaphosa said Annan's death was a great shock and loss to the global community.
He described Annan as a great leader and diplomat extraordinaire who had advanced the African agenda within the United Nations and had flown the flag for peace around the world.
The Nobel Peace Laureate and global statesman will be remembered for the decades of his life he committed to the UN' and for furthering the cause of peace throughout the world.
Annan also served as the Chairperson of The Elders - an international non-governmental organisation of public figures noted as elder statesmen, peace activists, and human rights advocates, who were brought together by Nelson Mandela in 2007.
He was instrumental in establishing the Millennium Goals focusing on halving extreme poverty rates to halting the spread of HIV/Aids. Annan was born in the city of Kumasi in Ghana in April 1938. He completed his university studies at Macalester College in the US and received his first job with the United Nations in 1962 in Geneva, Switzerland. In 1993 he became head of peacekeeping operations. Four years later in 1997 he was appointed seventh secretary-general of the United Nations.
In 2001 he won a Nobel Peace Prize for a better organised and more peaceful world. Ten years after serving as UN secretary-general in 2006 he stepped down for retirement.
He set up the Kofi Annan Foundation, which promotes global sustainable development, security and peace.