A top-class pack  house is the latest achievement by a Limpopo agriculture venture that stands firm as a success story.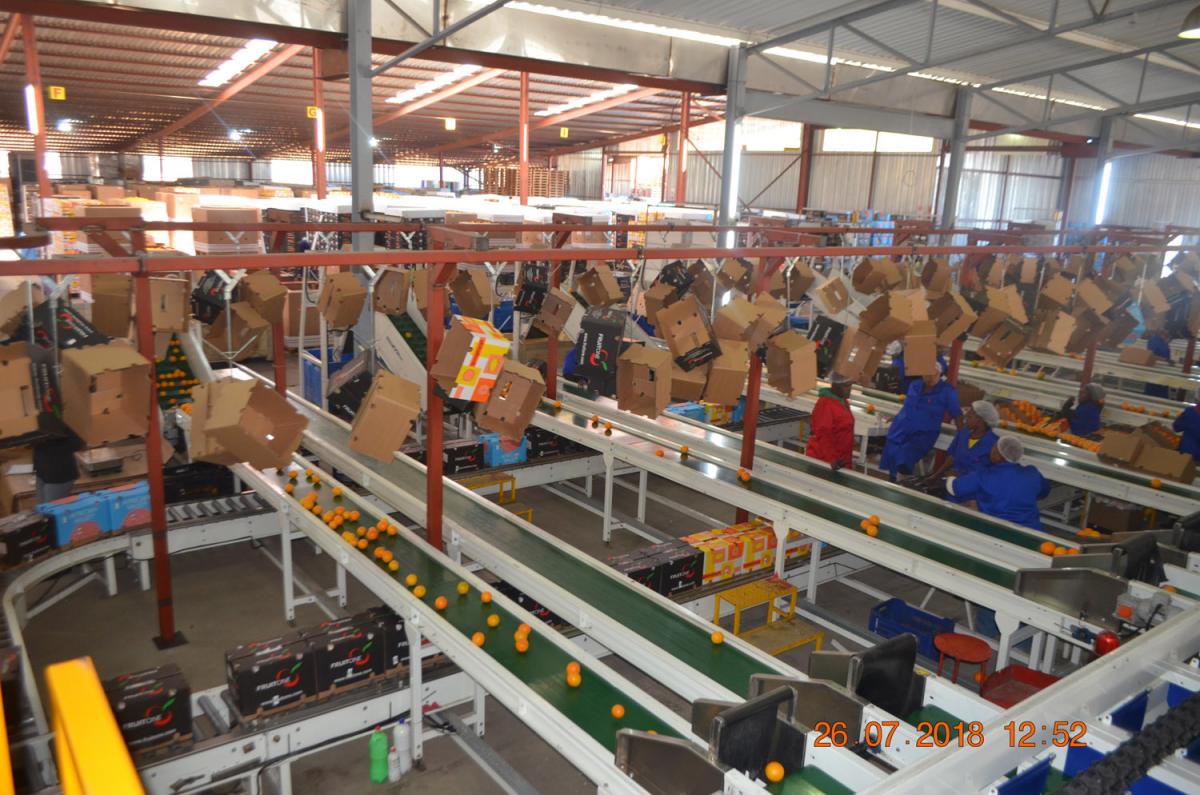 Land restitution – seen by government as one of the solutions to address the triple challenges of unemployment, poverty and inequality – is a big talking point in South Africa.
The Moletele community in the Mopani District of Limpopo has some good news to share on the topic. Over five years ago, the Moletele Communal Property Association (CPA) was registered after the Department of Rural Development and Land Reform spent approximately R255 million in acquiring 7 000 hectares of land through the restitution programme on behalf of the Moletele community.
The land is situated in the Hoedspruit area and borders the Kruger National Park.
 "About 2 233 households are members of the CPA and we have big families in our community so that number can be multiplied by five," said chairperson of the Moletele CPA Hezekiel Nkosi.
"We have managed to establish close to ten agricultural enterprises, including livestock, youth projects and planting," he added.
Although Nkosi is excited about the progress that the CPA has achieved, he said the land that has been acquired only makes up ten percent of what the community is claiming and he is adamant that more land is needed for adequate grazing.
New developments
Recently, the CPA launched a multi-million rand citrus pack house.
Nkosi said about R37 million was invested in the project and in the purchasing of machinery.
"At the moment, we have 887 workers and we are anticipating that the pack house will create more jobs," he said. In addition, the pack house will also benefit neighbouring farmers.
One of the companies that falls under the CPA is Dinaledi Farming Enterprises (Pty) LTD, which is currently the largest citrus producer in Hoedspruit.