Proper planning, reporting and managing of municipal and provincial finances are essential if services are to be delivered to citizens equitably and without glitches.
This is according to Malijeng Ngqaleni, National Treasury's deputy director-general for intergovernmental relations.
The main mandate of her division is to co-ordinate economic and financial relations across the national, provincial and local spheres of government.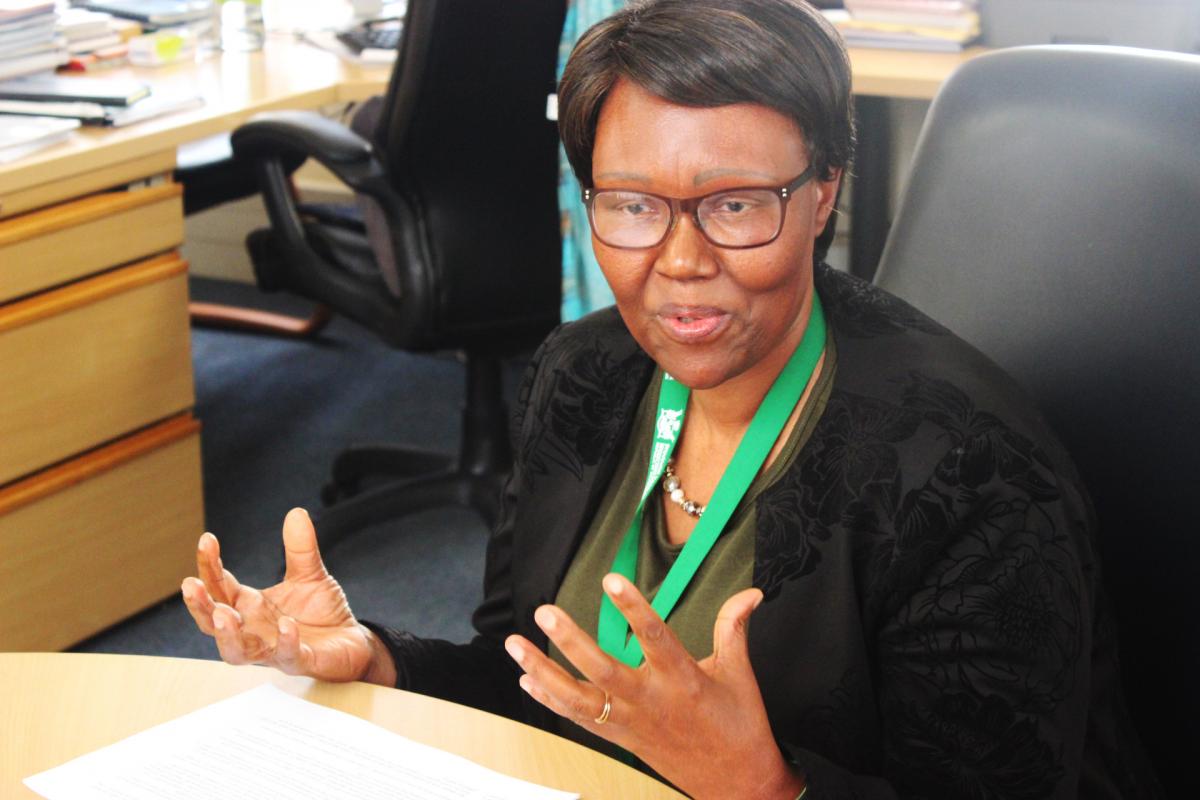 Speaking to Vuk'uzenzele, she said people need to understand that the three spheres of government manage their functions simultaneously.
For example, the National Department of Education is responsible for formulating the policies, norms and standards that provinces then have to implement. But for implementation to take place, funds are needed and they are allocated by National Treasury.
"Because we give them (provinces and municipalities) allocations on a three-year basis, we enable them to plan ahead. It also helps the National Treasury to review plans drafted by municipalities and provinces before they are implemented," she explained.
She said Treasury takes into account the demand for services and capacity to raise revenue by municipalities and provinces and assesses plans and budgets to ensure that they are aligned and give effect to government priorities.
With the 2019/20 financial year approaching, she said National Treasury is helping provinces and municipalities finalise their plans, including Integrated Development Plans and budgets.
Ngqaleni said the main aim is to ensure that all citizens have access to basic services.
When it comes to financial reporting, Ngqaleni said it is important because it enhances transparency and accountability to taxpayers, strengthens co-ordination and alerts national government to potential problems.
"The concept of transparency is very big in our system because if the national department is responsible for education and yet education is delivered by the provinces, then they (national government) want to be able to know whether that delivery is happening," she said.
She said financial management is about making sure that the resources are used according to plan and they are able to achieve the set objectives of delivering services to the people.