Tourism Month
An adventure company is showing people that township tourism is possible.
Soweto Outdoor Adventures has developed into a thriving example of South Africa's vibrant culture.
In 2010, brothers Suping and Kgomotso Pooe, born and bred in Orlando East, Soweto, gathered the courage to resign from their day jobs to start a quad bike venture in the township.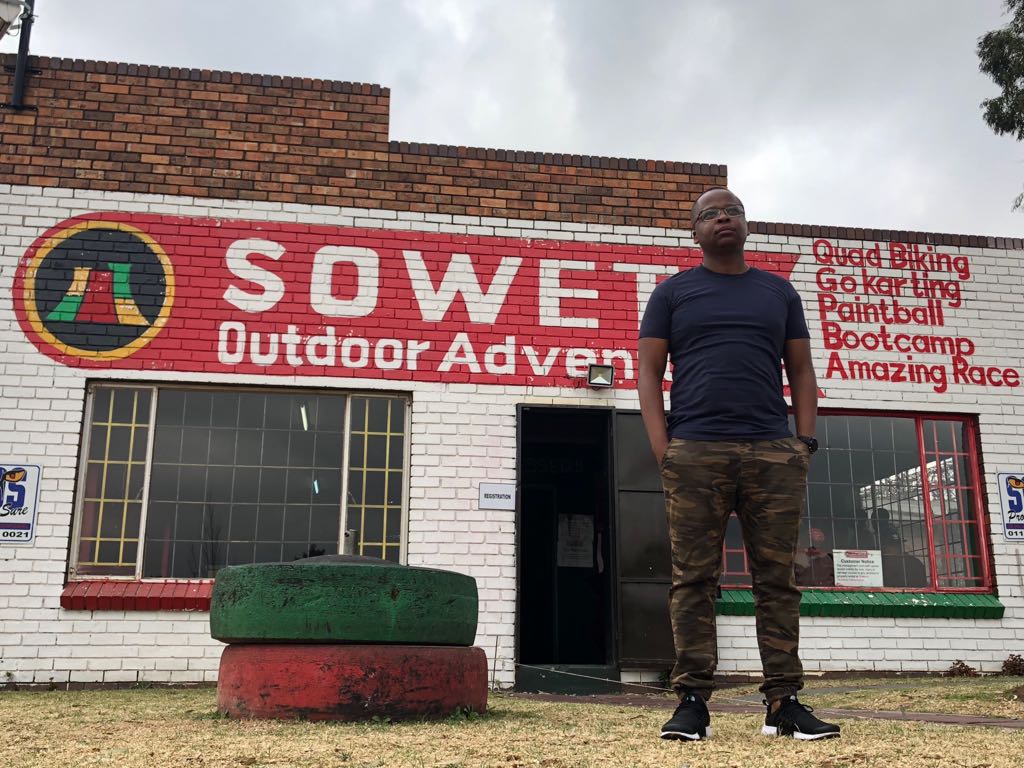 With friends and family as first clients, they set up office in a corrugated iron shack behind the township's iconic decommissioned coal-fired power stations. Today, Soweto Outdoor Adventures is attracting visitors from all walks of life.
Suping said they realised that people had to leave Soweto to have fun. "You'd come to Soweto to visit your grandparents and then you'd get bored in the hood."
They decided to create an experience that would help change youngsters' perception of the township.
Soweto Outdoor Adventures is passionate about Soweto and about offering adventure activities, not traditionally expected in a township setting, to this thriving community.
Every year, new activities are added and while quad biking remains the main attraction, the establishment  added paintballing, go-carting, boot camps and speed boating.
The brothers even offer guided tours, quirkily titled 'Sowetoo', across the township and the country. 
Like any budding business, Soweto Outdoor Adventures had to clear hurdles in its path to success. The biggest was a lack of funding. "We had to dig into our own pockets," said Suping.
The brothers now employ 23 people, with another seven seasonal staff members joining the team in December.
He advised entrepreneurs to be resilient and bear the hardships.
"They need to bear the winters; the winters can get cold and that's when most people throw in the towel. We can go for a month or two with no cash flow. That is when it gets tricky and you have to decide whether you stay for your dream or you fold and go back to the corporate world," he said.