Western Cape artists have been shown how to turn their talent into a sustainable income by producing market and location-relevant work.
Charles Small's collection of over 700 paintings and matchstick models has captured the imagination of his fellow Paarl residents.
Although the 56-year-old has always loved art, a development programme for local artists changed the way he thought about his artwork.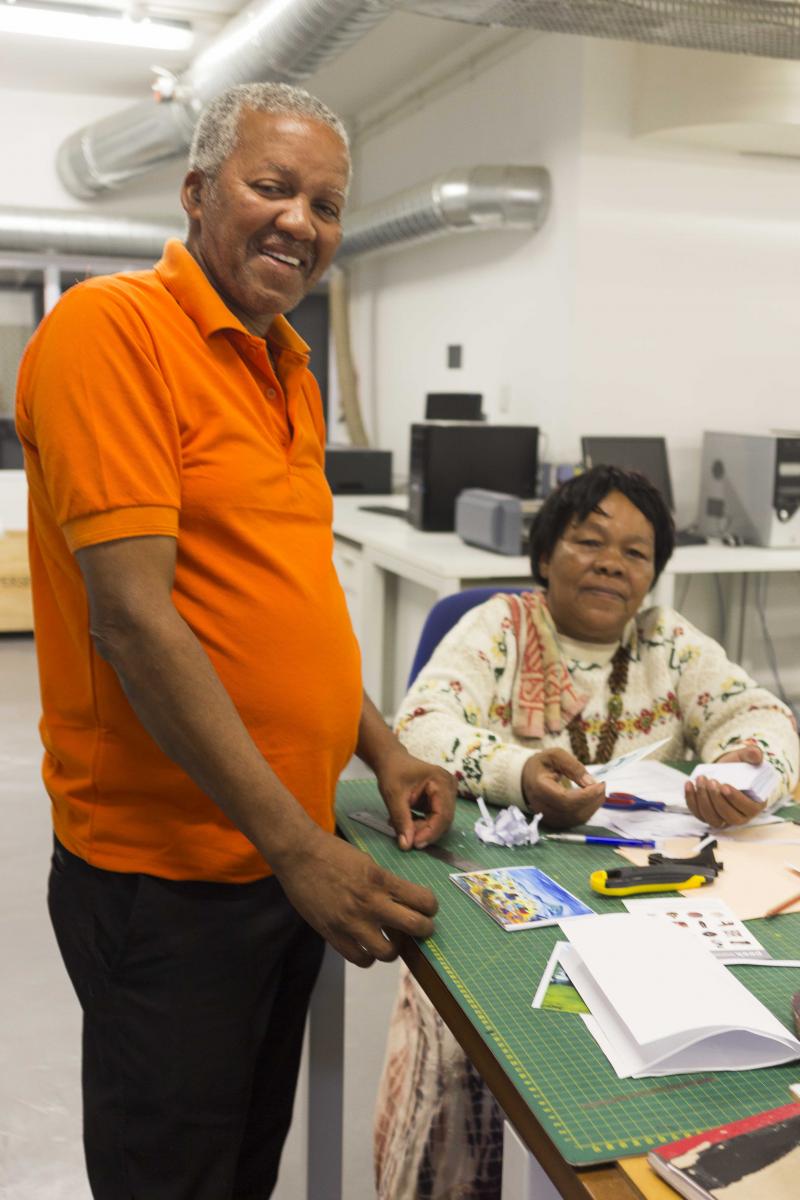 Funded by the Drakenstein Municipality and implemented by the Drakenstein Local Tourism Association and the Craft and Design Institute (CDI), the programme has benefitted 60 upcoming artists and crafters this year through workshops that focus on product development, business skills and marketing.
The programme is designed to help artists earn a living through their work. "I saw that some of my work could be converted into postcards, and that was something I had never thought about before. I also realised that creating work with a local theme would sell better," said Charles, who is currently working on a solo exhibition inspired by his beautiful hometown.
"The workshop was very meaningful. What I learnt here at the CDI in a short time made me realise how much more I can learn."
The response to the workshops has been so positive that the CDI has extended its reach into the townships of Cape Town. Well-attended workshops were recently hosted in Khayelitsha and Masiphumelele.
The workshop in Khayelitsha focused on helping entrepreneurs understand how money flows in a business. Using a simulated business game, the workshop explored the nature of money, and how the choices an entrepreneur makes will affect the success or failure of their business.
"The entrepreneurs appreciated the sharing of knowledge on how to do basic bookkeeping and how they can improve negotiations with retailers," said CDI training co-ordinator Rosemary Cooke.
 In Masiphumelele, the focus was on product development and participants were taught how to consider their clients' needs when creating products.
Cooke added that not every entreprenuer has the resources to attend training in the city centre. This was one of the reasons that made tthe CDI hold their workshops in townships where they are needed the most.