In an effort to address the backlog of housing in Limpopo, the Department of Cooperative Governance, Human Settlements and Traditional Affairs (Coghsta) has demolished old houses and built new ones for the Seshego community.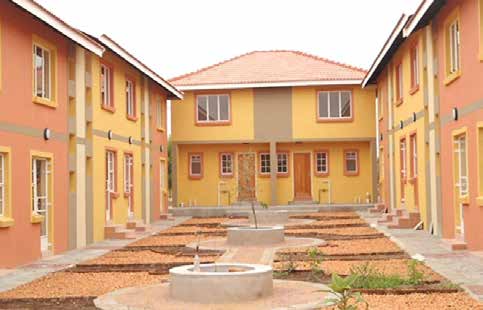 The department has built 189 Community Residential Units (CRU) in Seshego Township, outside Polokwane. These units are in ward 37 of the Polokwane Local Municipality.
The department said before the units were constructed, it consulted with the communities to find out the type of units they would prefer.
"Extensive consultations and surveys were conducted with the stakeholders before the units were constructed. The concept of higher density double storey two-bedroom units allows for sharing between two tenants or family living," said the department.
According to the department, the units will only be occupied by people in the low-income bracket and will have low rentals. The rental amount will vary based on the size of the unit.
"It targets beneficiaries with an income of up to R3 500. The rentals are expected to be R400 for a one-bedroom unit and R800 for a two-bedroom unit," it added.
The Seshego CRUs in ward 37 are made up of 167 two-bedroom units, four units fitted with ramps for people with disabilites, four single-room units and nine live-work units.
The CRUs will also have modern facilities such as a clinic, two shops, 78 parking bays, a recreation centre and play area.
"The project has not only provided decent homes, but also created much-need job opportunities for the community, employing 245 skilled and unskilled labourers, comprised of 146 men, 59 women and 40 youth," said the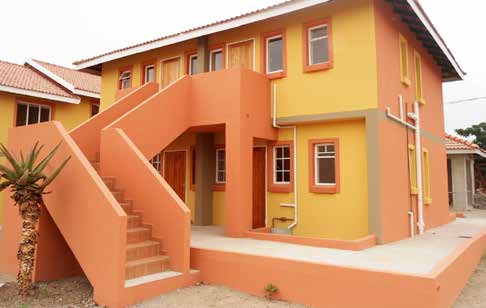 department.