It's all systems go for the 2016 Local Government Elections. This is according to the Independent Electoral Commission's (IEC) Chief Electoral Commissioner Mosotho Moepya. 
The 2016 municipal elections were officially launched in Midrand last month.
Every five years South Africa holds the Local Government Elections. Local government is made up of municipalities, which are run by councils.
"Given the level of discussions in the country, there will be increase in the turnout. We will prepare for every registered voter and we hope they will come," said Moepya.
There are currently 25 million registered voters against a voting age population currently estimated at about 34.1 million by Statistics South Africa.
Of the approximately 9.1 million eligible voters who are not registered, more than 80 per cent are under 35 years old.
An interactive digital game (IXSA) in which voters must register and vote - first developed for the 2014 national elections - has been enhanced and updated for the 2016 Municipal Elections and is available for download free from the Apple and Android app stores. This is aimed at encouraging youth participation in particular.
"Elections are an opportunity for the youth to participate," said Moepya.
The IEC expects to have 22,600 voting stations across the country, an increase from just over 20,000 in 2011.
Although the election date has not been officially announced, South Africans must go out in their numbers to either register or to confirm their details.
Finding your correct voting station
All eligible voters (South African citizens aged 18 or older) should ensure they are registered in the correct voting district where they ordinarily live. Unlike national and provincial elections, voting in a municipal election is only allowed at the voting district in which you are registered to vote.
Voters who are already registered can SMS their ID number to 32810 (cost R1) to receive confirmation of their voter registration details including the name of their voting station.
Voters need to take with them their green barcoded ID book, smart ID card or a valid temporary ID certificate to the voting station. No other forms of ID are accepted for voter registration.
Register to vote in the 2016 Municipal Elections on 5 and 6 March 2016. All voting stations will open from 8am to 5pm over the weekend of Saturday 5 March and Sunday 6 March.
There are a number of ways voters can find their correct voting station:
Call the Electoral Commission Contact Centre on 0800 11 8000 between 7am and 9pm weekdays.

Use the voting station finder app on the IEC website at www.elections.org.za

Dial *120*IEC# (*120*432#)
It's important for voters to vote where they live. The IEC has emphasised to and reminds all voters that that it is a criminal offence to knowingly register in a voting district in which the voter is not ordinarily resident.
What is the difference between national, provincial elections and municipal elections?
In national elections you vote for members of Parliament and in provincial elections (held on the same day as national elections) you vote for members of the provincial legislature. In municipal elections you are voting for city or town councillors who will run your town council for the next five years.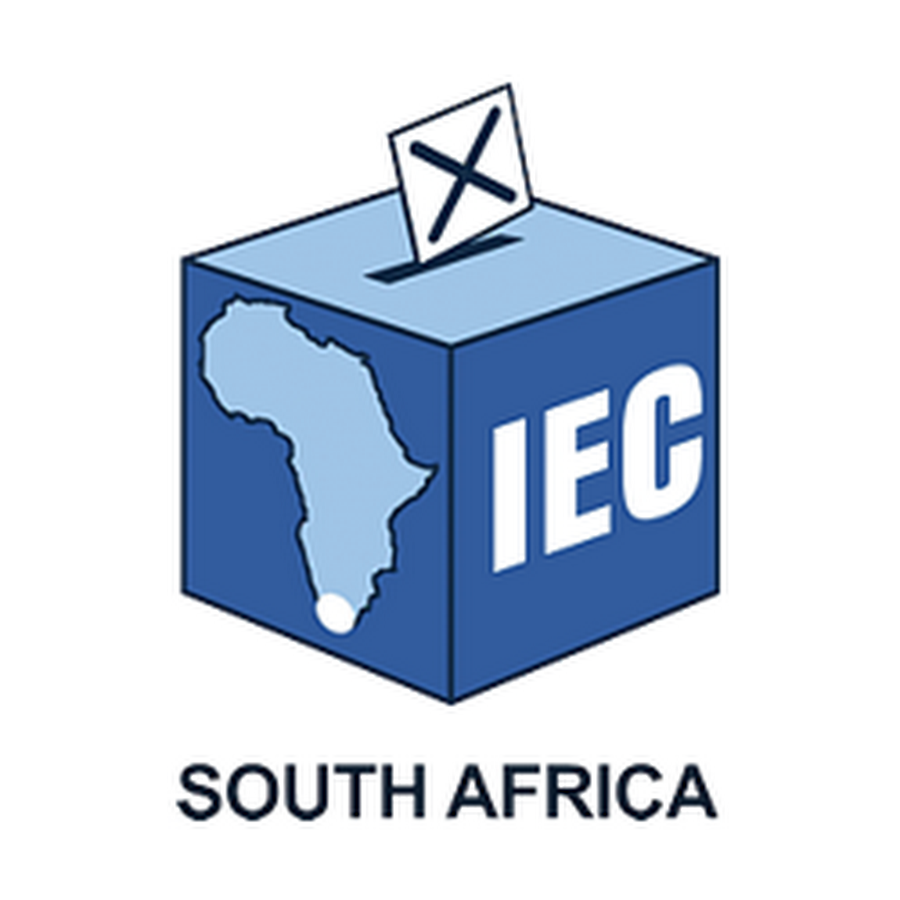 In national and provincial elections, you vote for a political party (Proportional Representative or PR electoral system) to get seats in the national and provincial legislatures. In municipal elections, you vote for a political party and a ward councillor (a mixed system of PR and ward constituency to get seats at the municipal level).
Did you know
Almost 1 700 education fieldworkers have  been deployed across all municipalities for  voter education initiatives. A further number of approximately 50 000 temporary registration officials have been recruited and trained to staff voting stations for the registration weekend.