Written by Jacob G Zuma - President of the Republic of South Africa
Welcome back to Vuk'uzenzele, and welcome to 2016 as a year of people's power – a year in which millions of South Africans will once again exercise their fundamental democratic right to choose local government leadership.
Elections are exciting, positive events in the life of our nation; events that allow political parties to test the strength of their ideas and vision with voters, and that allow us as voters to decide how we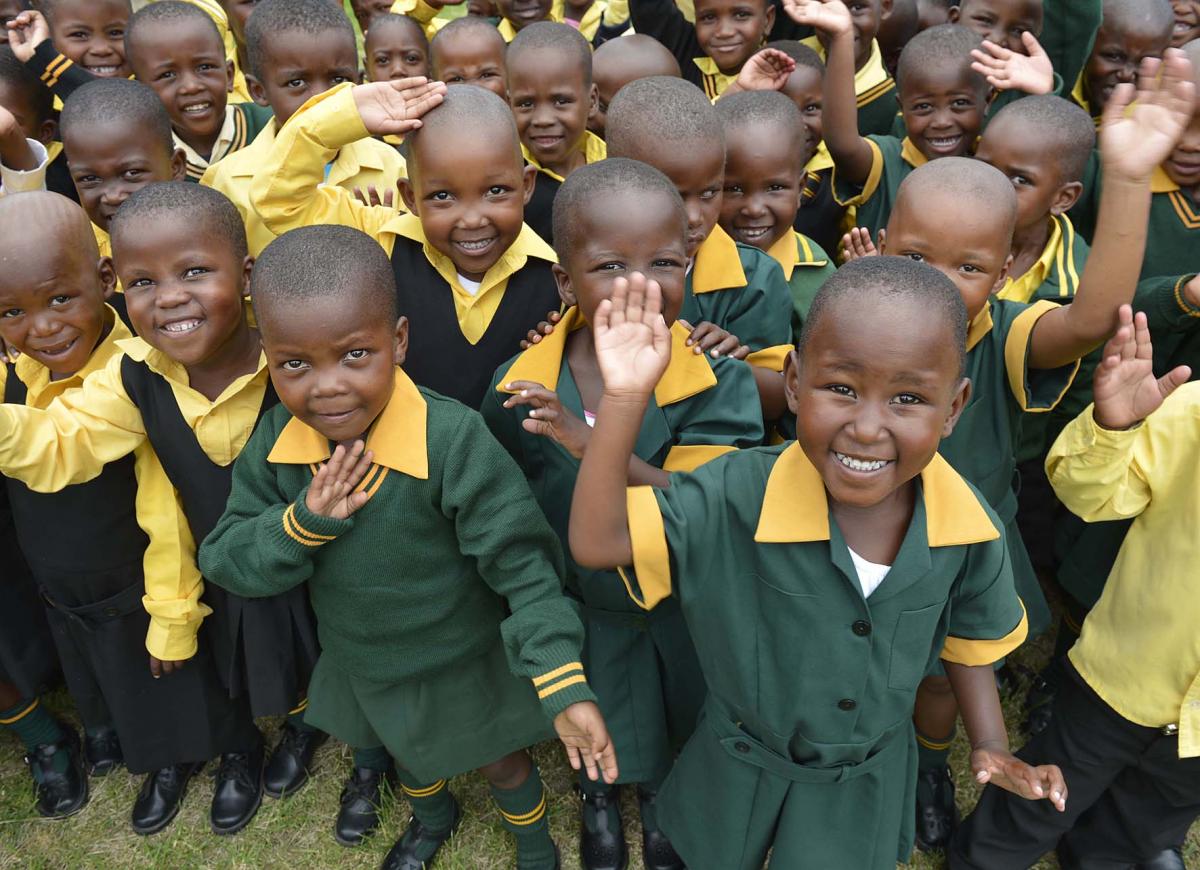 want to see our lives – and our municipalities – to advance.
However, building a non-racial, non-sexist, democratic and prosperous South Africa call for a national effort that goes beyond the very important tasks of registering as voters, being active campaigners for political parties or active questioners of political candidates, and voting on election day.
Building the South Africa of the future that is anticipated in our Constitution and our National Development Plan calls for participation by all South Africans every single day of every single year.
We must as citizens claim our role in shaping South Africa today and into the future.
Government policies and programmes cannot and do not succeed without citizen participation.
For example, the law on the use of seat belts in vehicles to save lives and reduce injury will mean nothing if citizens don't belt up and take care to arrive alive as they use vehicles.
Our provision of testing and treatment for people who are HIV-positive will mean nothing if people don't use the services or facilities provided, or are irresponsible or irregular in taking their treatment.
South Africa has achieved a great deal of transformation and development in 22 short years of democracy and freedom.
Since 1994, each administration, working with social partners and the masses of South Africans who freely and fairly elected national, provincial and local government, has been able to push back the legacy of apartheid and set the country on a new path to inclusive growth and development.
In 2016, the work of building a new South Africa is far from over, but we should not allow anyone in our country or elsewhere to undermine the gains we have made to date.
For example, government has increased investment in early childhood development (ECD) as an investment in the future. To date government spends R1.8 billion on ECD benefitting 948 768 children nationwide. Over 1.5 million children access ECD from 26 000 registered ECD programmes. Government pays a subsidy of R15 per child per day for 264 days of the year.
The National School Nutrition Programme has reached more than nine million learners daily over the past few years, offering nutritious meals to over 20 000 primary, secondary and special schools nationally.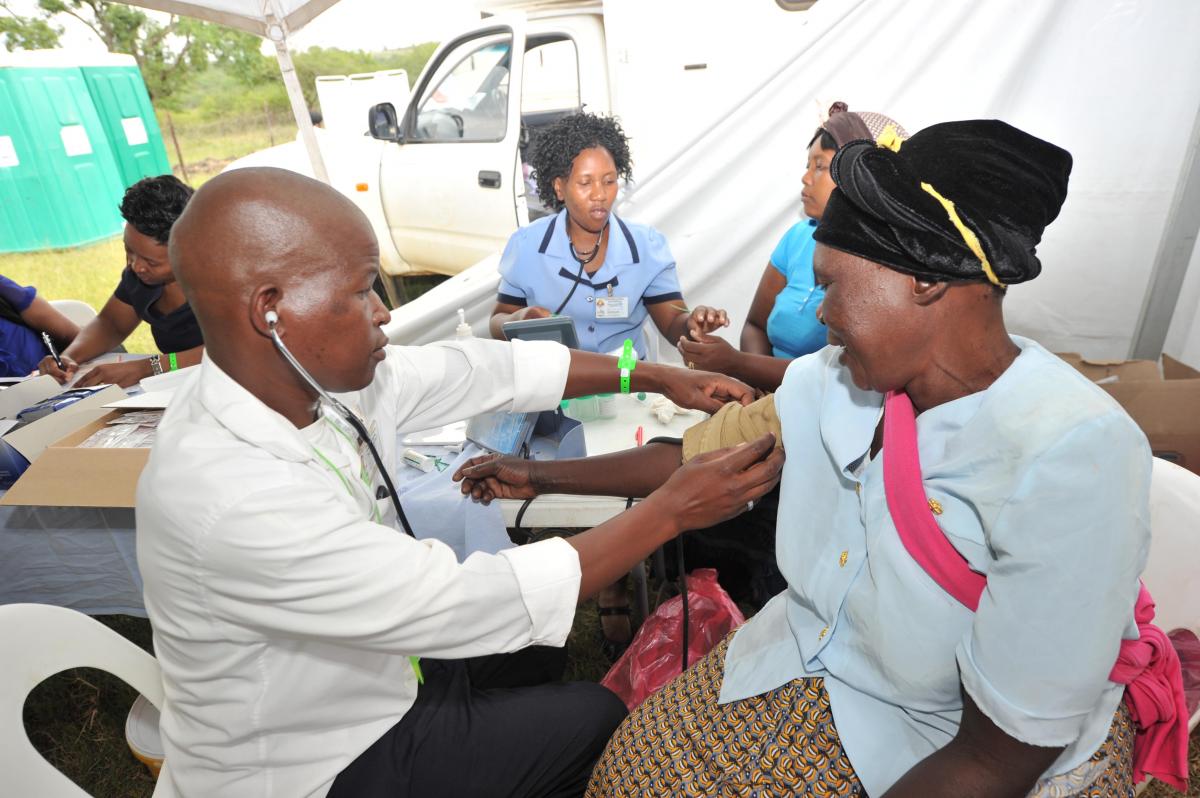 In higher education, the National Student Financial Aid Scheme has awarded approximately R50 billion in loans and bursaries to about 1.5 million students. We are also pleased that student enrolments at all institutions have increased exponentially since 1994.
In terms of health, the life expectancy of South Africans for both males and females has significantly improved and is currently 62 years across genders, which is an increase of 8.5 years since 2005.
Local government is being revitalised through the Back to Basics plan which says the people must be put first.
Some of our challenges arise not from other people but from nature, and with South Africa being one of the 30 driest countries in the world, government is working hard to ensure that our water resources are well managed – not just by government, but by communities and individual households.
It is up to each one of us to work sparingly with water, to fix dripping taps, to let our cars go without a wash every now and then and to be considerate when we irrigate our gardens.
With regard to our economy, which faces a range of challenges brought about by national and international factors, we are implementing a nine-point plan to boost economic growth and creation of jobs.
Our efforts are bearing fruit: in the auto sector, we have seen private-sector investment of over R25,7 billion over the last 5 years. In January 2015 we reported the investment commitments including Mercedes committing to invest (R2.4billion), General Motors (R1 billion), Ford (R3.6 billion), and Metair Group (R400 million).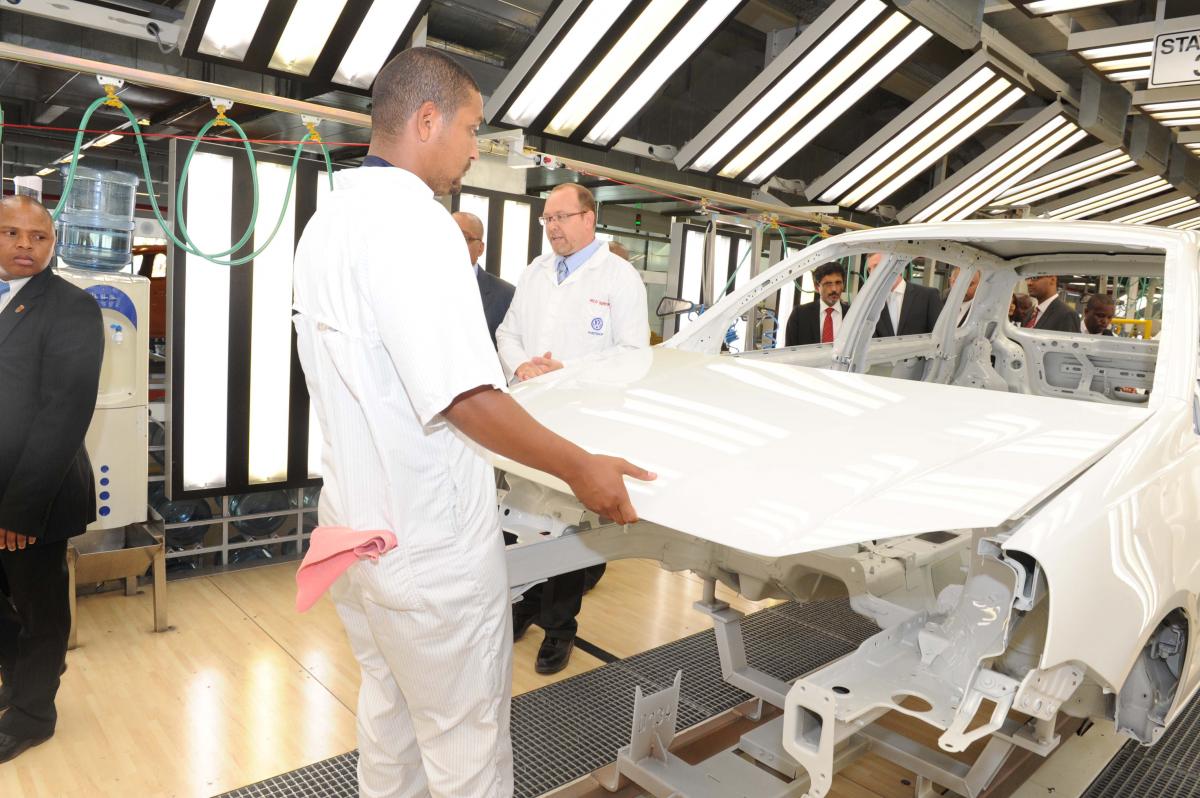 More recently, we have welcomed new investments including BMW committing to invest R6billion in manufacturing the X3 range in its Rosslyn plant; Goodyear R670 million; and VW R4.5 billion.
Unilever has invested R 4 billion in South Africa in new plants and expansions across the country. Multinationals such as Nestle, Samsung, Hisense have also affirmed South Africa as a regional manufacturing hub and have retained and expanded their investments in new plants.
There are many other examples that should strengthen our belief as South Africans that we are moving South Africa forward.
2016 should be a year in which we add to this national effort. Our votes, which we will cast secretly, must help us build a better future, which we will all share publicly.
Let's get to work!